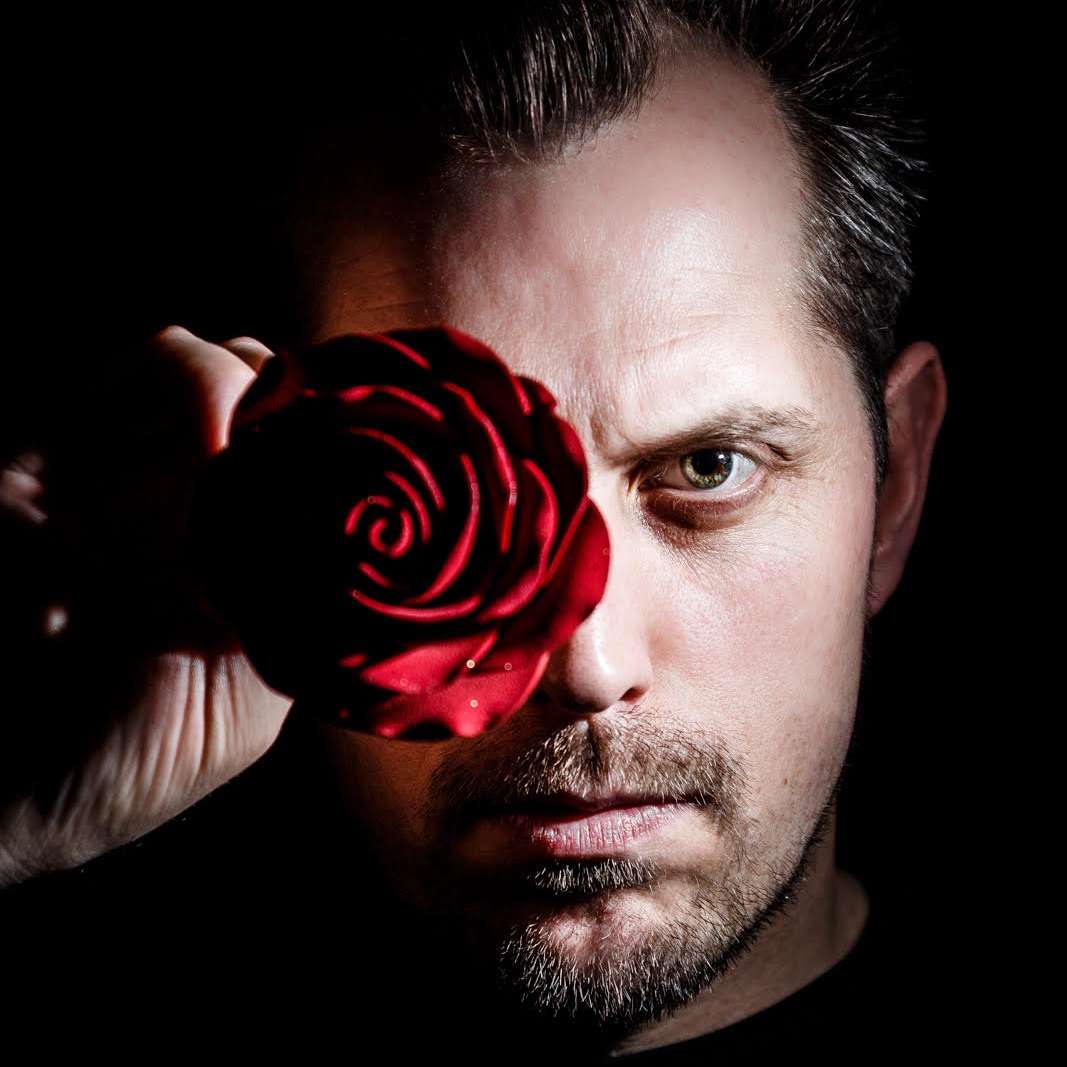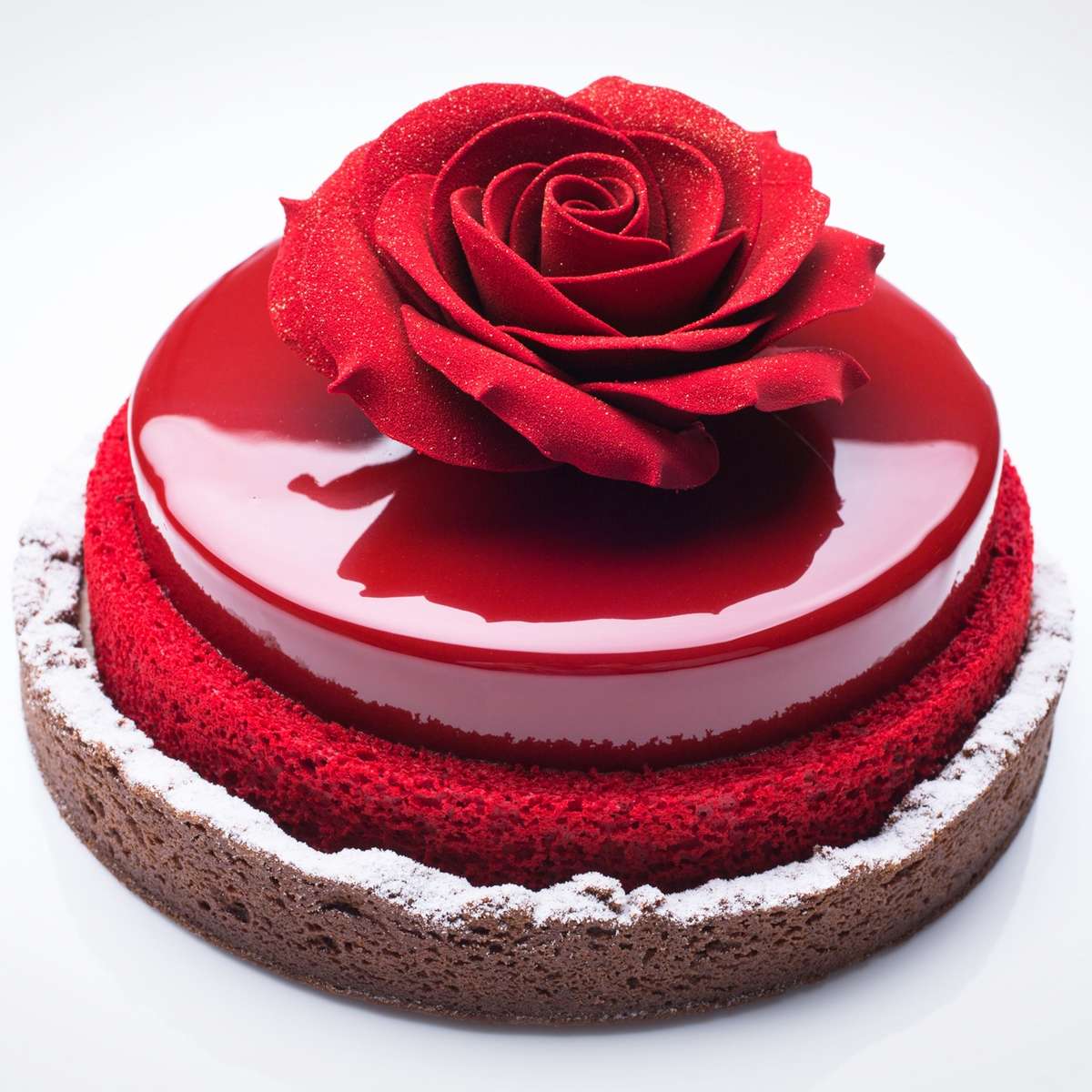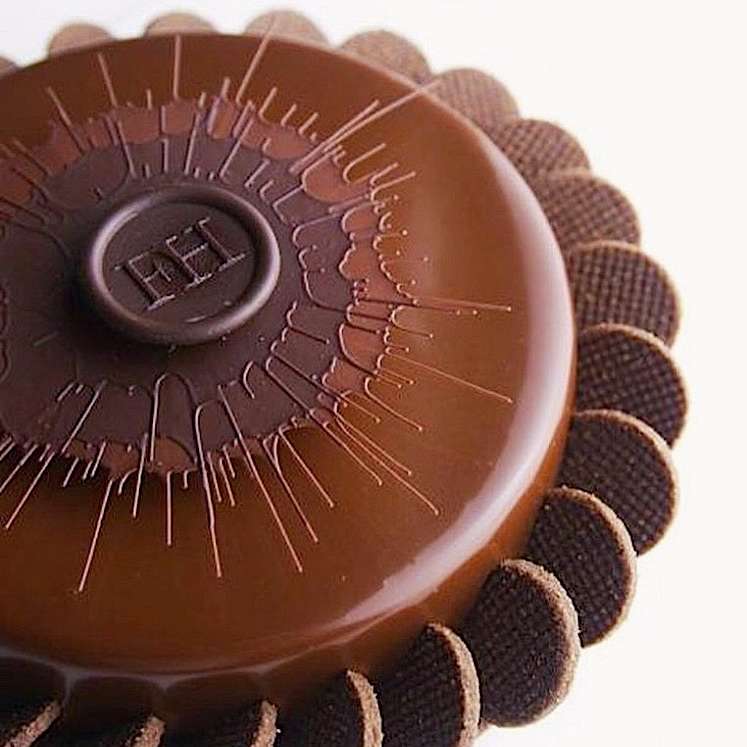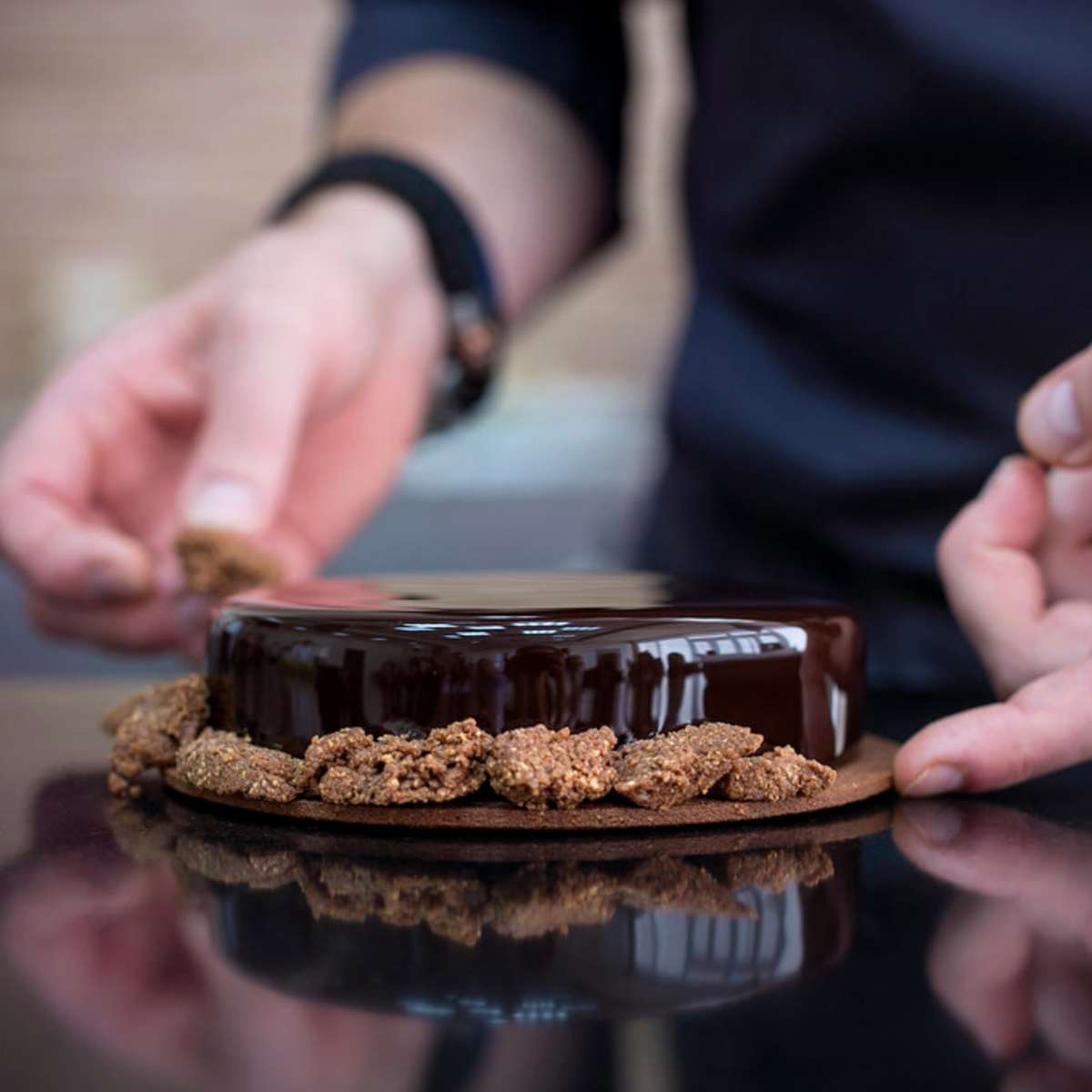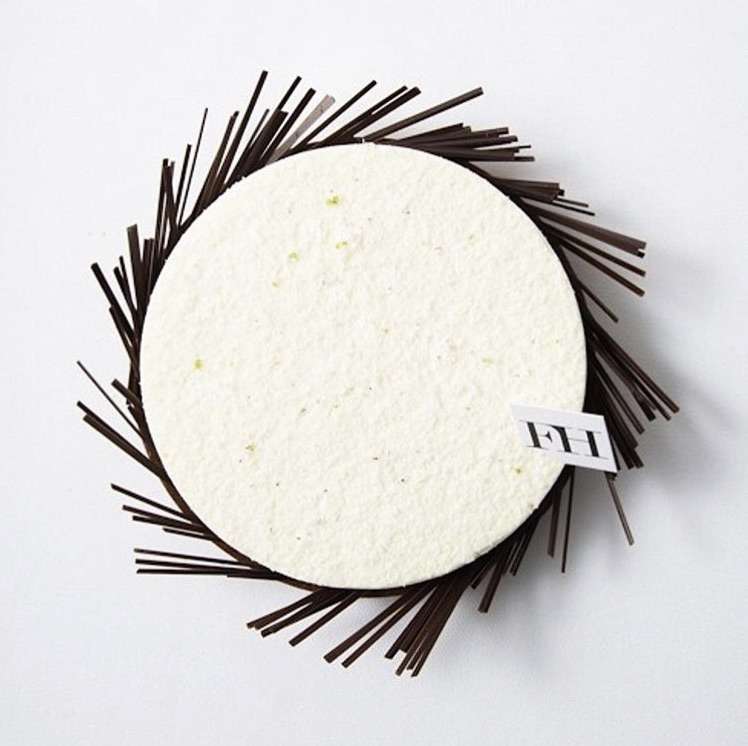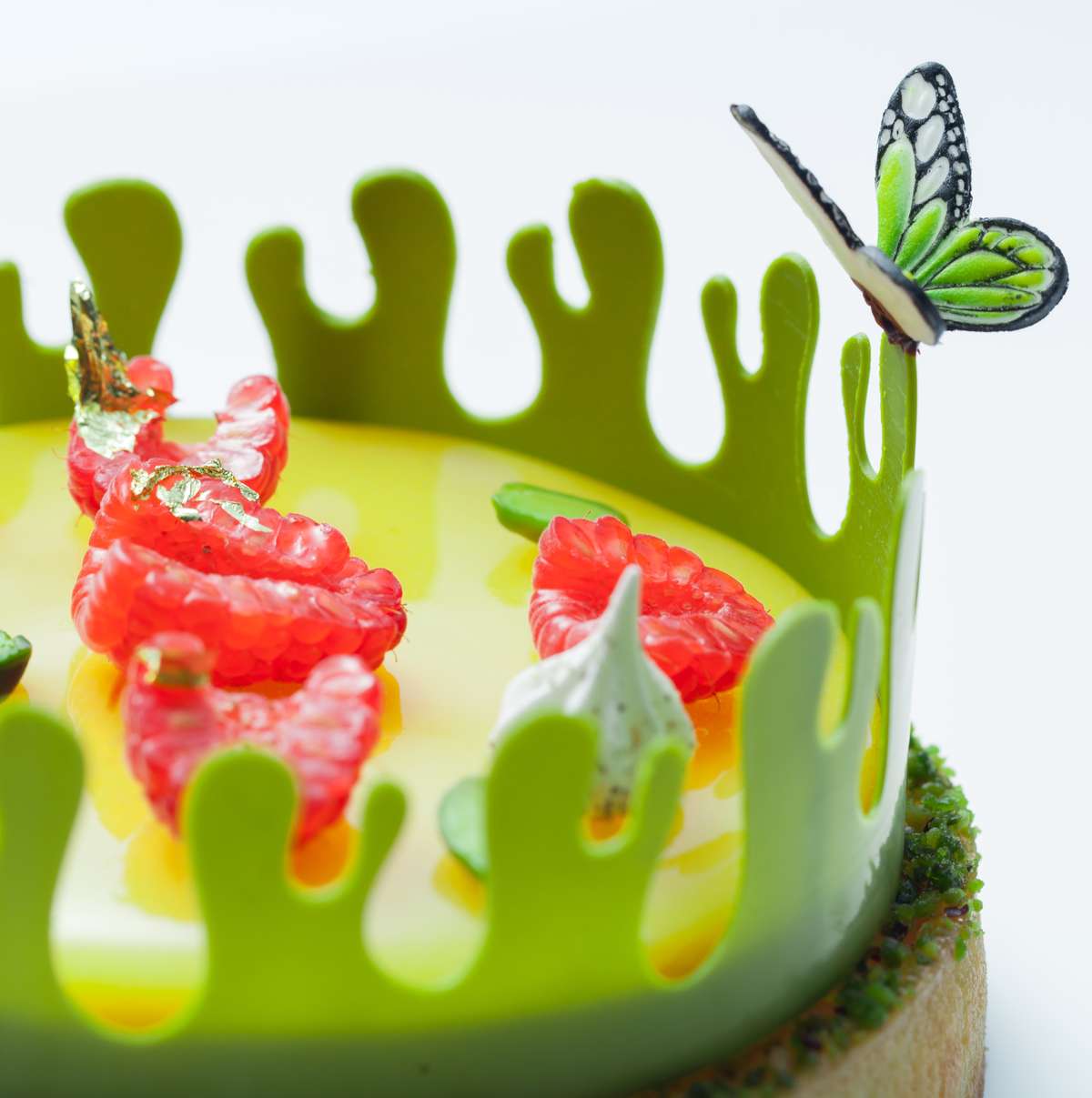 We are delighted to welcome back to
ROMANIA


CHEF
FRANK HAASNOOT
GATEAUX & ENTREMET COLLECTION
3 Days MasterClass

28-30 October, 2019
Bucharest

One of the most creative and original Pastry Chef of the World,
acclaimed winner of the World Chocolate Masters in 2011,
Frank Haasnoot's neat, elegant style has obtained
a unanimous acknowledge on the international pastry scene.

With over 23 years of pastry experience,
the Dutch Chef has worked for some of the most famous establishments worldwide:
La Tulipe Desserts in New York,
the Victorian - Kuwait,
Mandarin Oriental Hotel - Taiwan
and the Peninsula Hotel - Hong Kong,
before finally he came back to Europe.

In 2019 he presents PRISMA a beautiful book about his pastry creativity.

Currently, he is active as a private consultant and is traveling the world only to the best Pastry Academies for MasterClasses to offer inspiration to Pastry Professionals.


"As a pastry chef you always need to be challenged in some sort of way"
says Frank.
Some of Chef's Work
Gateaux & Entremet Collection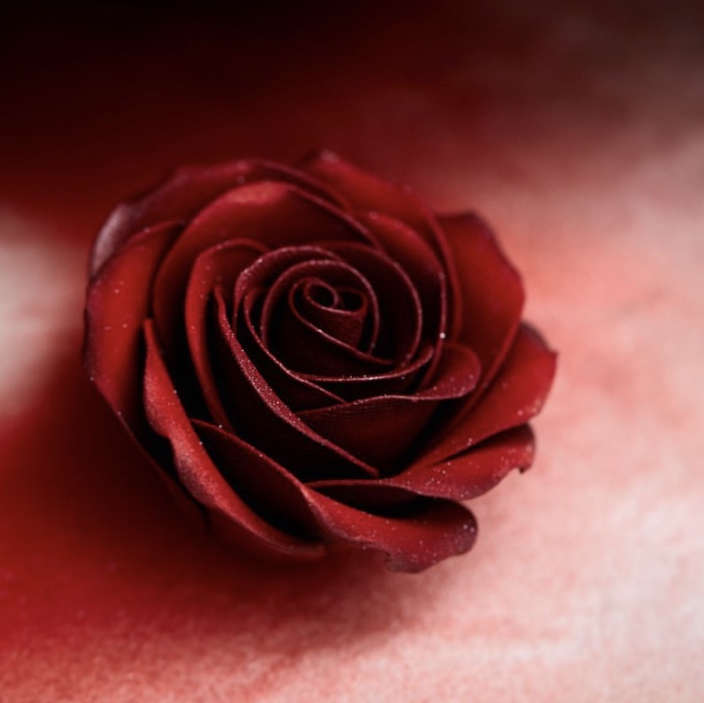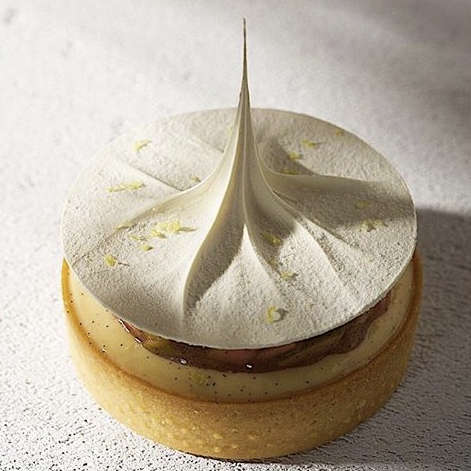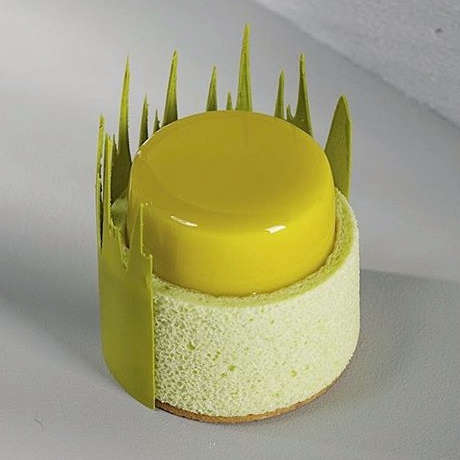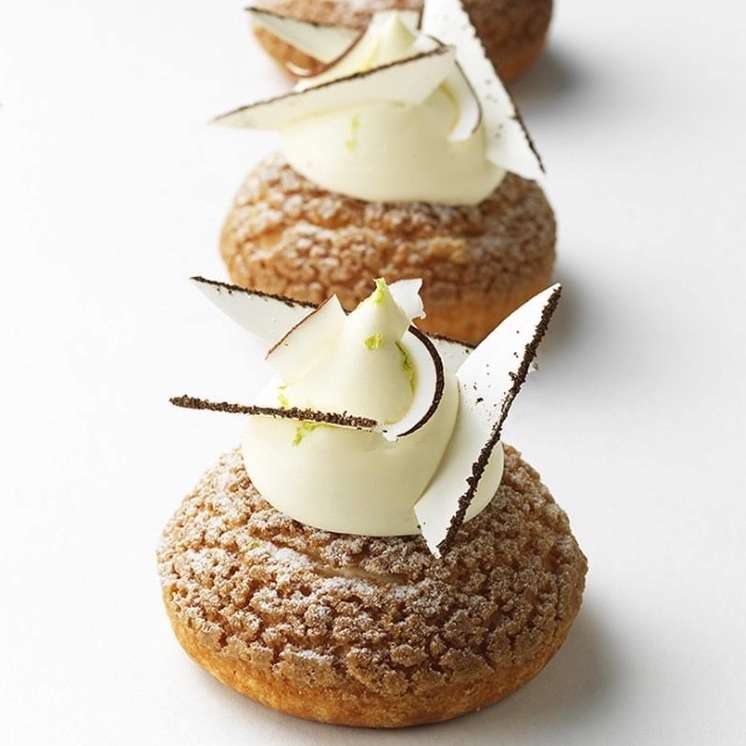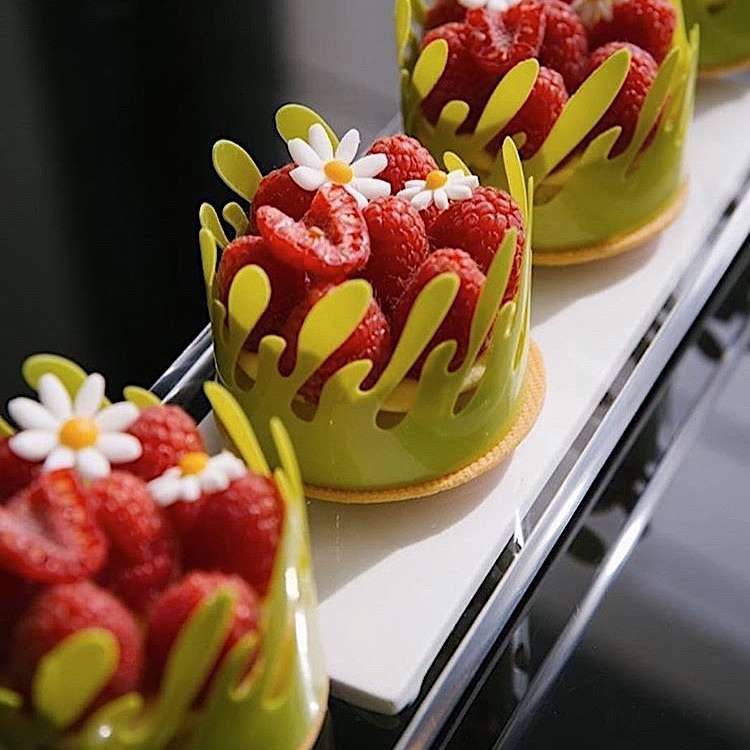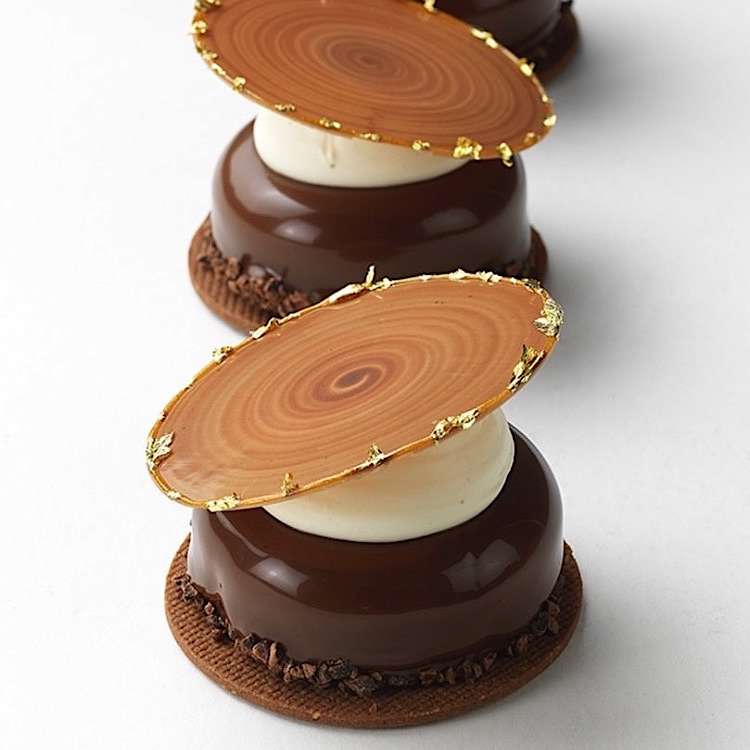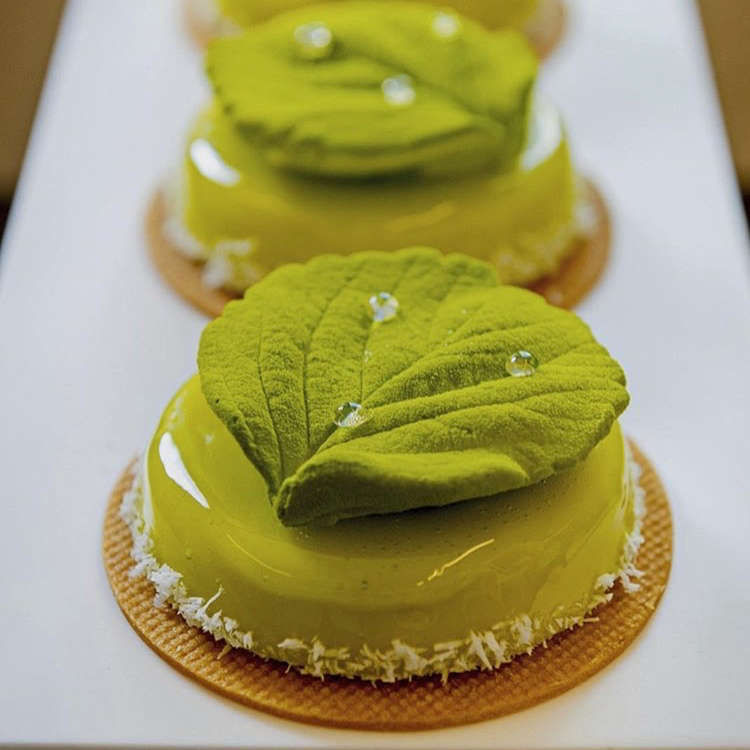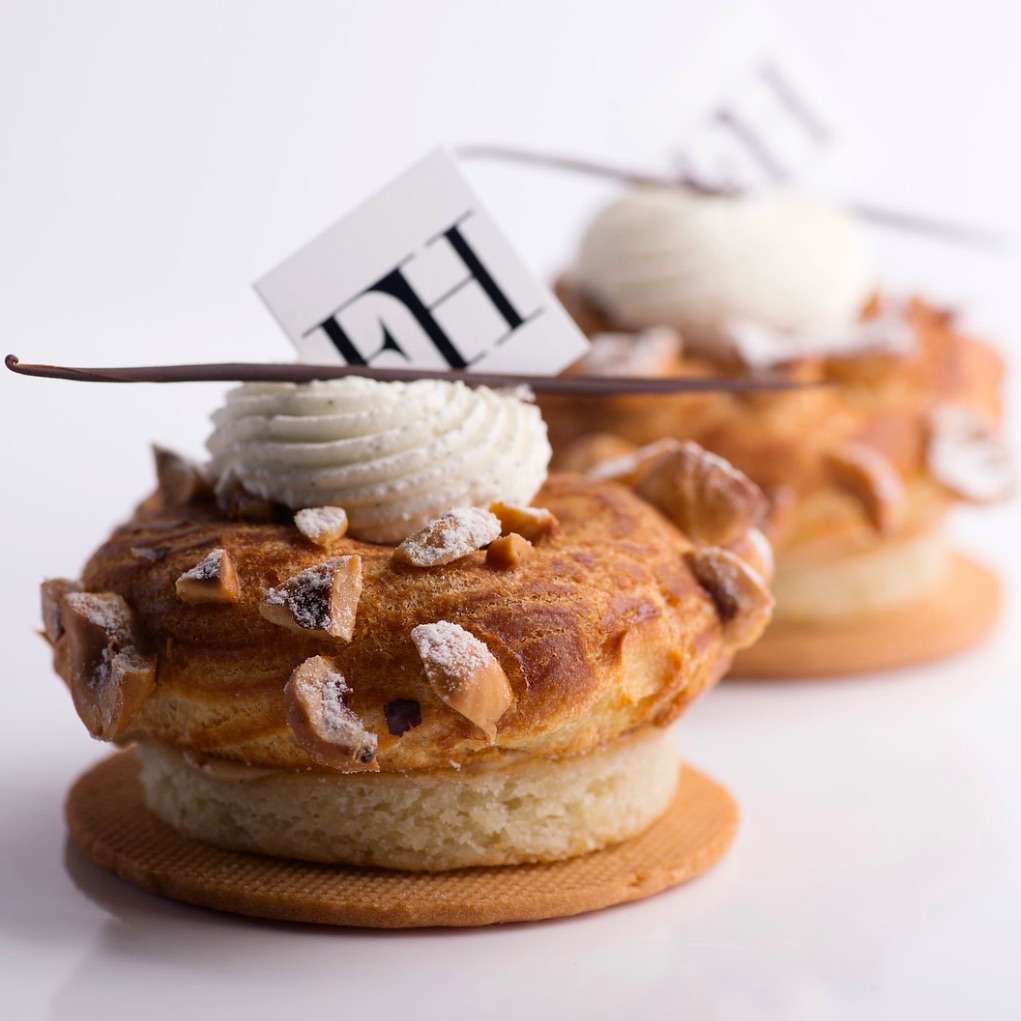 Choose Your MasterClass:


28-30 October, 2019
"Gateaux & Entremet Collection"
by Frank Haasnoot
3 Days MasterClass



Date: 28-30 October, 2019
Location: Bucharest, Romania
Participation Fee: 795 € (VAT Included)
Language: English, Romanian translation available upon request.
Type of Class: Demonstrative with Hands-On Components*
Level: Medium/Advanced
We recommend this class to pastry professionals with experience, pastry students and graduates.


*Chef will demonstrate all his recipes, allowing students to better understand all phases of execution.
*Students can ask questions;
* Students can get involved (practical component) in certain phases of the MasterClass.



Step 1: Book your seat online;

Step 2: Make payment in 2 installments:
- 60% is payable in 4 days from online booking;
- 40% is payable in 6 weeks prior of the event.

If you are booking the class less than 6 weeks from the class date then the full fee is payable on registration.

Payment can be made via bank transfer into our account:
Account Holder: ICEPWORLD AGENCY SRL
Bank: BANCA TRANSILVANIA, ROMANIA
IBAN: RO40BTRLEURCRT0258391002
SWIFT: BTRLRO22


Kindly take into consideration that we have limited places for these MasterClasses and the demand is very hight. To avoid disappointment, we advise you to book your place as soon as possible and confirm payment by sending a copy of payment receipt by email to
office@icephotelschool.com
.

Step 3:
Send us the completed and signed
Registration Form
to
office@icephotelschool.com

(don't forget to detail your professional experience in pastry and chocolate);

Your participation at the event will only be confirmed once we have received full payment and completed Registration Form.

Download Registration Form
Important, please keep in mind:
– The payment is valid only for the date of the workshop and is non refundable. We are sorry, but once you booked your seat, there is no possibility of refund if you cancel your attendance.
- Given the level of this MasterClass, applicants will go through a selection process. It is possible we will request additional information about your professional experience. Thank you for understanding!
– It is not allowed to take pictures, to film and distribute/share the step by step preparation in class without the consent of the organizers.
– It is not allowed to distribute/share the recipes of the MasterClass.
– The participants understand and accept the conditions described above.

If you need accommodation nearby the place of venue, contact us for recommendations.





ICEP HOTEL SCHOOL
BUCHAREST, ROMANIA
Gramont Street No 38, Sector 4
ZIP: 040182





Looking forward to meet you :)
MAGIC TEAM