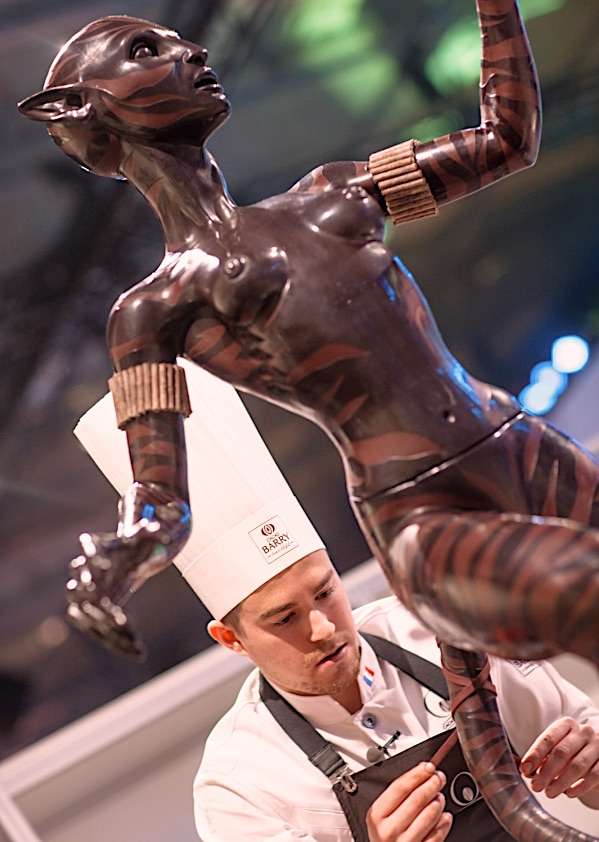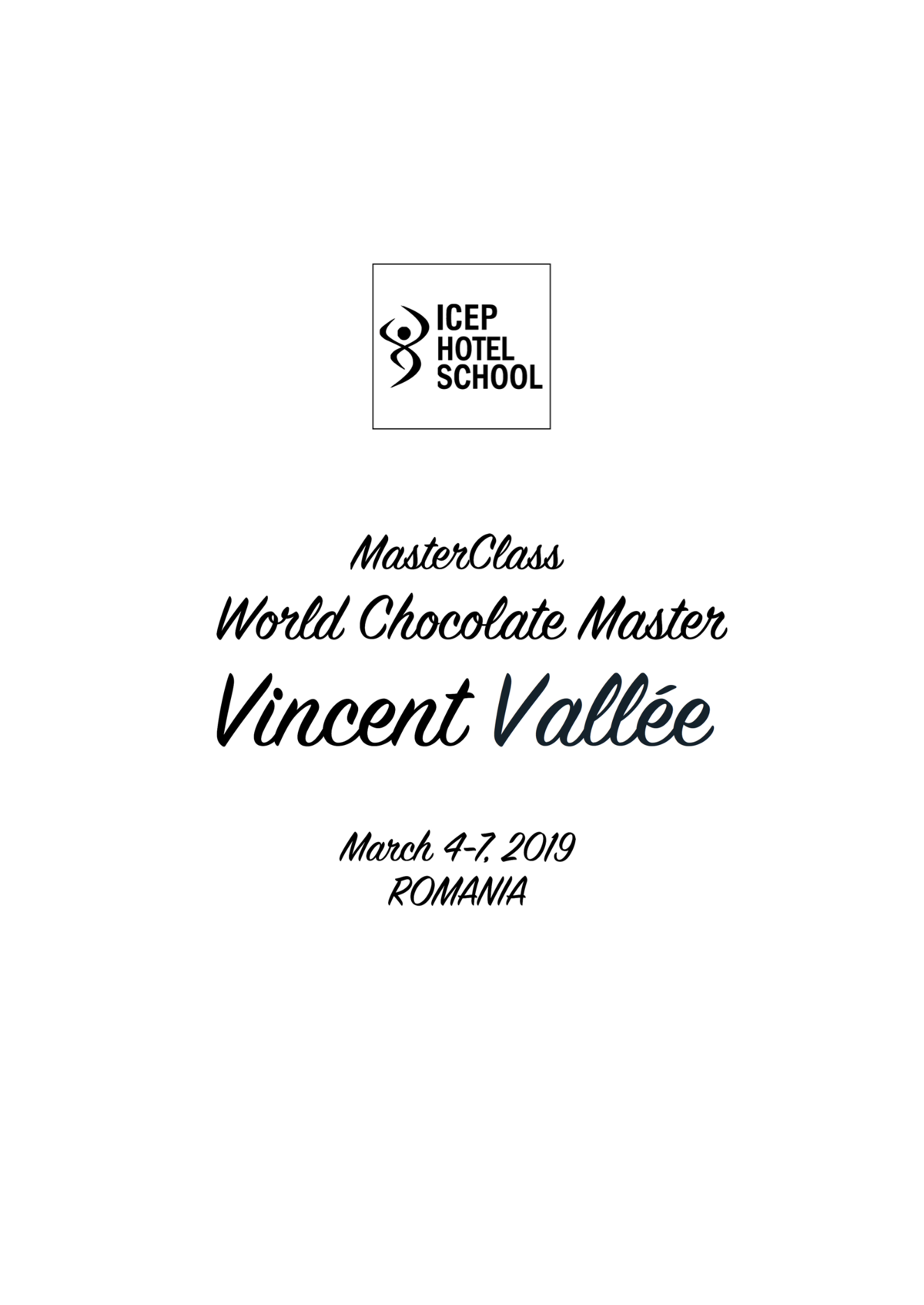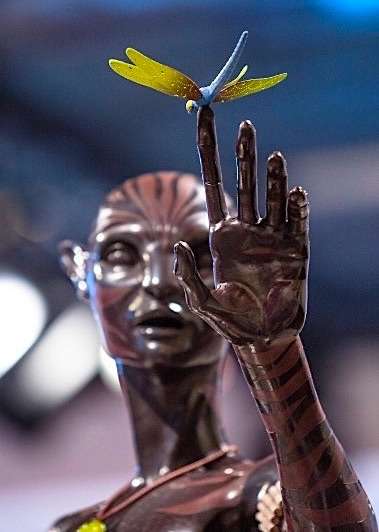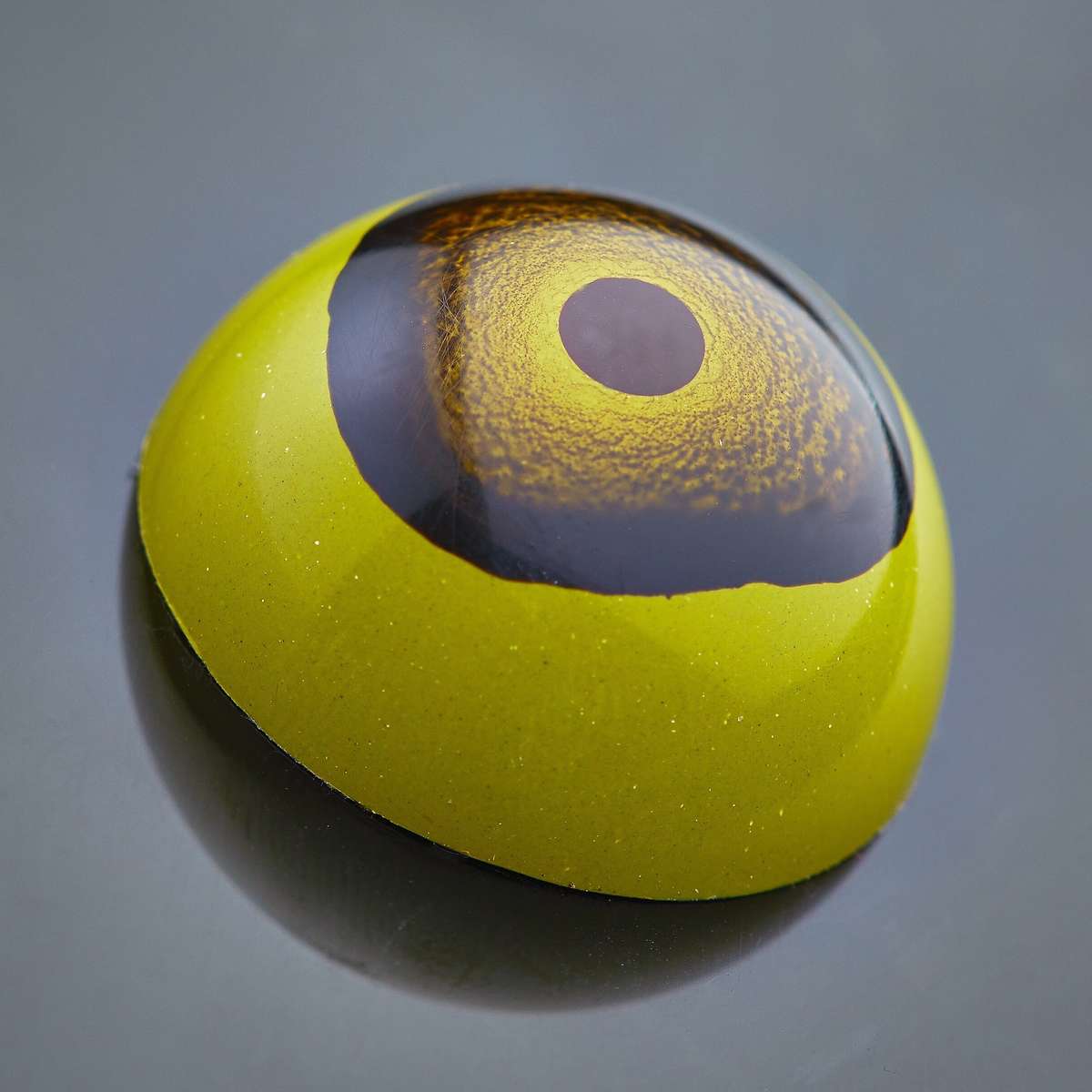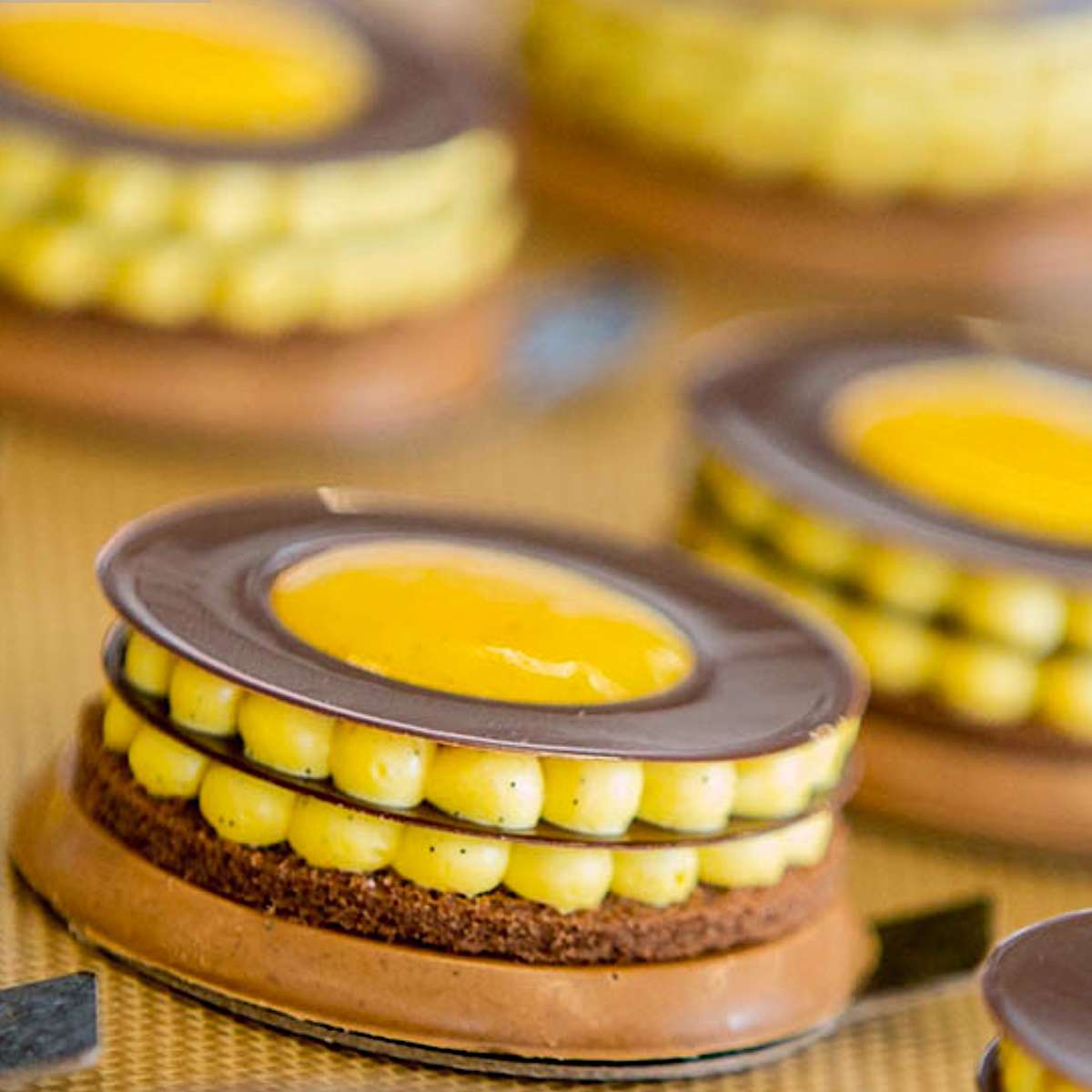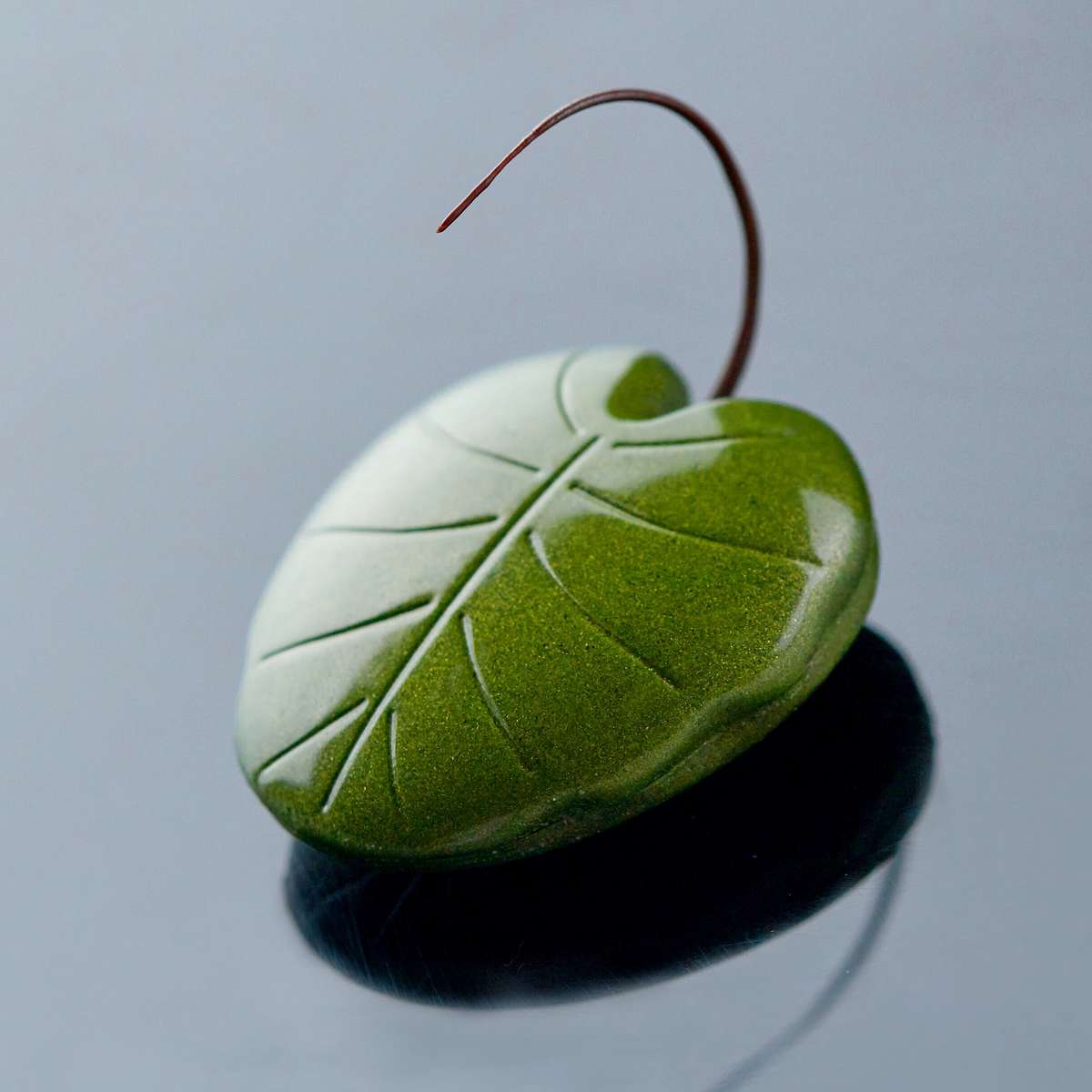 We are excited to welcome to Romania, for the first time
World Chocolate Master
Vincent Vallée
with
"The Art of Chocolate"

a Collection of MasterClasses:
March 4, 2019: 1 Day Chocolate Class
March 5-7, 2019: 3 Days MasterClass
Bucharest, Romania
Join award-winning Chocolatier Vincent Vallée's first MasterClass in Romania dedicated to
The Art of Chocolate.

During these four-days Chef Vincent will explain the creative process and technical style behind his exquisite creations, and together, you will recreate his award-winning molded pralines, various pastries, truffles, sweet snacks, an artistic presentation for highlighting chocolates, and much more!

He will share his insights for becoming a successful chocolatier and demonstrate the necessary skills for creating world-class chocolates and mini pastries.

You will have access to some of the best chocolates and ingredients available, for a truly mesmerizing and indulgent week of craftsmanship!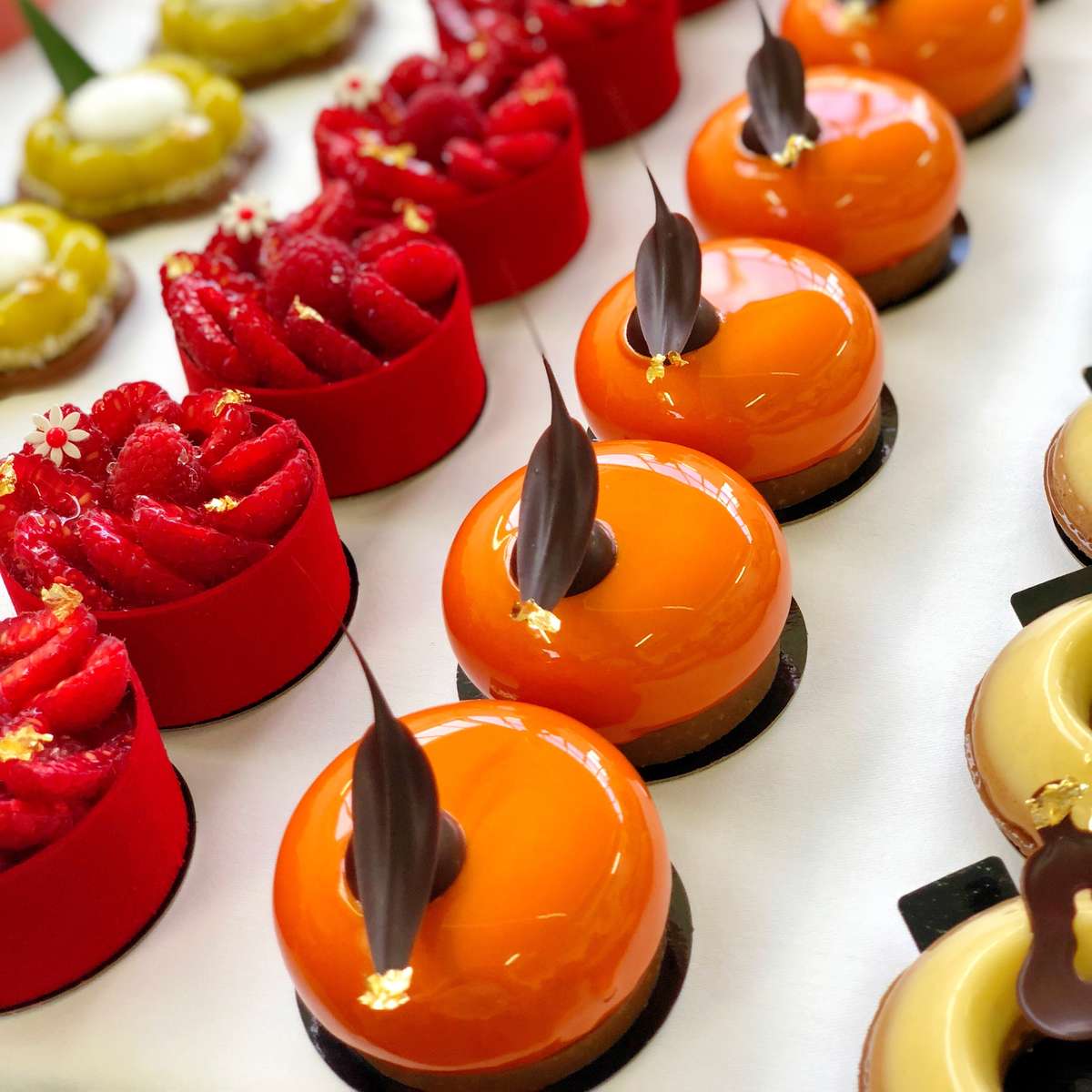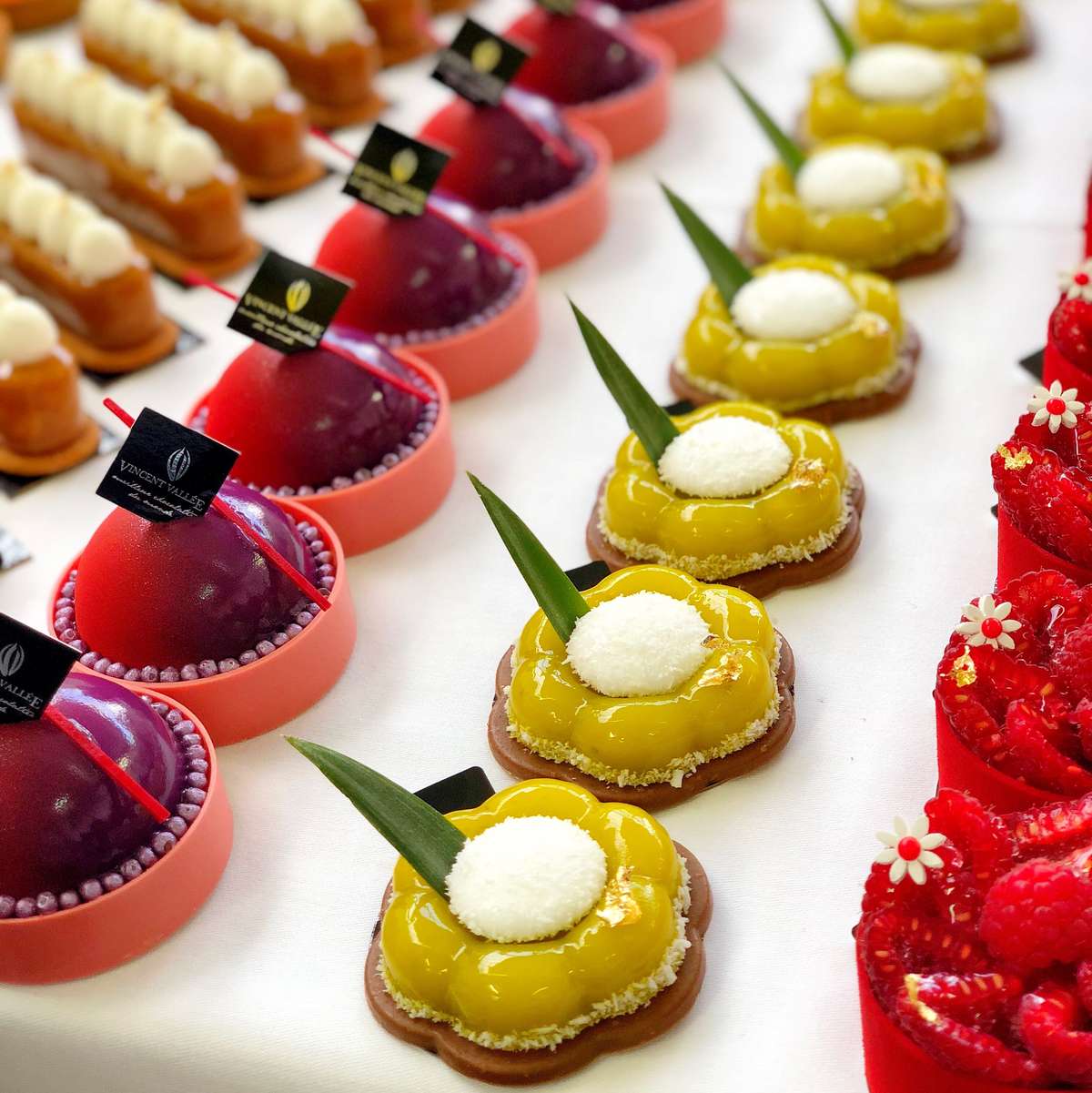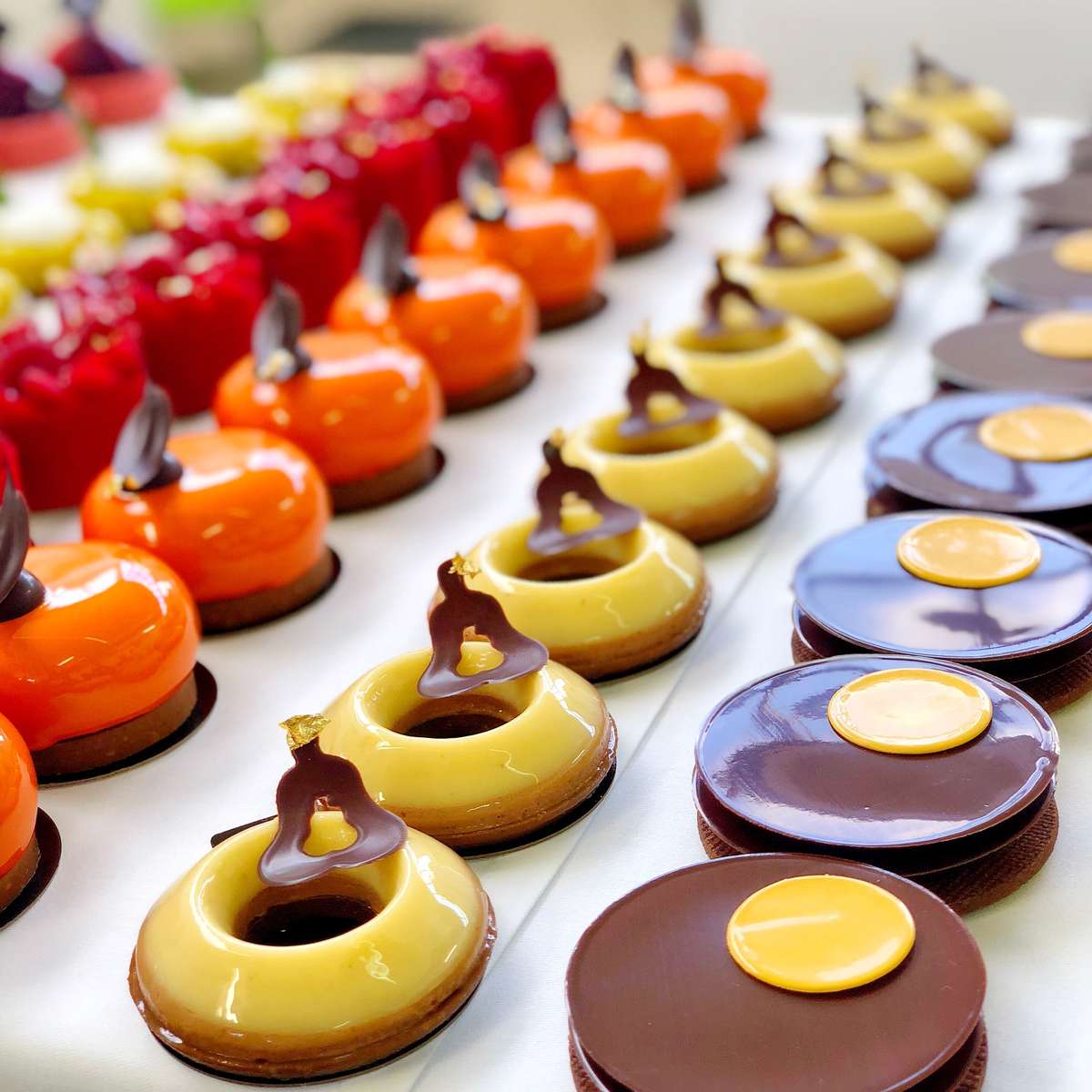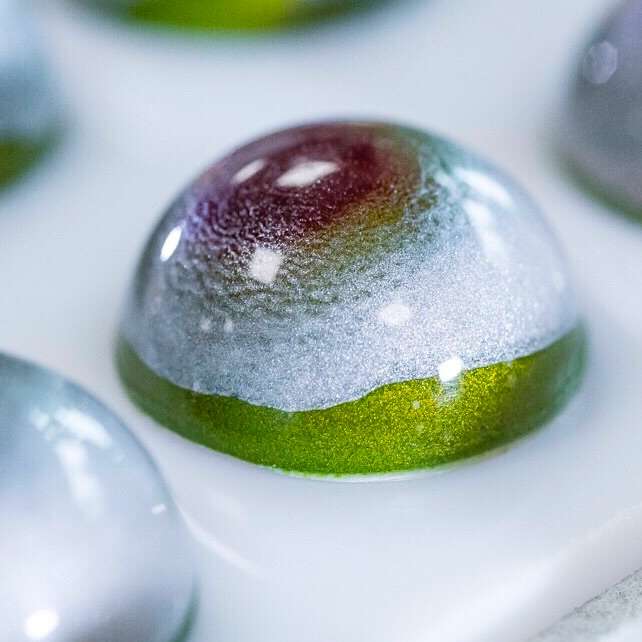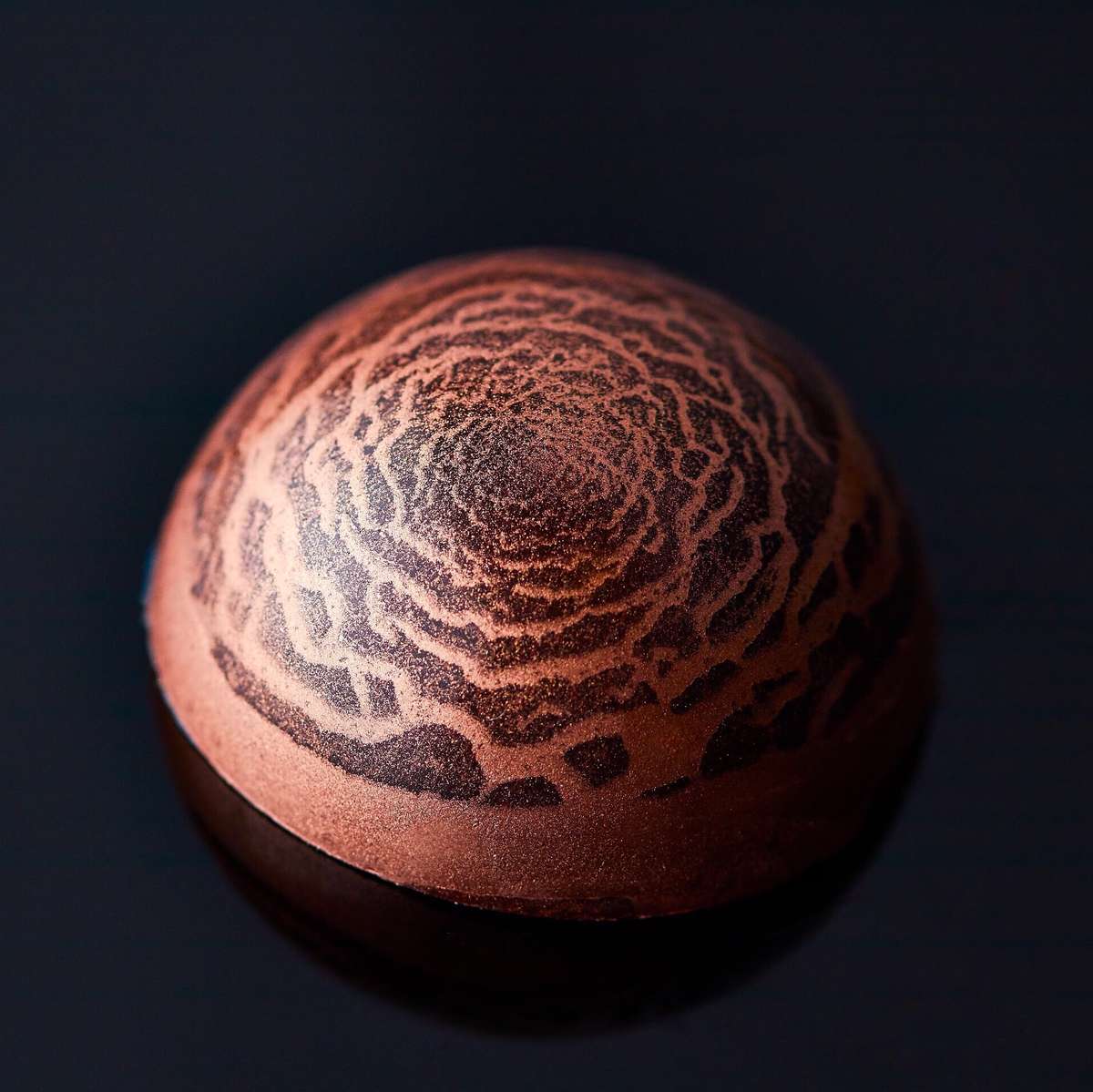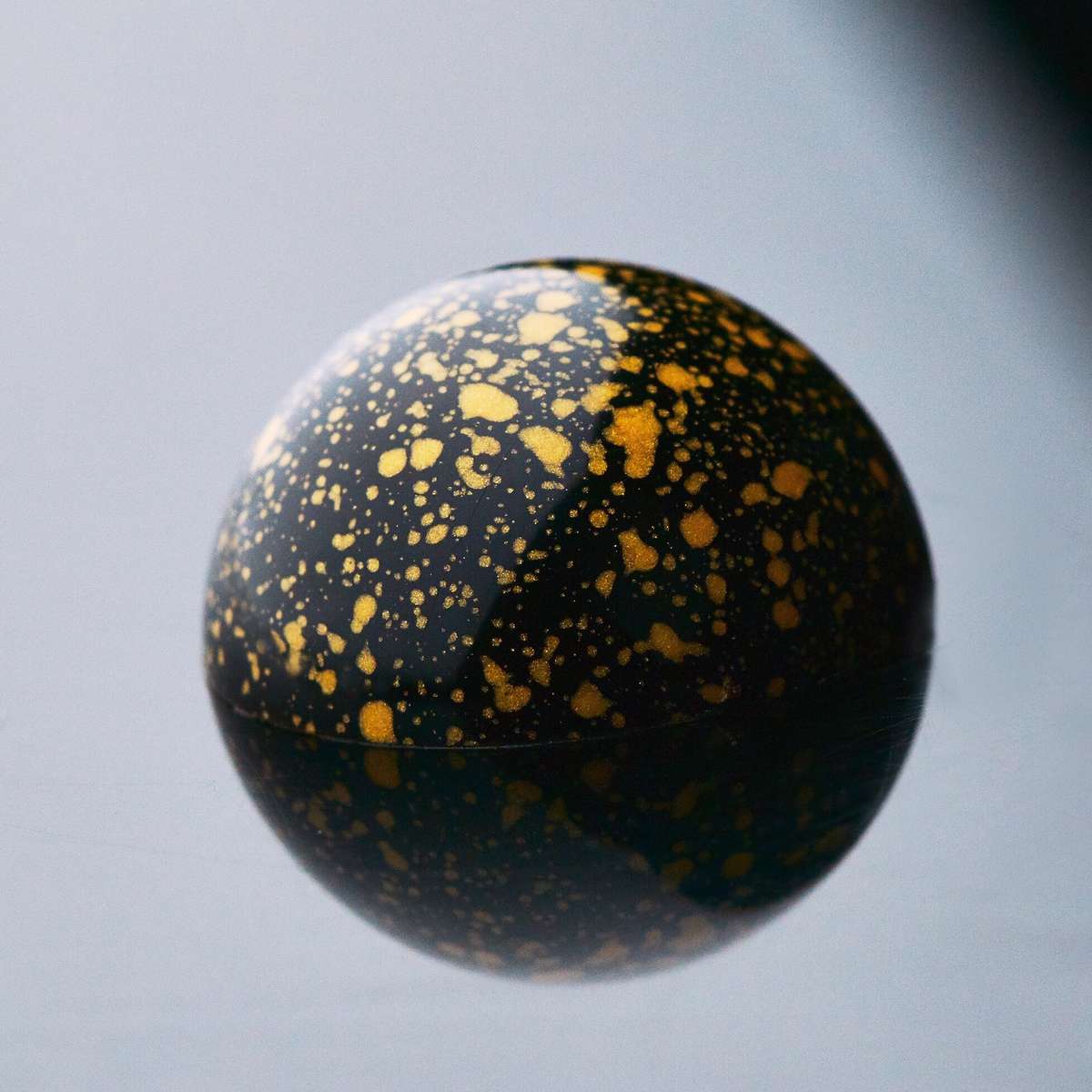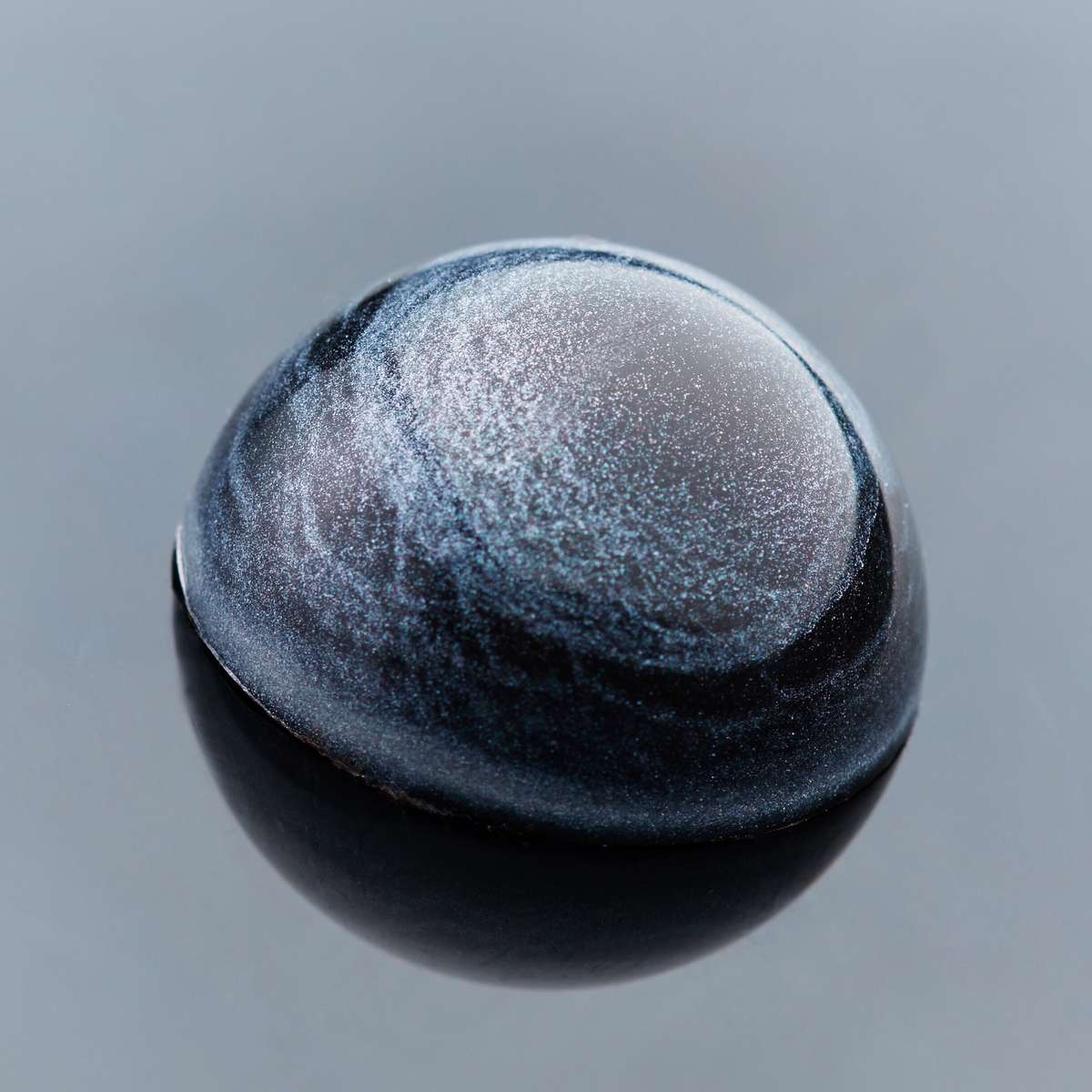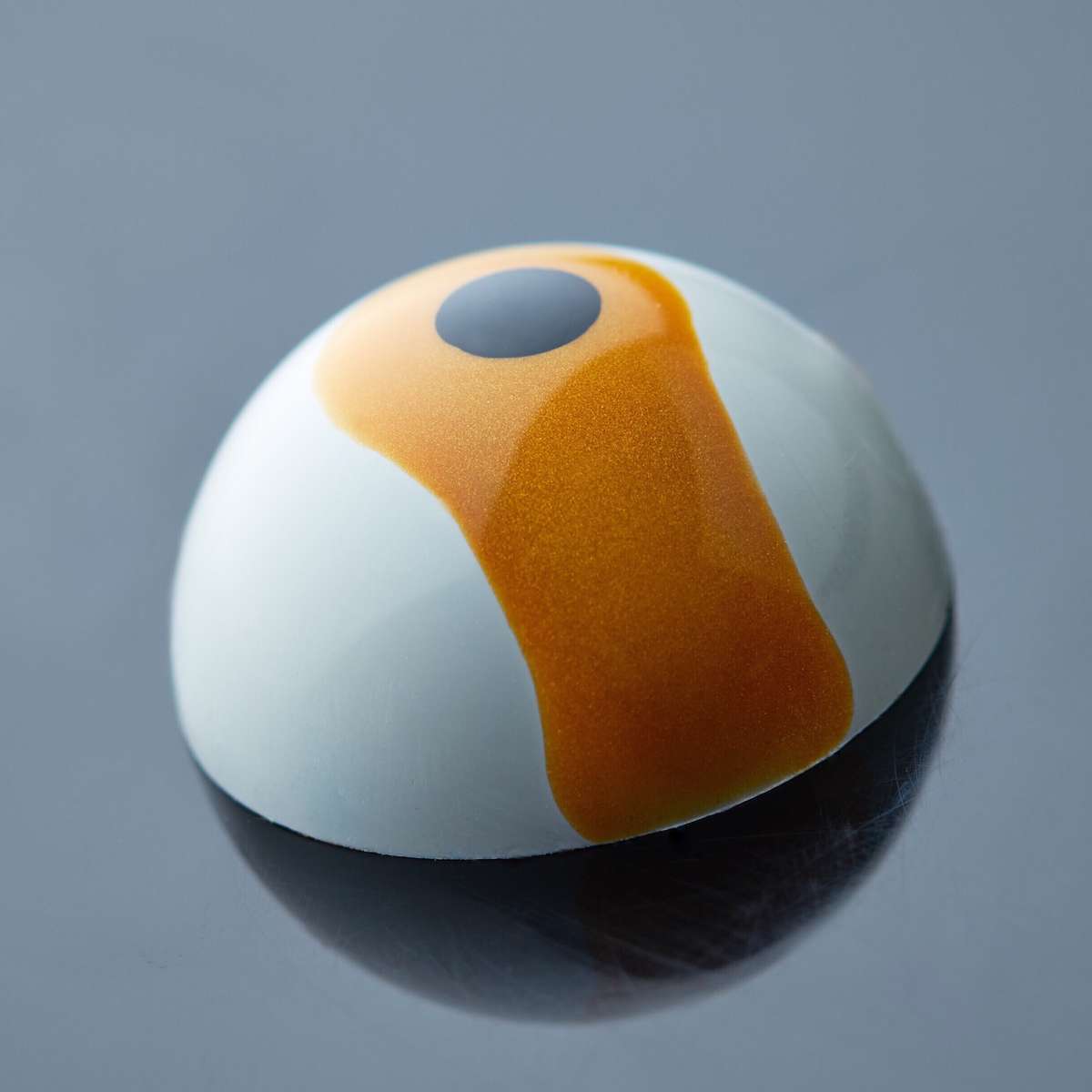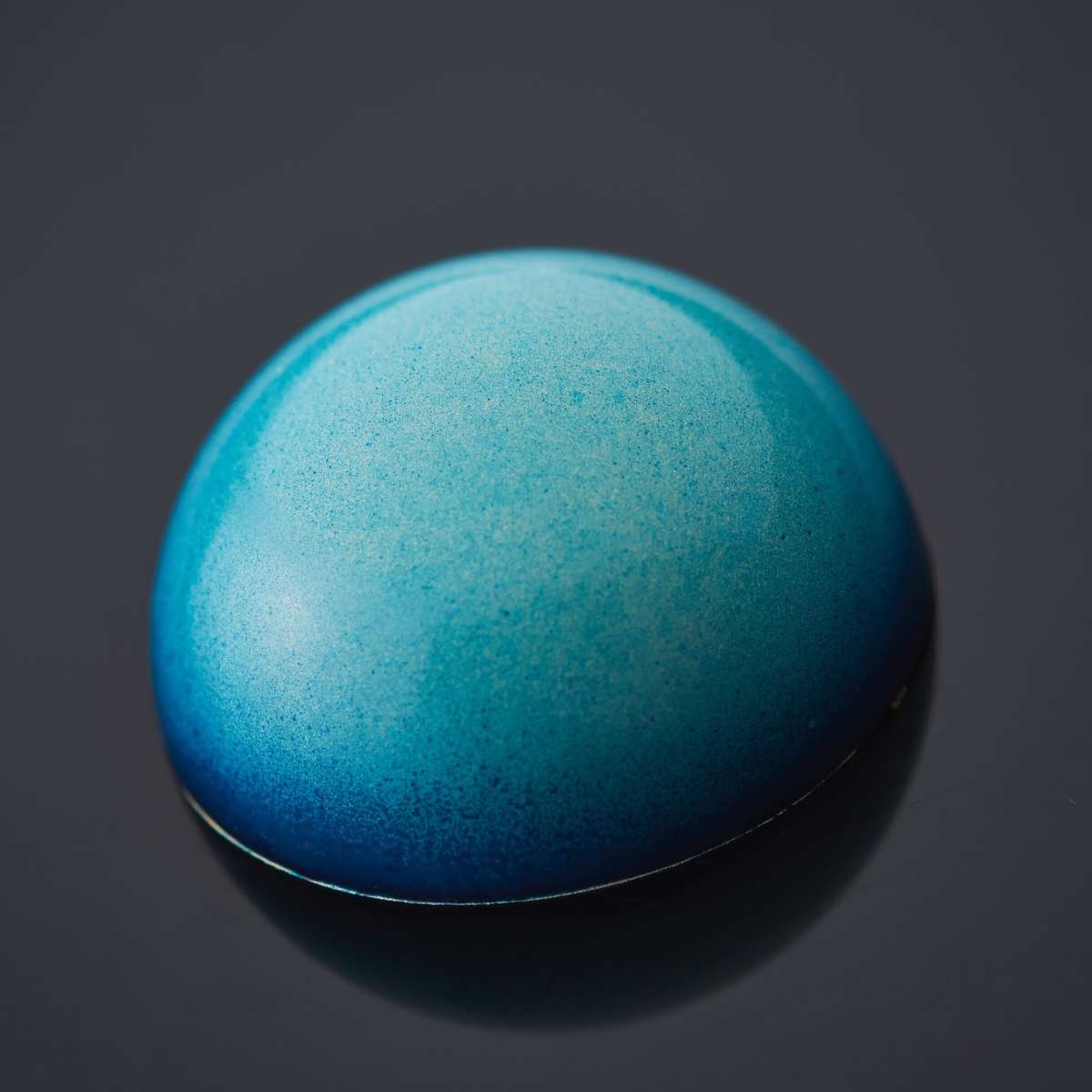 About Chef Vincent Vallee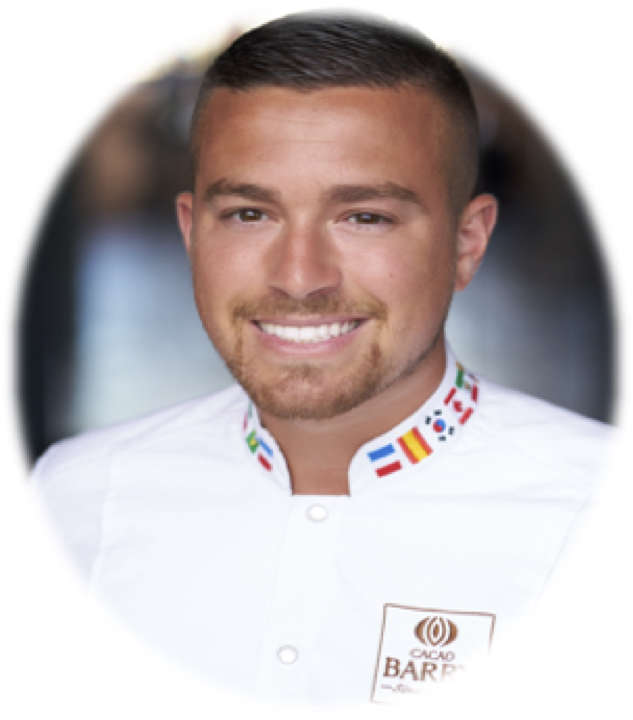 World Chocolate Master, Pastry Chef
Vincent Vallée entered the world of pastry at a very early age, and by 15, was apprenticing with Chef Jean-Claude David, MOF. Shortly after receiving his pastry diploma, he was awarded the title of "Best Apprentice of Vendee, France." For three years he worked for chocolate master Patrick Gelencser, where he discovered the meticulous and rigorous work that chocolate requires.

In 2011 he won second place in the Cabosse d'Or for chocolate sculpture, an experience that motivated him to take part in more competitions.
Then, in 2015 he became The Winner of the World Chocolate Masters.

"TO ME, THE FUTURE IS ABOUT MOBILITY AND ULTRA-FRESHNESS.
IT'S ABOUT PASTRY, TAILORED TO THE NEEDS OF THE CUSTOMER AND PREPARED ON THE SPOT."
says Chef Vallee.

And now he brings his award winning Pastry Concept for the first time to Romania!


Choose Your MasterClass:

Date: March 4th, 2019
Location: Bucharest
Type of Class: Chocolate Theory + Demo + Tasting
Language: French + English Translation
Participation Fee: 195 € - Early Booking Price (*price available for the first 10 bookings).
After December 31st Normal Rate of 255 € shall apply.

Who should attend?
This class can be attended by all levels: pastry chefs, chefs, students, chocolatiers and chocolate passionates.




3 Days MasterClass
"Petit Gateaux"

Date: March 5-7th, 2019
Location: Bucharest
Type of MasterClass: Hands-On + Demo
Language: French + English Translation
Participation Fee: 695 €* - Early Booking Price (*price available for the first 5 bookings).
After December 31st Normal Rate of 765 € shall apply.

Who should attend?
We recommend this masterclass to professionals, pastry chefs, bakers, chefs, pastry students with some pastry experience.





Payment can be made via bank transfer into our account:
Account Holder: ICEP INTERNATIONAL SRL
Bank: BANCA TRANSILVANIA, ROMANIA
IBAN: RO59BTRL04104202D26205XX
SWIFT: BTRLRO22


Kindly take into consideration that we have limited places for these MasterClasses and the demand is very hight.
To avoid disappointment, we advise you to book your place as soon as possible and confirm payment by sending a copy of payment receipt by email to
office@icephotelschool.com
.
Important, please keep in mind:
– The payment is valid only for the date of the workshop and is non refundable. We are sorry, but once you booked your seat, there is no possibility of refund if you cancel your attendance.
– It is not allowed to take pictures, to film and distribute/share the step by step preparation in class without the consent of the organizers.
– It is not allowed to distribute/share the recipes of the MasterClass.
– The participants understand and accept the conditions described above.
-If you need accommodation nearby the place of venue, contact us for recommendations.





ICEP HOTEL SCHOOL
BUCHAREST, ROMANIA
Gramont Street No. 38, Sector 4
ZIP: 040182



Looking forward to meet you :)
MAGIC TEAM