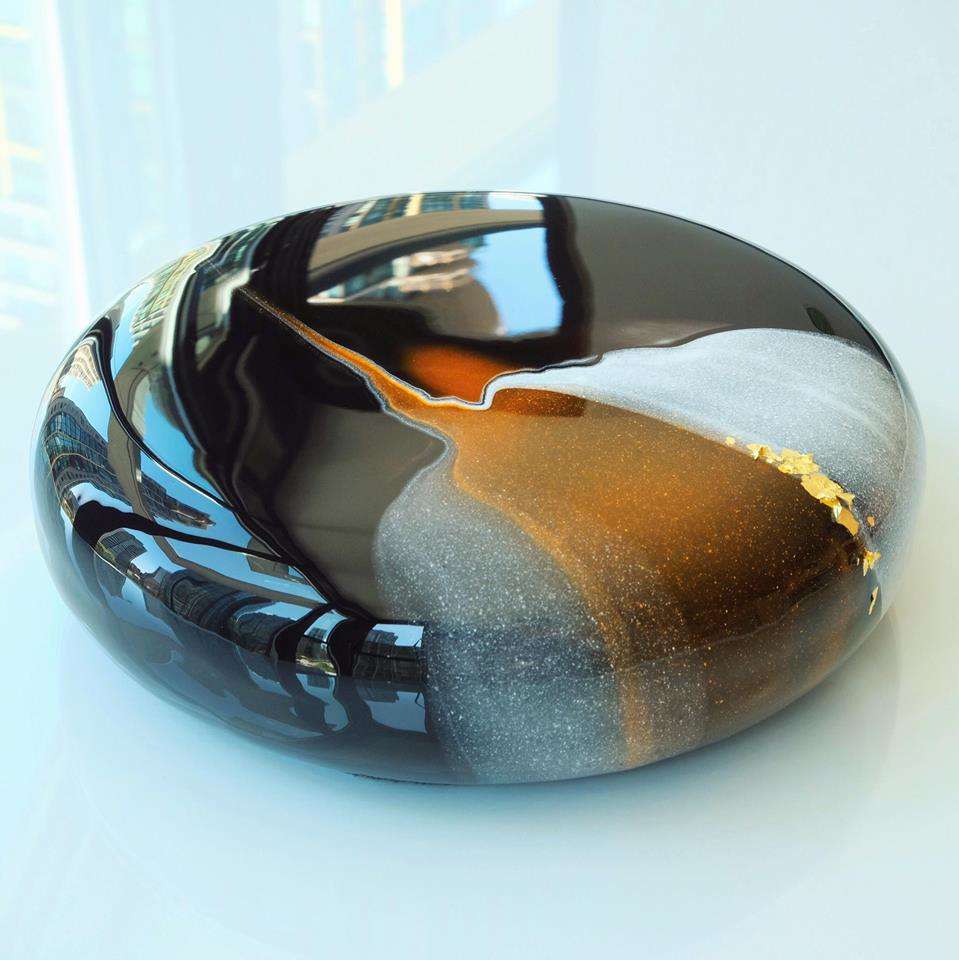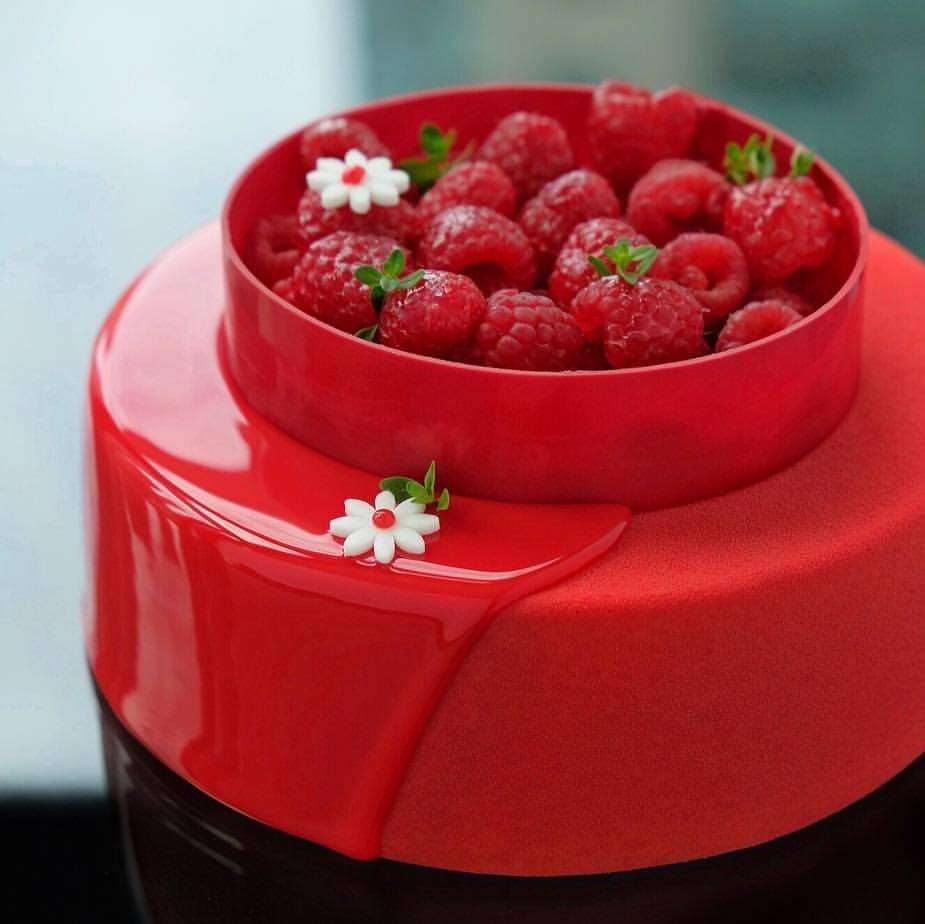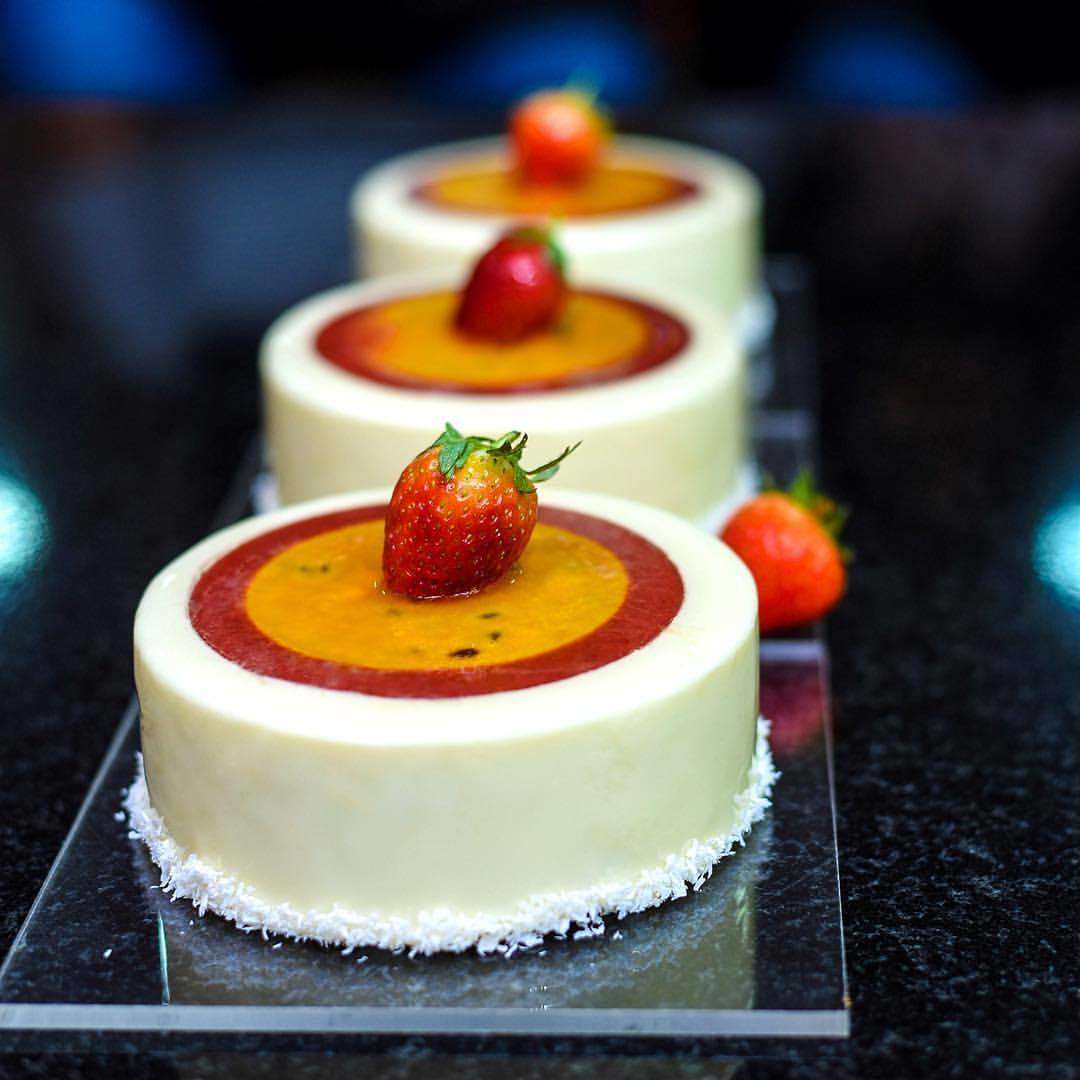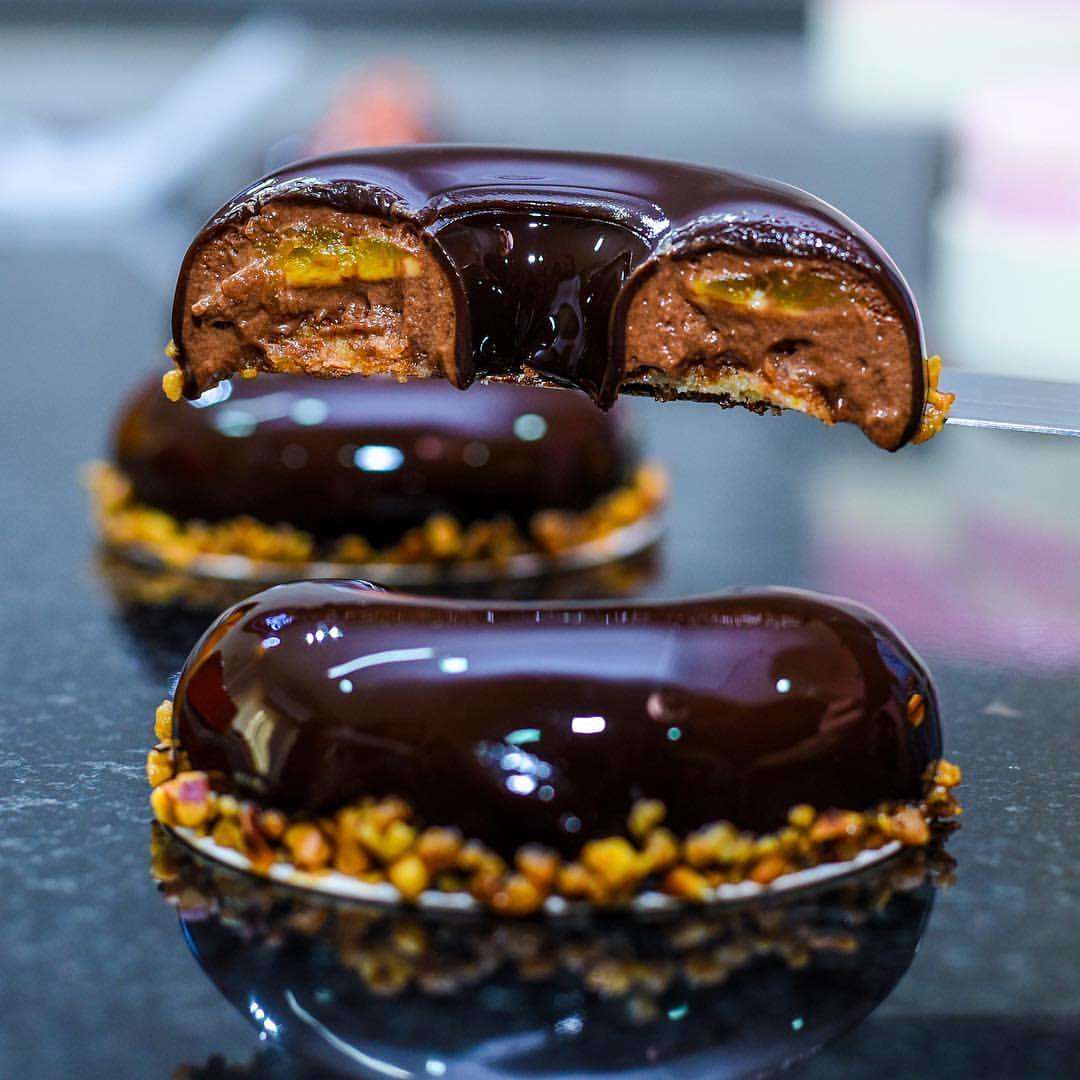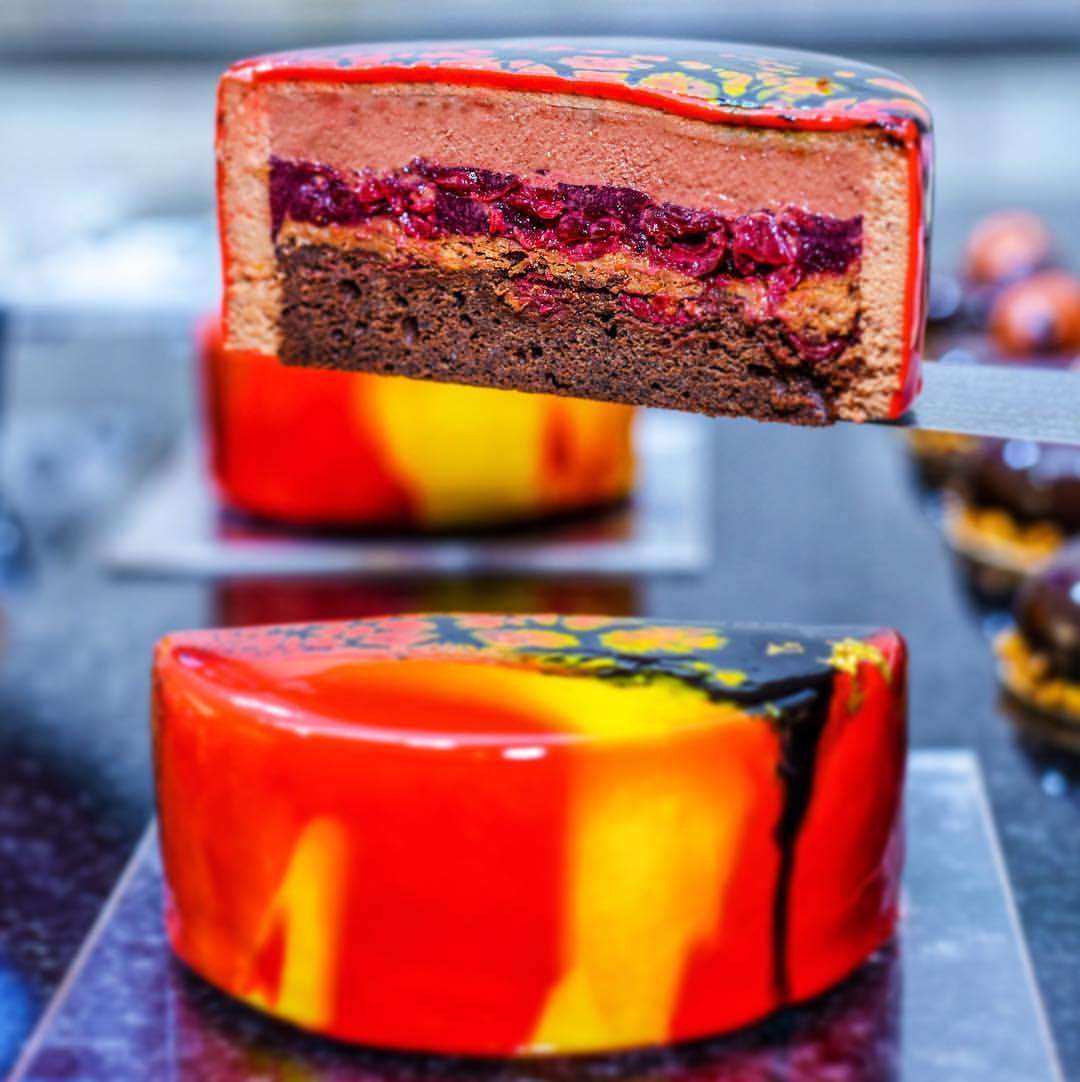 A new premiere in Romania:

KSENIA PENKINA
Velvet & Mirror Glaze Mousse Cakes
Intensive Hands-On MasterClass

February 2018


Citește în Română
Ksenia is a talented Pastry Chef from Vancouver known worldwide as the "Queen of Glazing", creates
one of the most unique effects with the chocolate glaze, mirror glaze, velvet and spider effect.

It is absolute art!
But what is more important: you never tried a cake so tasty before,
made from scratch using only natural ingredients.

Inside of the cake you will find the most balanced textures: premium European flourless soft and crunchy biscuits, rich layers with berries or fruits, creamy layers, crisp and waffle, topped with soft and light mousses.



Ksenia Penkina teaches her techniques all around the world. For the first time, in February 2018,
Ksenia Penkina will come to Romania to ICEP HOTEL SCHOOL for
3 Intensive Hands-On MasterClasses:


20-21 Febr 2018, Bucharest
23-24 Febr 2018, Bucharest
27-28 Febr 2018, Iasi

Class type: Intensive hands-on
Level: beginner/medium
Schedule: 8:30 am – 6 pm x 2 days
Maximum number of students: 15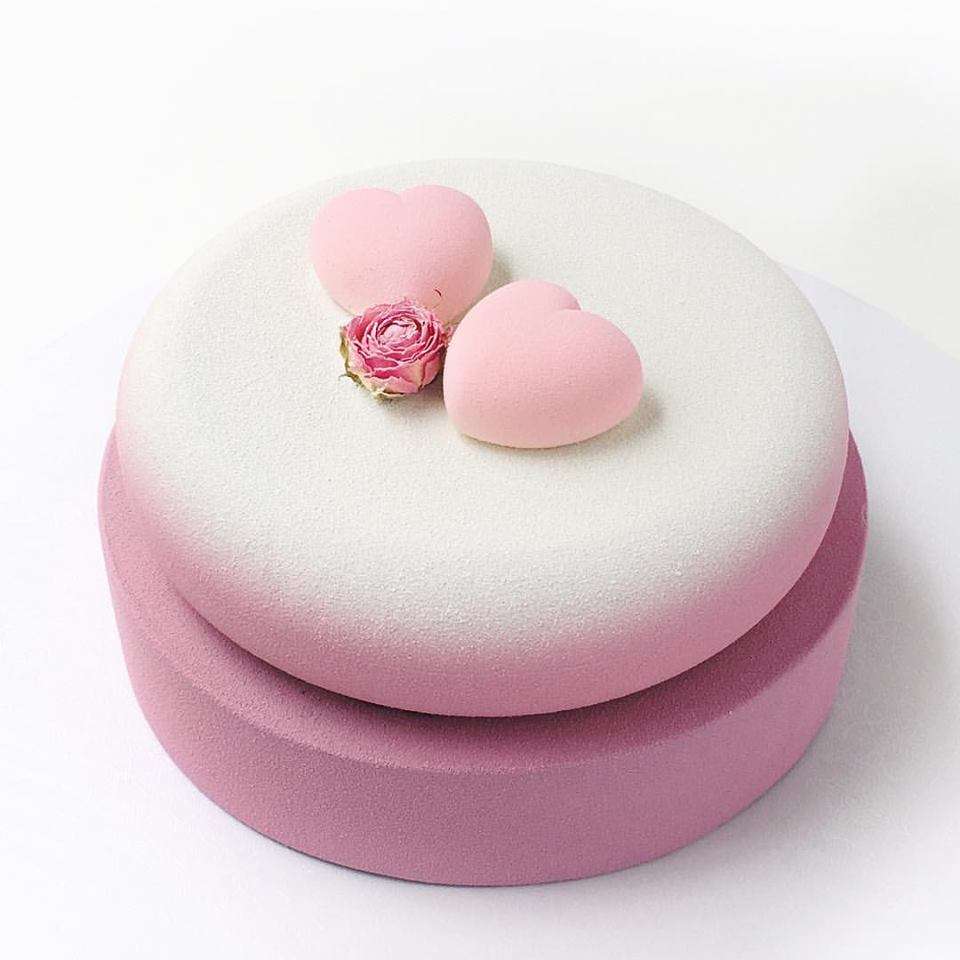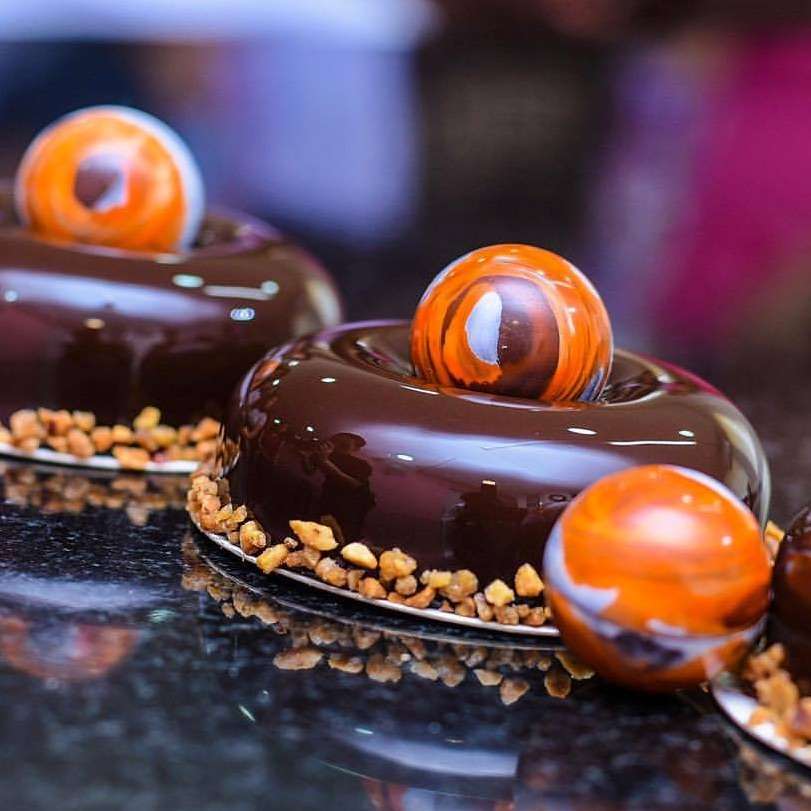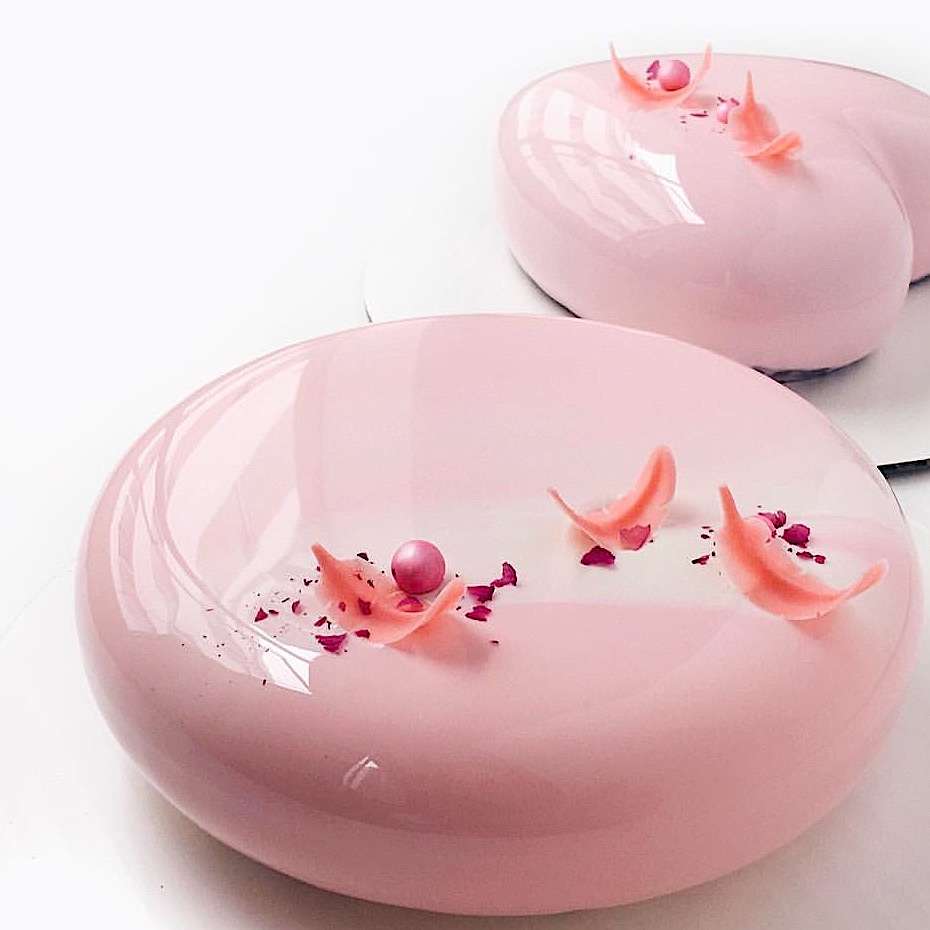 – hazelnut and orange dacquoise (gluten free)
– hazelnut praline crunch
– orange marmalade
– orange cremeux
– hazelnut mousse (no eggs).



– banana cake
– exotic caramel
– banana cream
– mousse lemonade
– almond crisp.



– chocolate dacquoise with almond
– raspberry coulis
– vanilla bean cream
– raspberry dark chocolate mousse.




– cherry chocolate biscuit
– milk chocolate crunch
– cherry compote
– cherry cremeux
– milk chocolate mousse.



– coconut dacquoise
– passion fruit crunch
– passion fruit and mango jelly
– strawberry compote
– coconut mousse
– biscuit Pate a Choux.


"Blackberry & Blackcurrant"
– sponge with berry
– crispearls
– blackcurrant insert
– blackberry mousse
– decoration sponge biscuit.



– white chocolate mirror glaze and its various effects
– spider web glaze
– clear glaze
– chocolate velvet
– chocolate decorations & chocolate tempering
You will not learn to make the most desired glazes, its effects, decoration and
chocolates-work, you will also learn the most essential techniques of creating
mousse cakes, temperatures, textures, flavor balance, stabilization, product
integration, all knowledge to be implemented in making any mouse cake recipe in
the future.

In this 2-day hands on class we are making everything from scratch.
Choose Your MasterClass:
20-21 Febr 2018, Bucharest
23-24 Febr 2018, Bucharest
27-28 Febr 2018, Iași -Fully Booked
· Participation to MasterClass;
– Recipe Book by Ksenia Penkina in English and Romanian;
- Premium ingredients for all recipes;
- Equipment and utensils;
· Refreshments;
- Photos with Pastry Chef Ksenia Penkina (can be downloaded from FB Page)
· Certificate of Attendance
· Souvenir ID
- Take-home goodies from the class.

* You will receive Aprons to wear during MasterClass, you have to bring Chef's White Jacket.
Alumni Special Rate*: 393 EUR (VAT Inclusive)
*Available for first 3 students and alumni of ICEP HOTEL SCHOOL of Level 2 qualification courses and masterclasses who make full payment
until December 1st 2017.

Early Bird Rate*: 417 EUR (VAT Inclusive)
*Available for first 5 participants who make full payment of participation fee until 23rd December 2017.


Normal Rate*: 465 EUR (VAT Inclusive)
Payment can be made via bank transfer into our account:


Account Holder:
ICEP INTERNATIONAL SRL
Bank: BANCA TRANSILVANIA, ROMANIA
IBAN: RO59BTRL04104202D26205XX
SWIFT: BTRLRO22
Kindly take into consideration that we have
limited places for these MasterClasses and the demand is very hight.


To avoid disappointment, we advise you to book your place as soon as possible and
confirm payment by sending a copy of payment receipt by email to
secretariat@icephotelschool.com
or
dan.radu@icephotelschool.com
.
Important, please keep in mind:
– The payment is valid only for the date of the workshop and is non refundable. We are sorry, but once you booked your seat, there is no possibility of refund if you cancel your attendance.
– It is not allowed to take pictures, to film and distribute/share the step by step preparation in class without the consent of the organizers.
– It is not allowed to distribute/share the recipes of the MasterClass.
– The participants understand and accept the conditions described above.
-If you need accommodation nearby the place of venue, contact us for recommendations.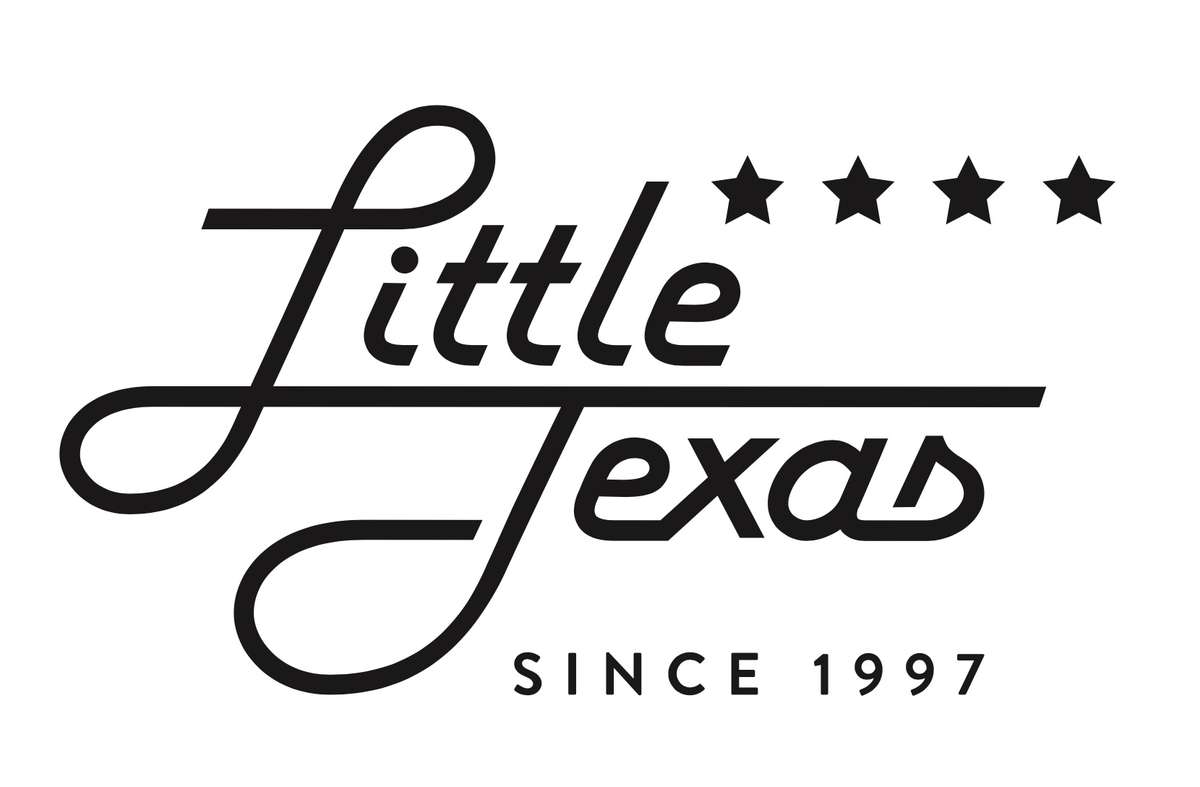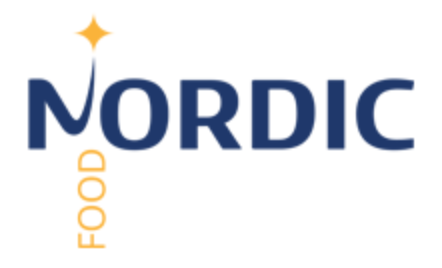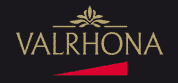 ICEP HOTEL SCHOOL
BUCHAREST, ROMANIA
Gramont Street No. 38, Sector 4
ZIP: 040182





Looking forward to meet you :)
MAGIC TEAM