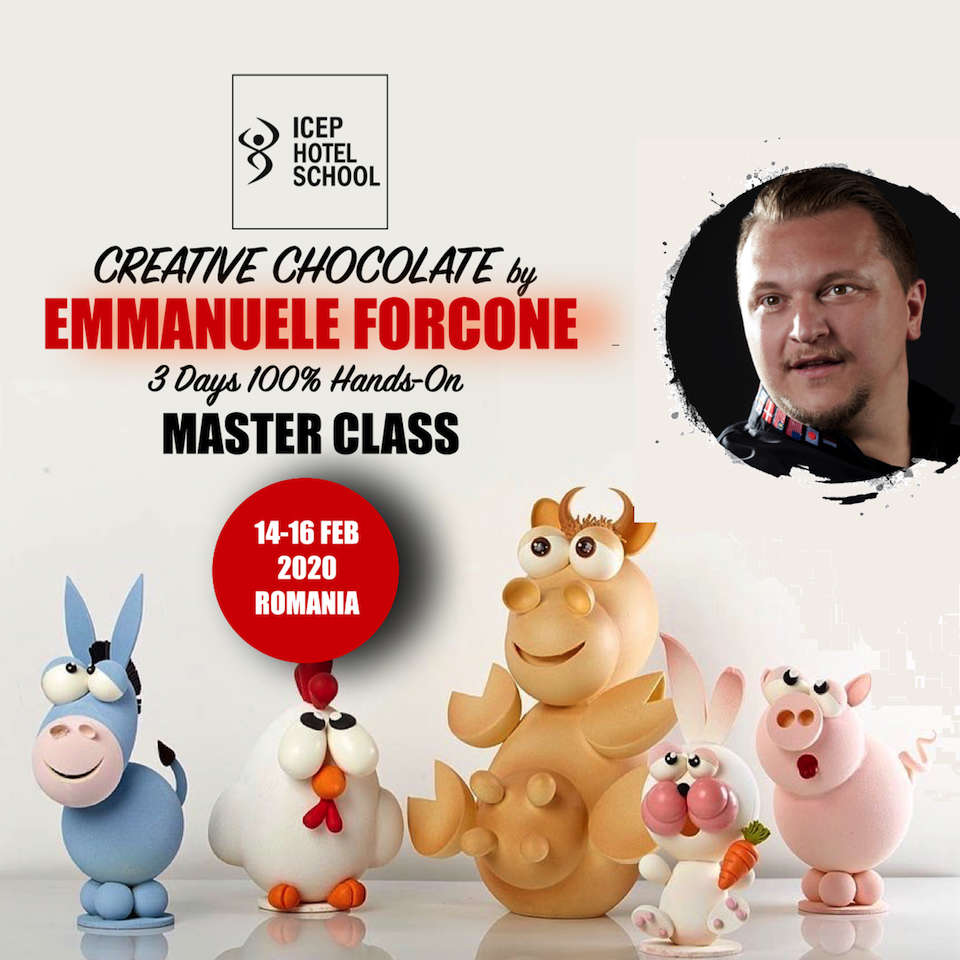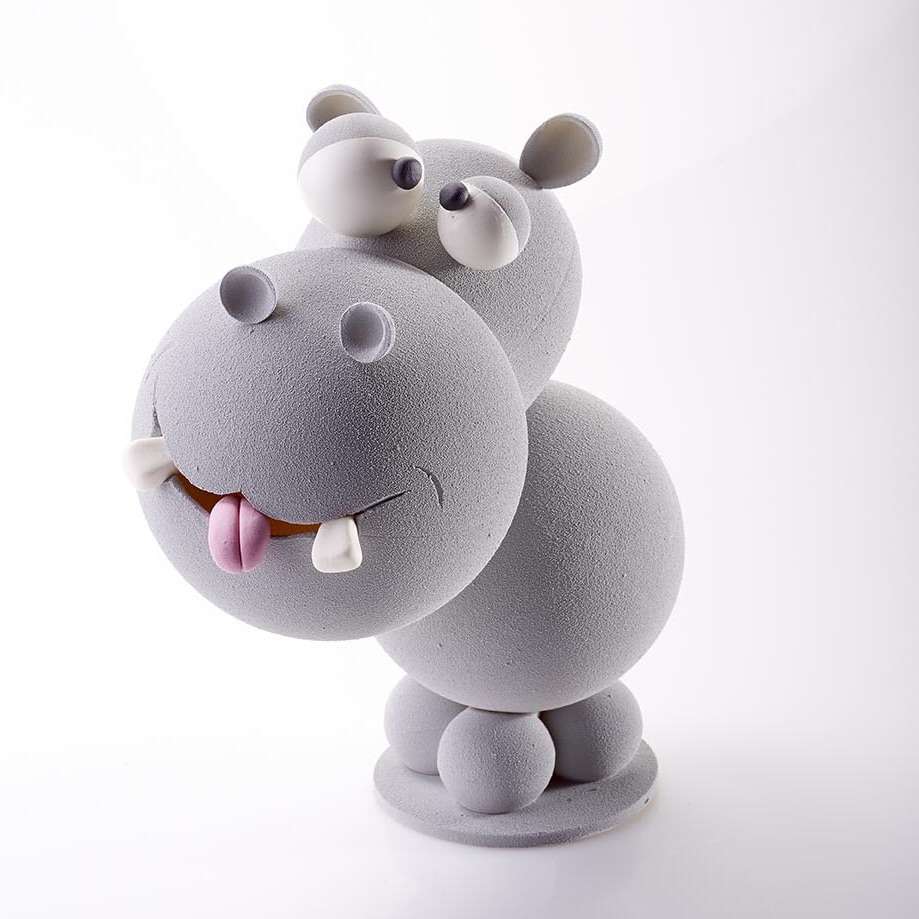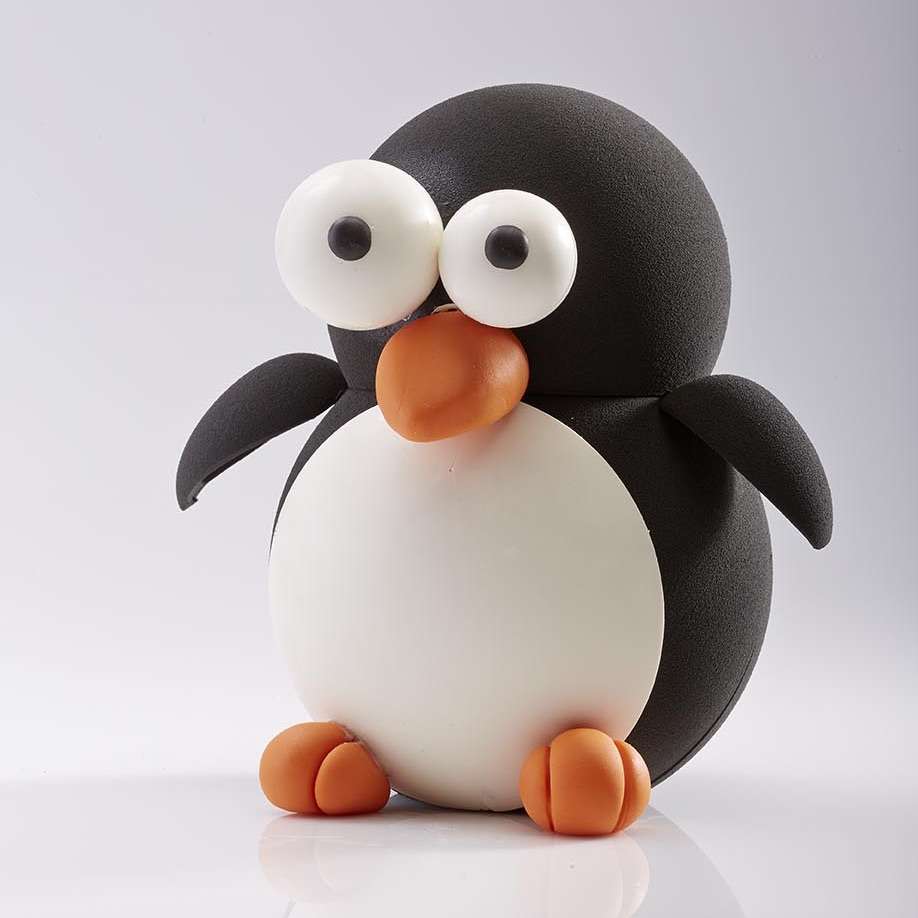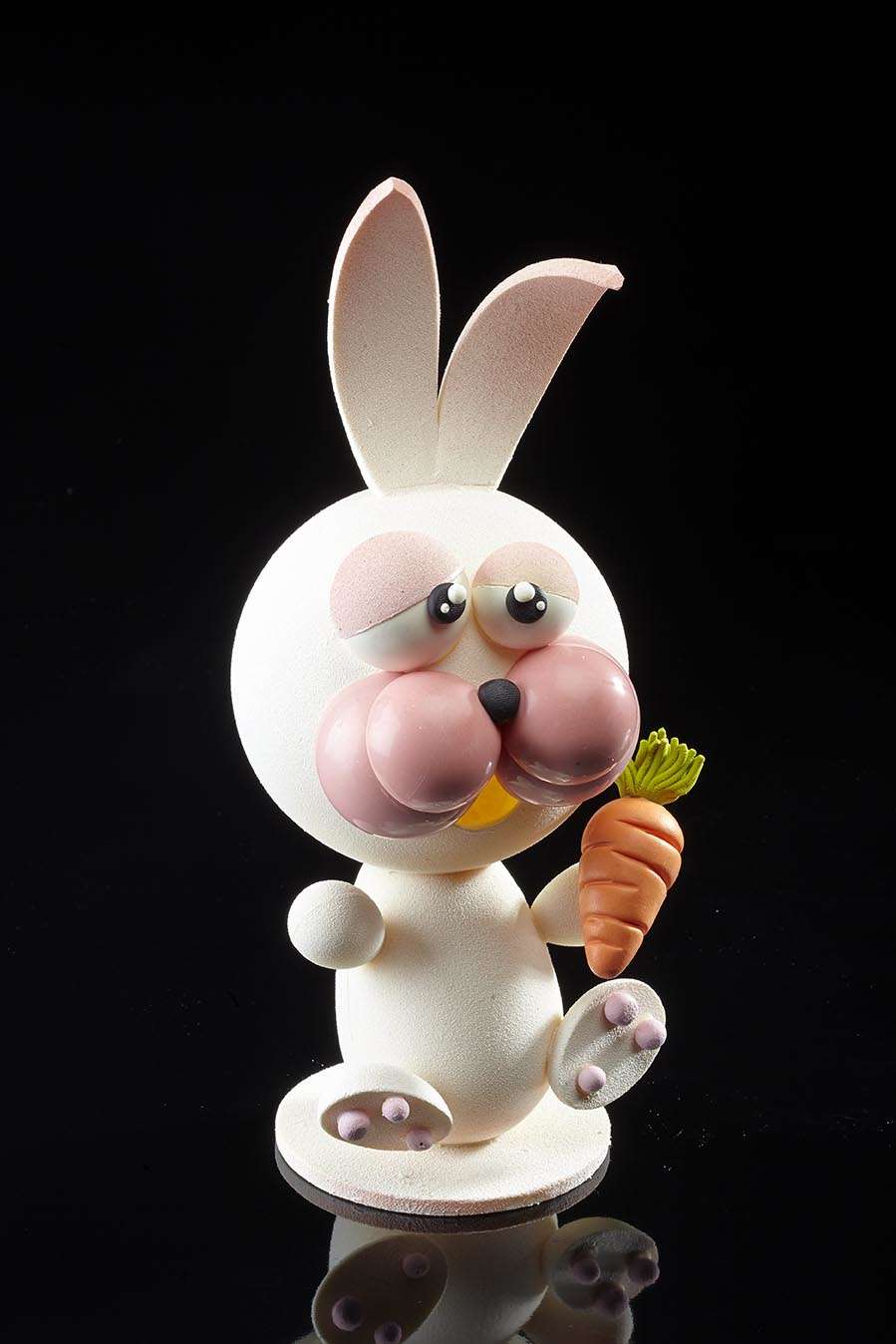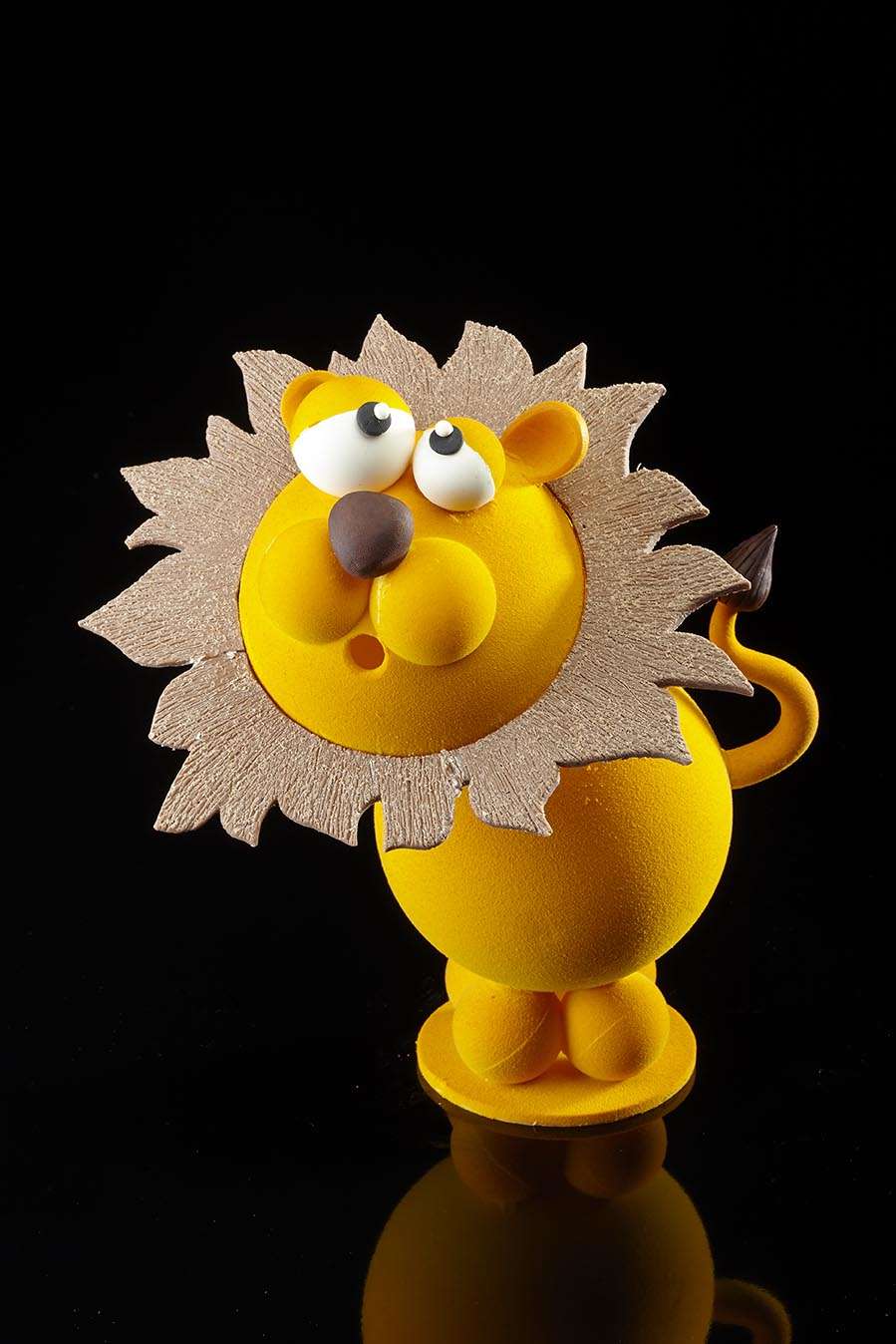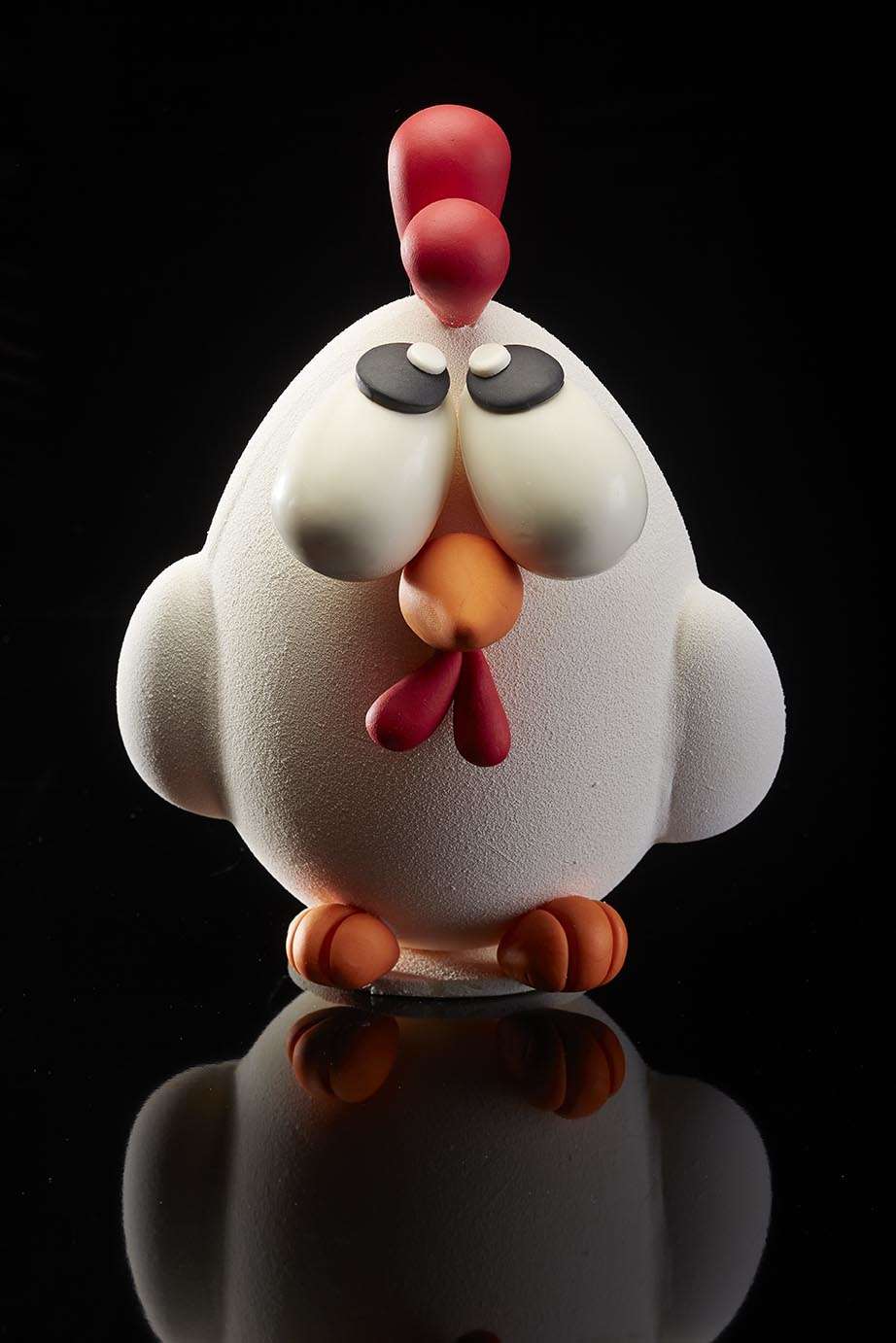 CREATIVE CHOCOLATE 3D Figurines
by EMMANUELE FORCONE
3 Days 100% Hands-On MasterClass


Dates available: 14-16 February, 2020
Bucharest, Romania

Registration open, limited spots available!



Intensive 3 Days Hands-On MasterClass with Pastry World Champion 2015.
Join the Creative World of Chocolate by Emmanuele Forcone:
We will learn how to temper chocolate;
How to design a chocolate piece from scratch;
How to work with chocolate moulds to create different shapes;
Chocolate enrobing and colouring techniques;
How to assemble chocolate pieces.
100% Hands-On MasterClass, under direct supervision of Chef Forcone, each student will make his/her own chocolate piece and at the end of the course will take home.

Chef Forcone's creative chocolate showpieces are very original and can be adapted for different events and themes, from Christmas to Easter, birthdays, etc.

Let's get creative!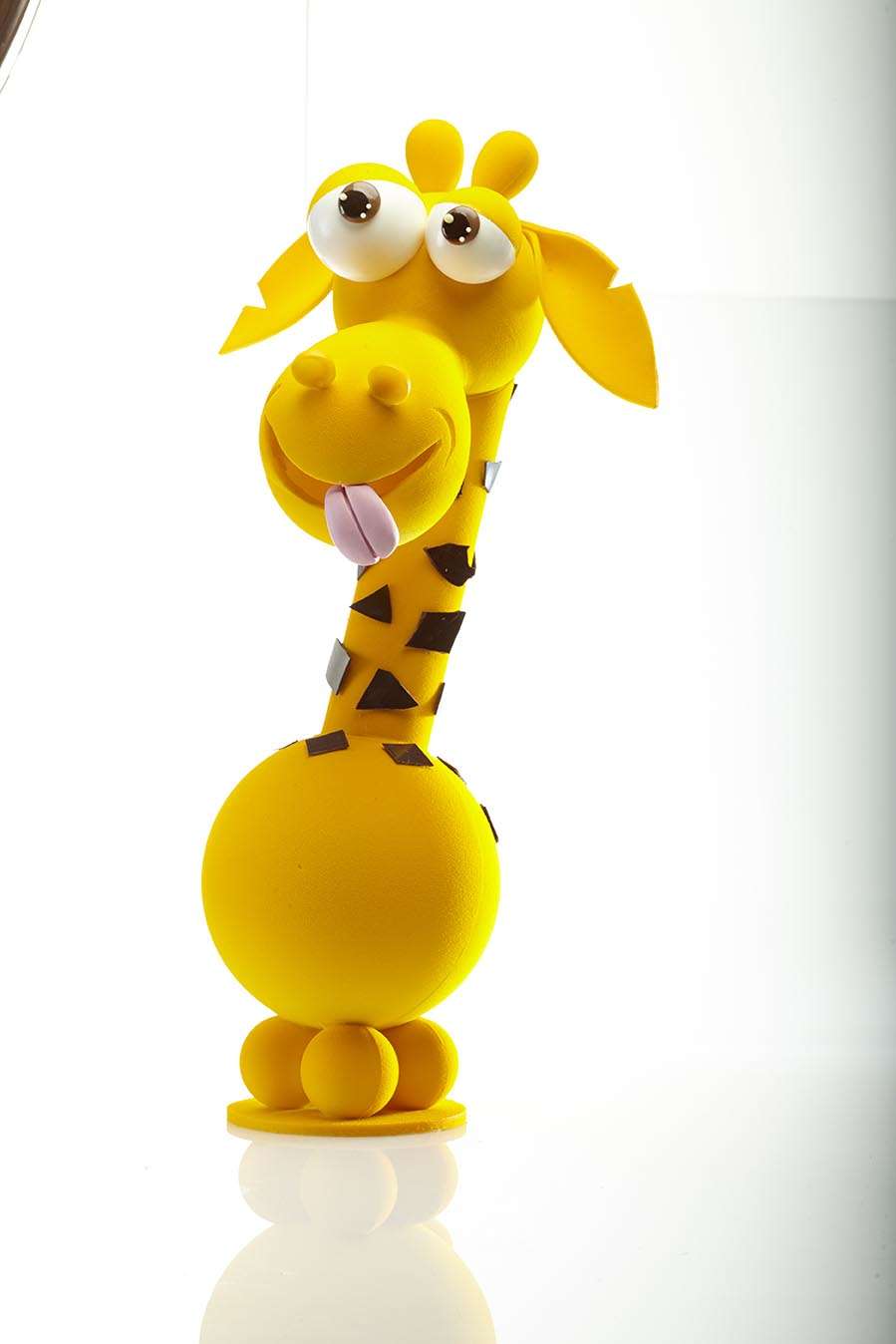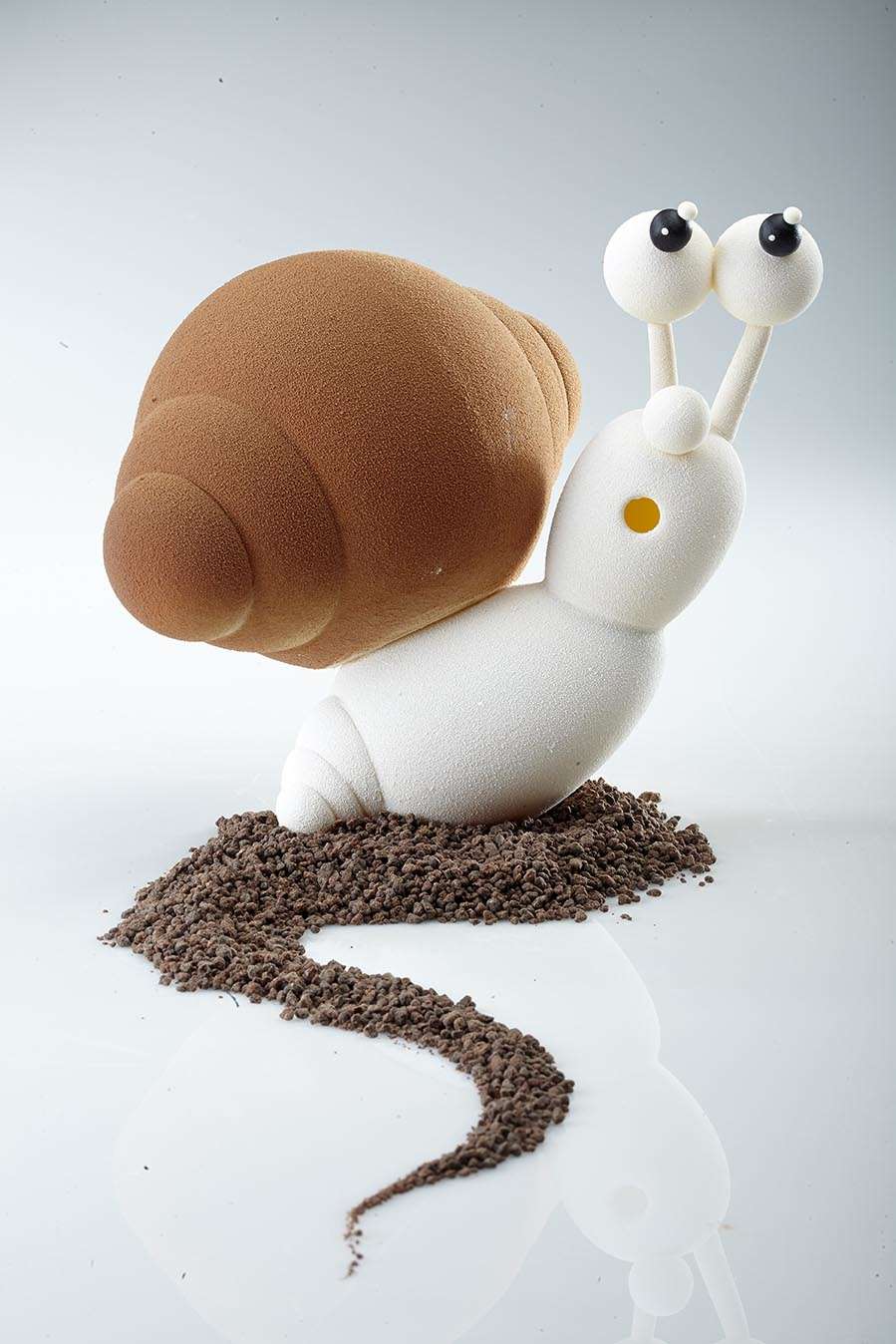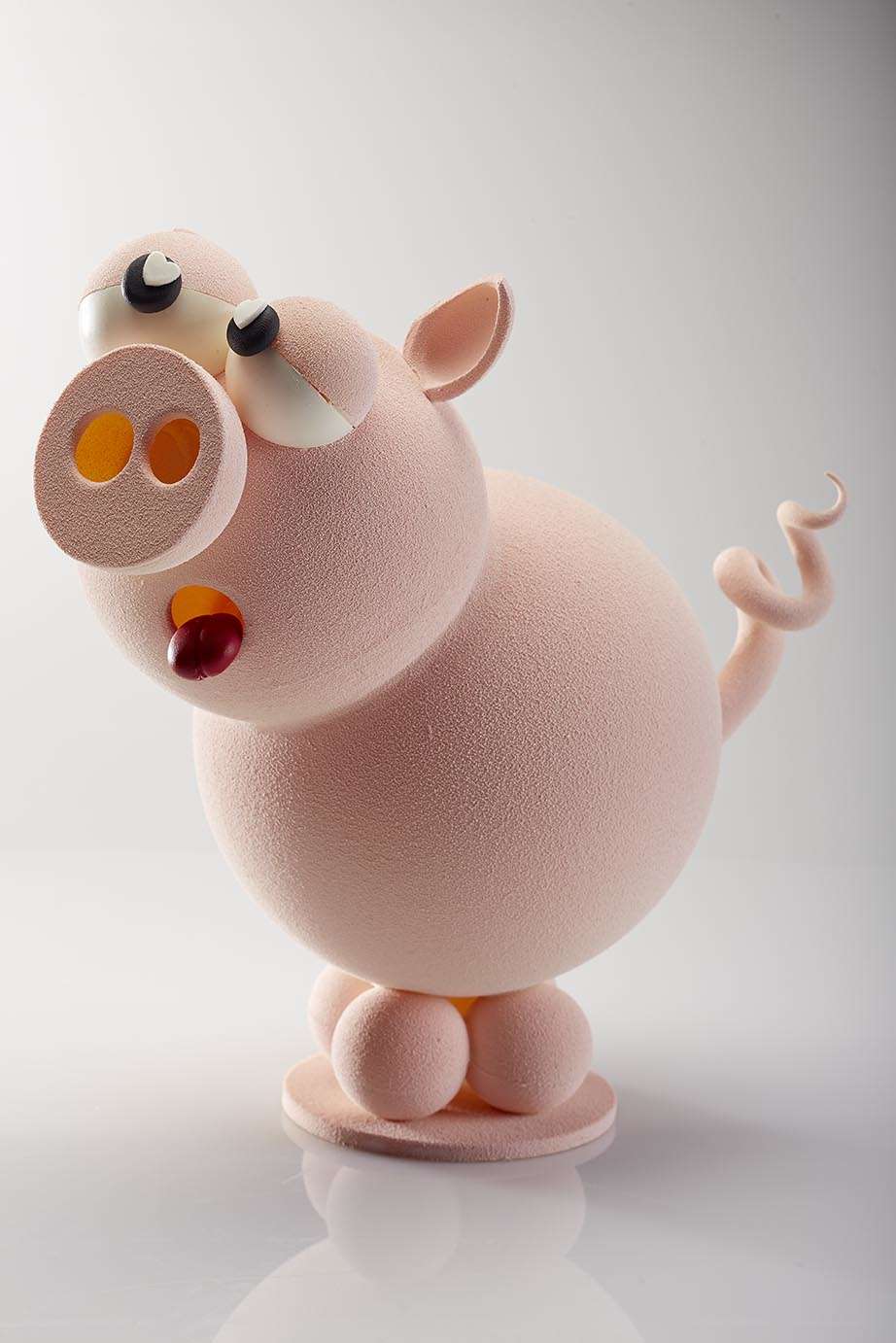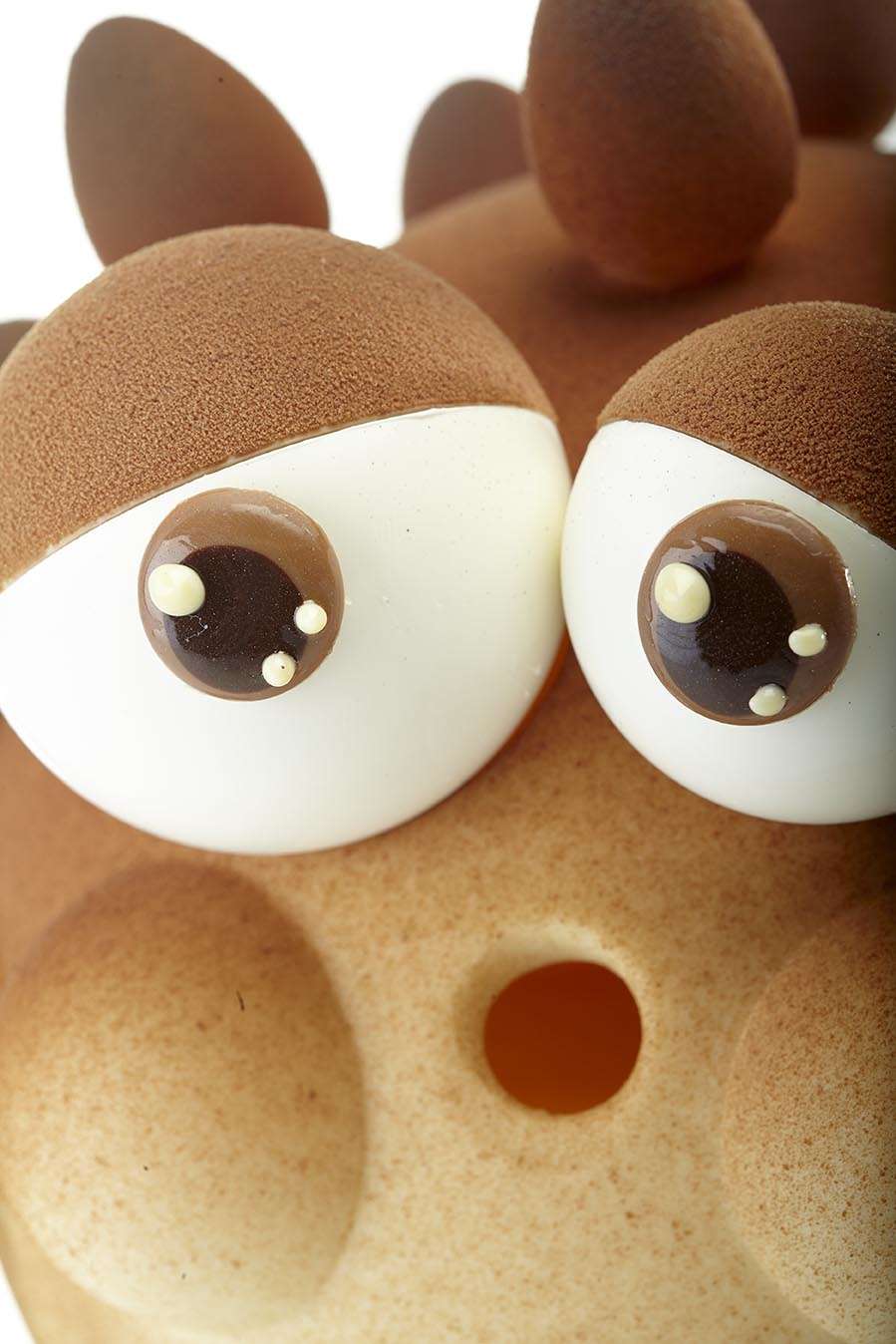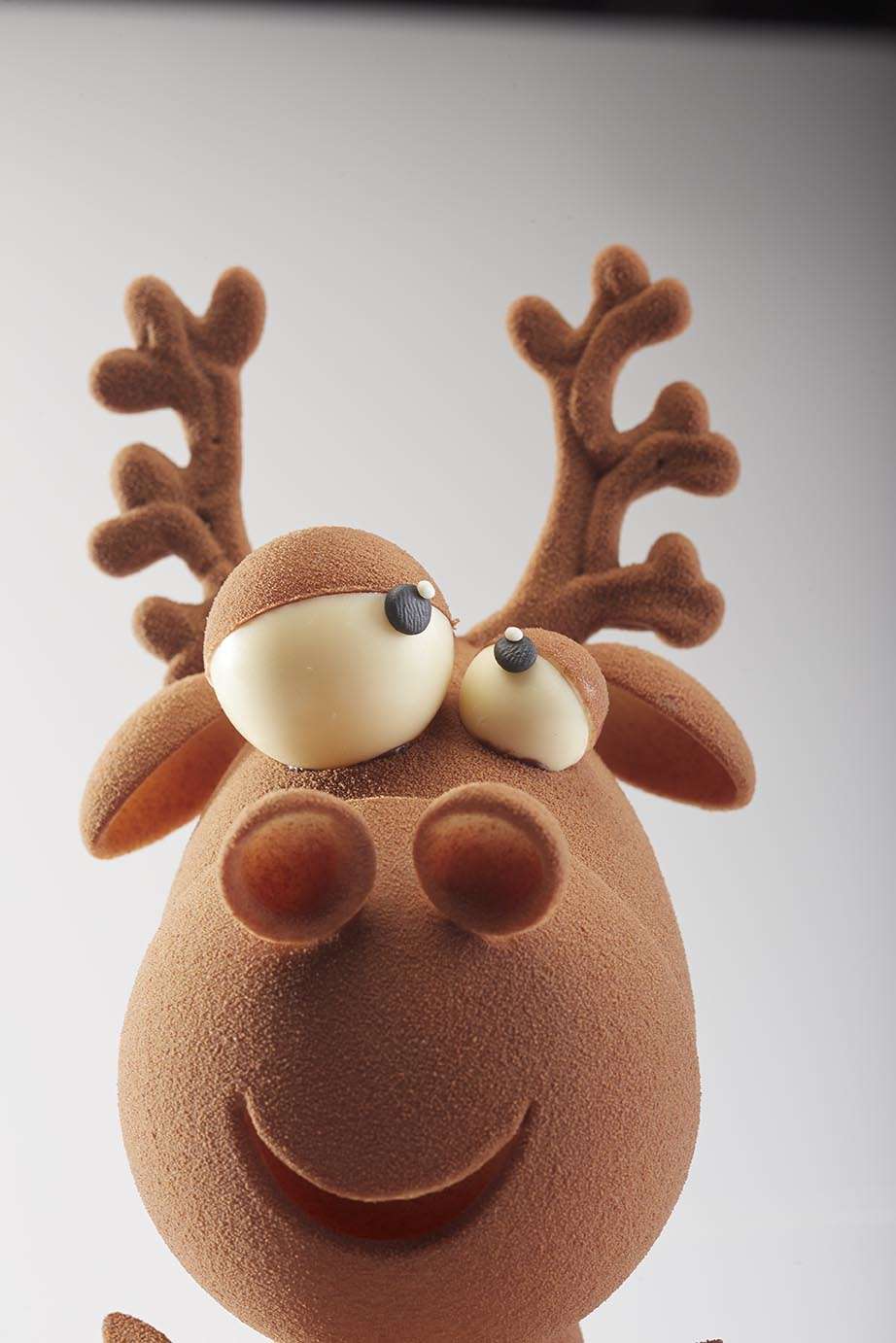 Meet Emmanuele Forcone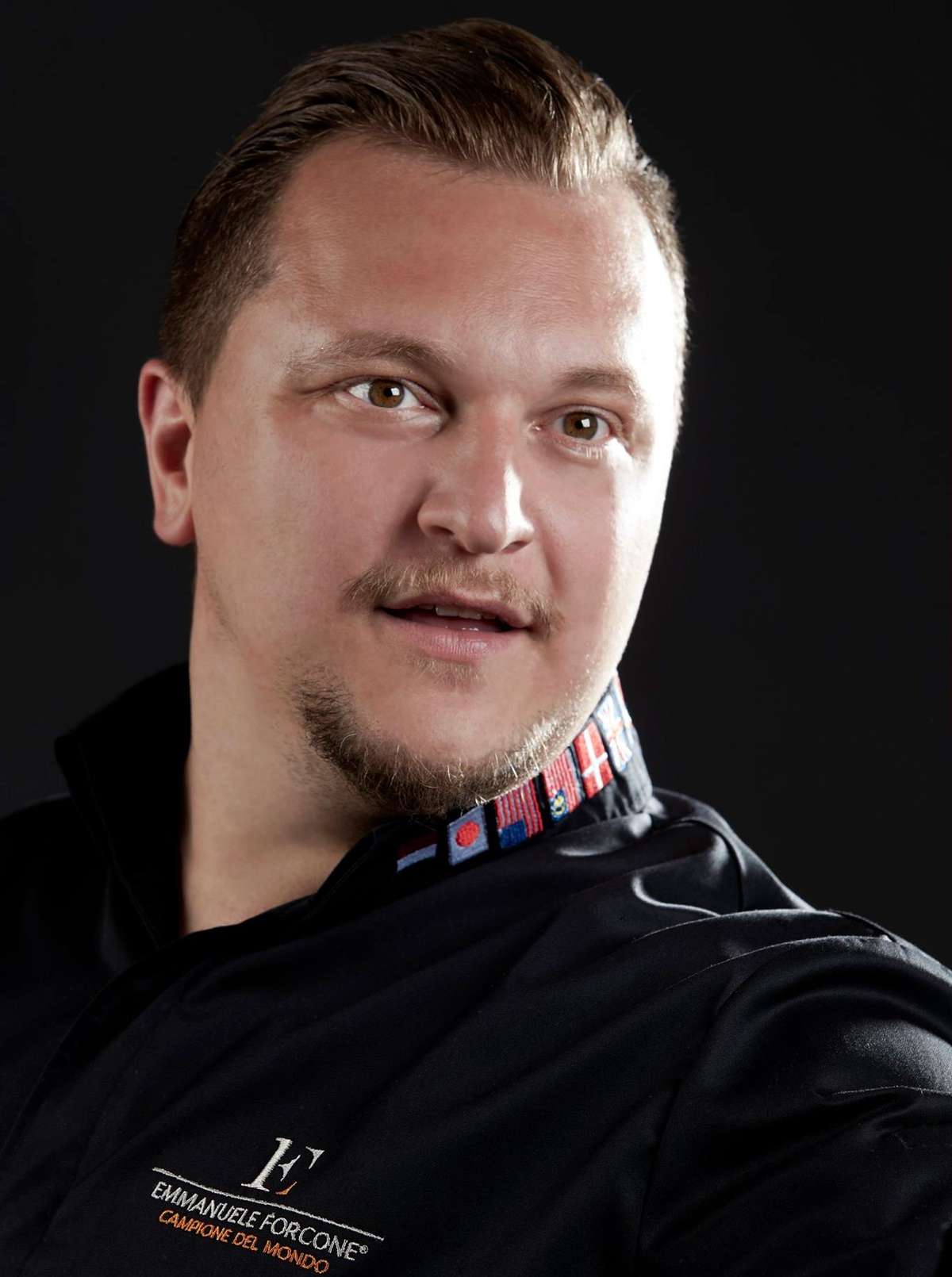 Winner of the Pastry World Cup 2015
"Art made with chocolate and sugar is a passion for me, almost to the point of being a disorder - I would say. Eventually, chocolate has more business-related implications, but the use of sugar has grown a lot recently and this gives me great satisfaction".
Italian champion in pastry in 2010, he was the vice champion of the Coupe du Monde de la Patisserie in 2011. Executive pastry chef at the patisserie Pannamore in Vasto, Italy, he has often been to Australia to export the art of Italian confectionery and over the years has focused more and more on chocolate and sugar arts. He won the Coupe du Monde de la Patisserie in 2015.
Since then Emanuele has been travelling the world to share his passion and knowledge.


Choose Your MasterClass:

3 Days 100% Hands-On
MasterClass

Dates available:
February 14-16th, 2020
Location: Bucharest
Type of MasterClass: 100% Hands-On/Practical
Language: English + Romanian Translation
Participation Fee: 665 €* - Early Bird Price, available for bookings until December 31st, 2019
After December 31st 2019, Normal Price of 765 € shall apply.

Who should attend?
This class is open to ALL LEVELS, no experience required.




Payment can be made in 2 installments,
60% in 4 days after the booking,
40% of program fee shall be paid latest 6 weeks before the event date.

Payment can be made via bank transfer into our account:
Account Holder: ICEPWORLD AGENCY SRL
Bank: BANCA TRANSILVANIA, ROMANIA
IBAN: RO40BTRLEURCRT0258391002
SWIFT: BTRLRO22

Online payment with credit/debit card available for Full Payments Only!


Kindly take into consideration that we have limited places for these MasterClasses and the demand is very hight.
To avoid disappointment, we advise you to book your place as soon as possible and send us a copy of
Payment Receipt
and
Registration Form
by email to
office@icephotelschool.com
.
Download Registration Form
Important, please keep in mind:
– The payment is valid only for the date of the workshop and is non refundable. We are sorry, but once you booked your seat, there is no possibility of refund if you cancel your attendance.
– It is not allowed to take pictures, to film and distribute/share the step by step preparation in class without the consent of the organizers.
– It is not allowed to distribute/share the recipes of the MasterClass.
– The participants understand and accept the conditions described above.
-If you need accommodation nearby the place of venue, contact us for recommendations.



Why Choose Bucharest as your
NEXT MASTERCLASS DESTINATION?

The 'new Berlin'. The 'little Paris of the East'.
Or, simply, Bucharest, the City of Contrasts.
Super Affordable.
Safe.
Hip.

Read about Bucharest, check out our recommendations for air flights, accommodation, restaurants and sights to see.


READ ARTICLE



ICEP HOTEL SCHOOL
BUCHAREST, ROMANIA
Gramont Street No. 38, Sector 4
ZIP: 040182



Looking forward to meet you :)
MAGIC TEAM