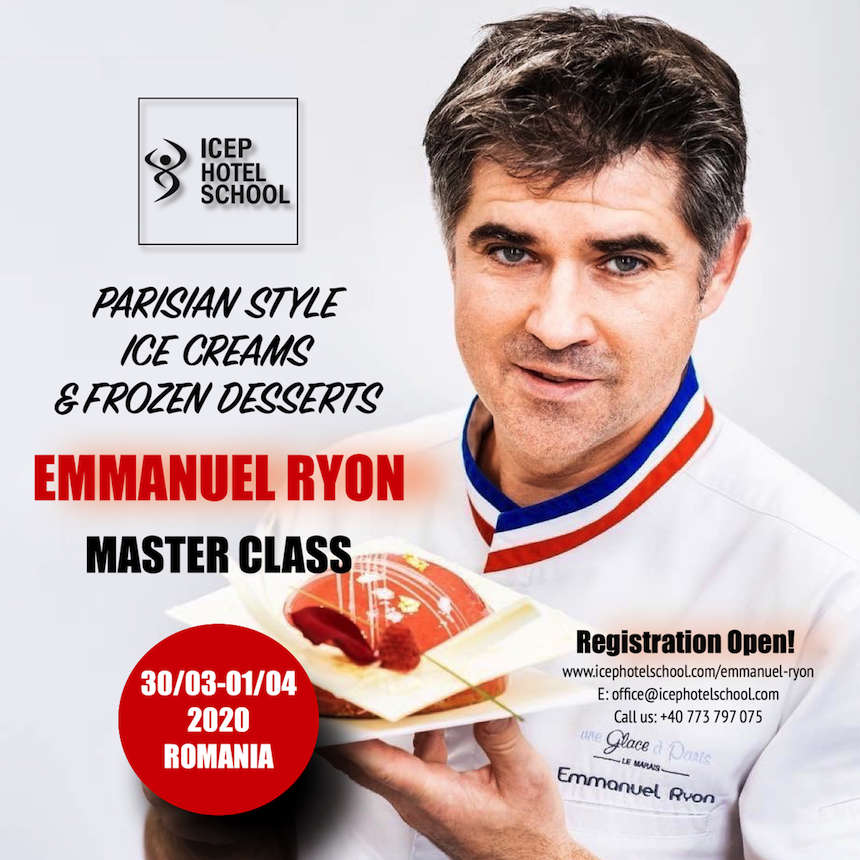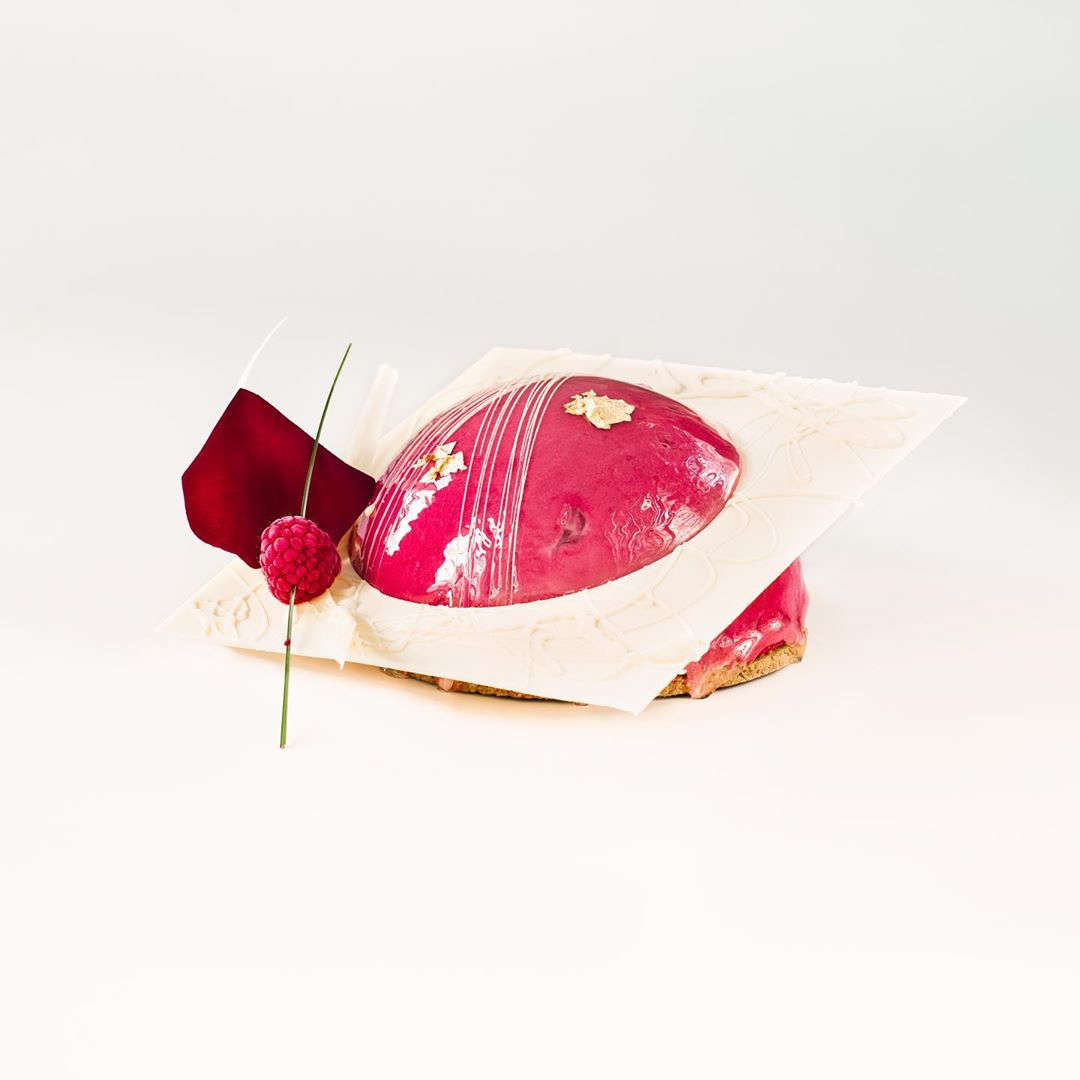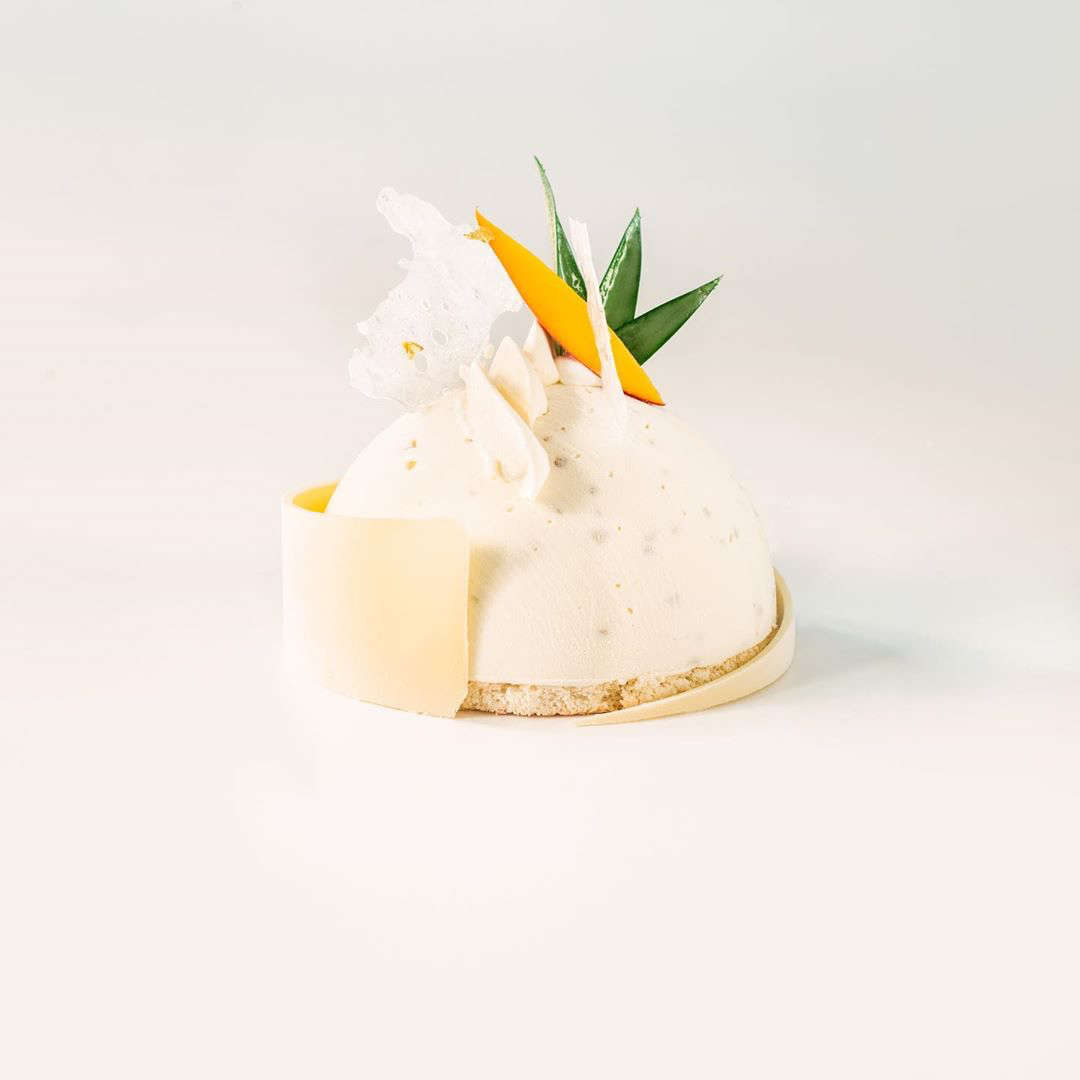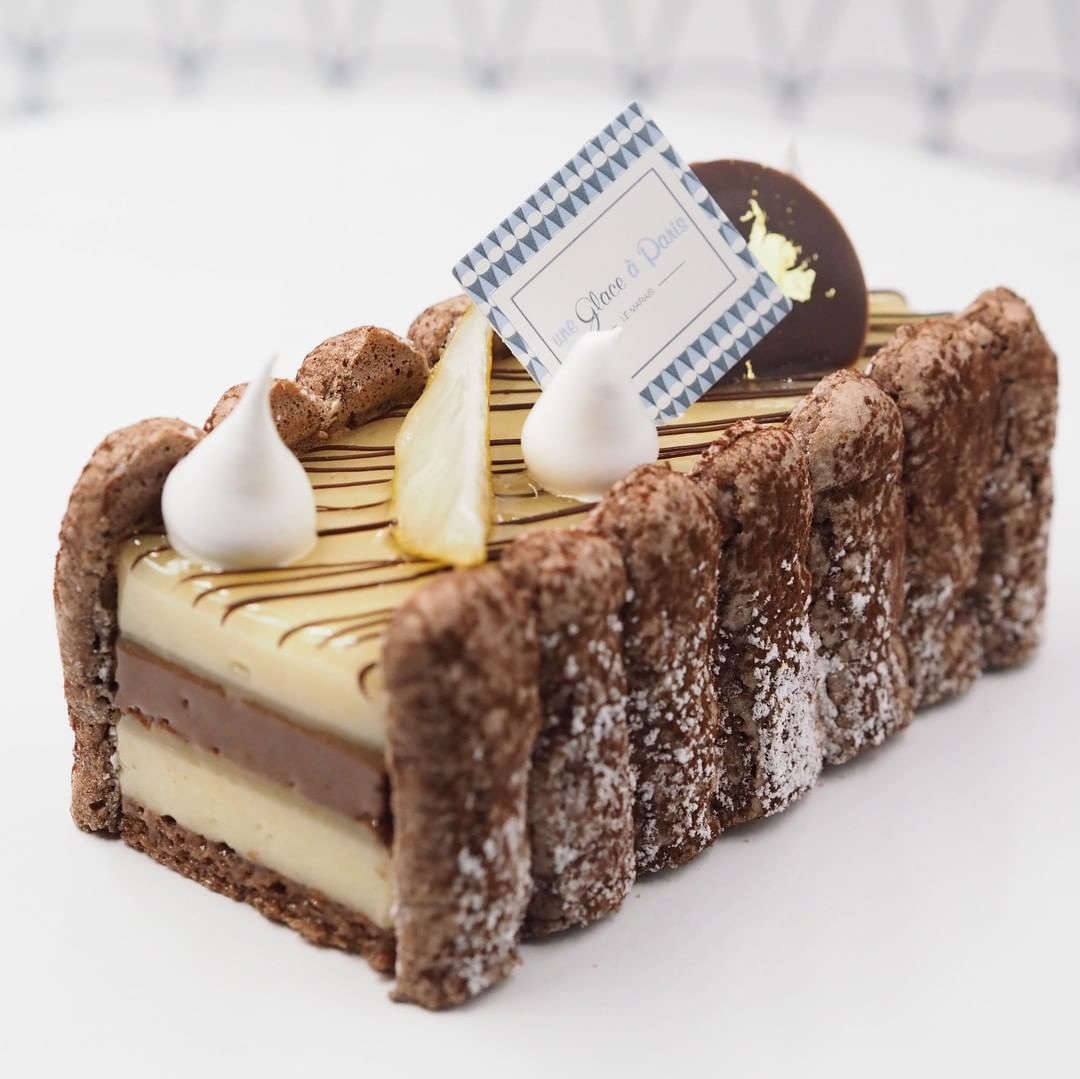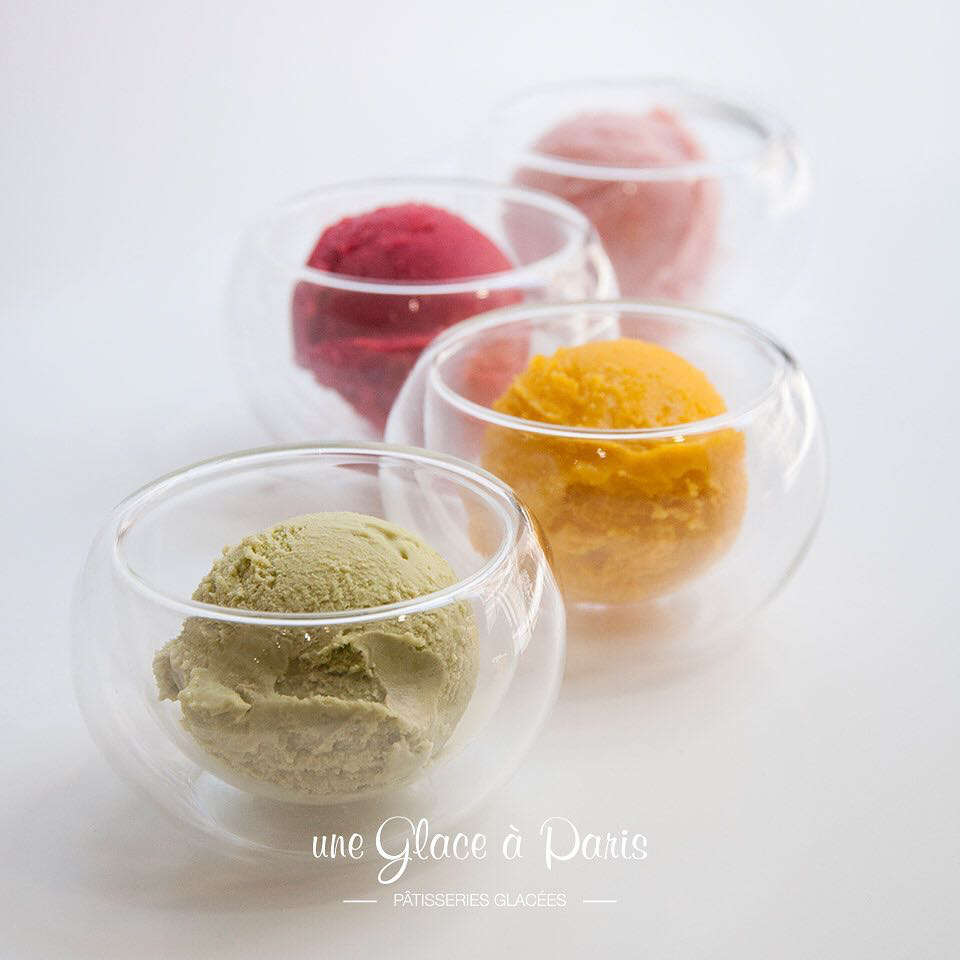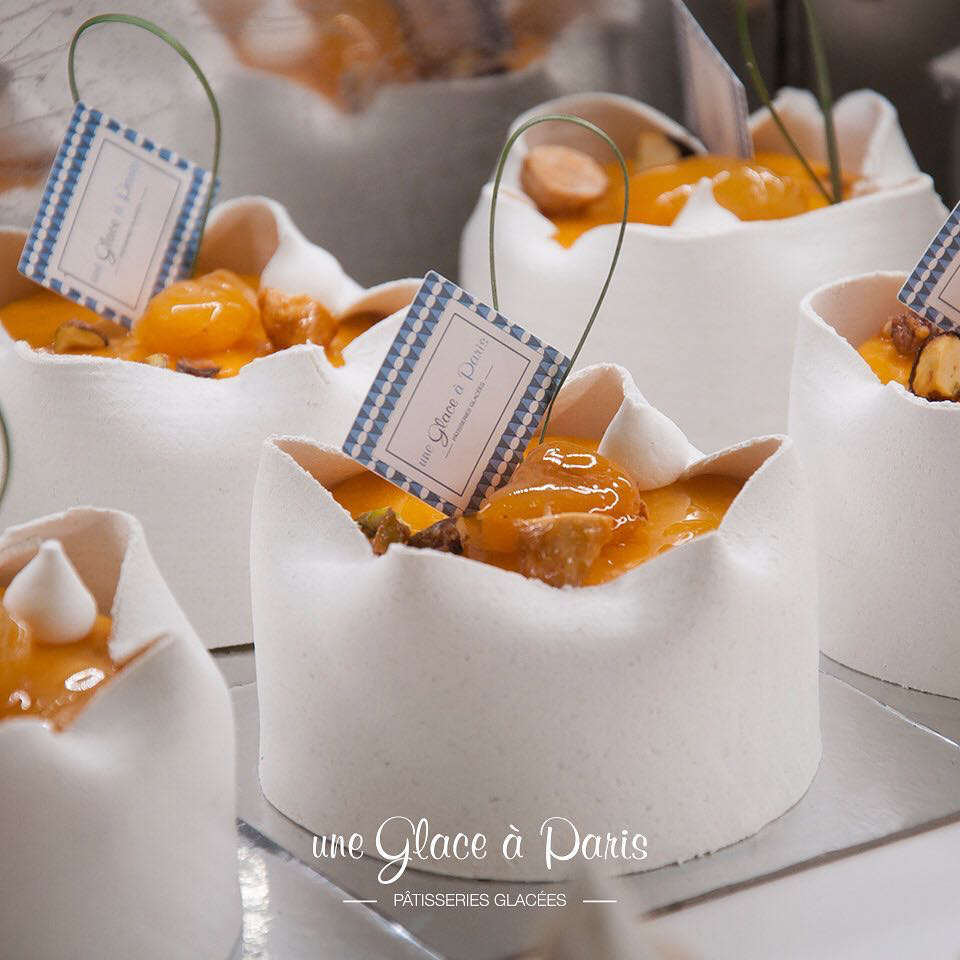 Exclusive Concept in Romania
with one of the most respected and refined
ICE CREAM MASTERS in the world:
PARISIAN STYLE ICECREAM &
FROZEN DESSERTS by

MOF GLACIER
EMMANUEL RYON

founder of
Une Glace à Paris

Dates available: March 30th - April 1st, 2020
Bucharest, Romania
3 Days Hands-On MasterClass
Registration open, limited spots available!



Intensive 3 Days Hands-On MasterClass with MOF GLACIER - EMMANUEL RYON.

Une Glace a Paris, led by Chef Emmanuel Ryon is home of the best ice creams, sorbets, and application in frozen desserts. Discover the art of ice cream with the endless possibilities in both flavours and presentation creations. Chef Emmanuel will share his extensive knowledge of techniques and technology while pairing some of the intricate flavours.
How to make traditional and innovative ice creams, sorbets, plated desserts and frozen pastries in the 'Parisian Style', meaning low in calories and made with natural ingredients;
The technology of ice cream making from the traditional French perspective, with the ideal formulation to boost the ice creams' flavours and textures to the max;
How to decorate and present our desserts.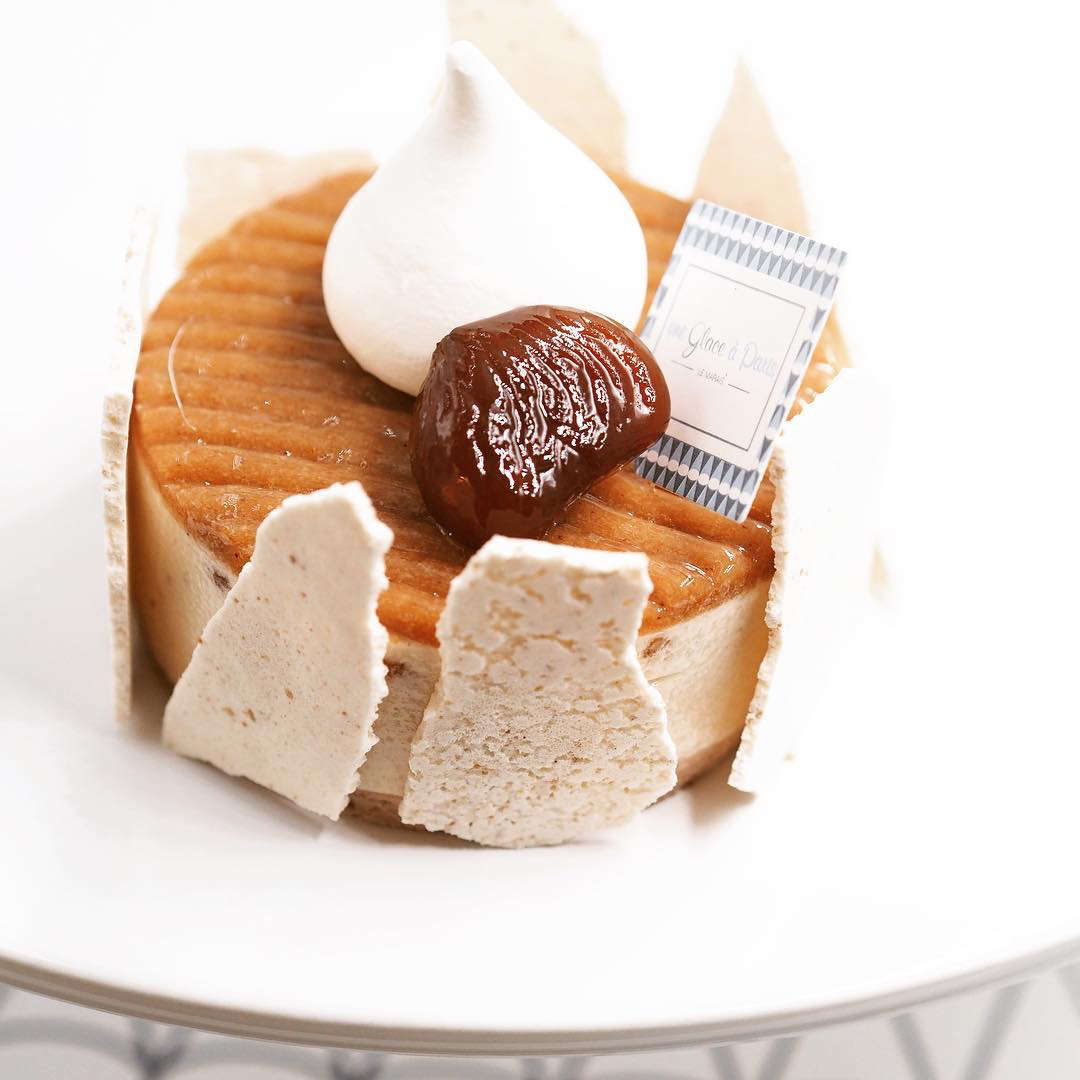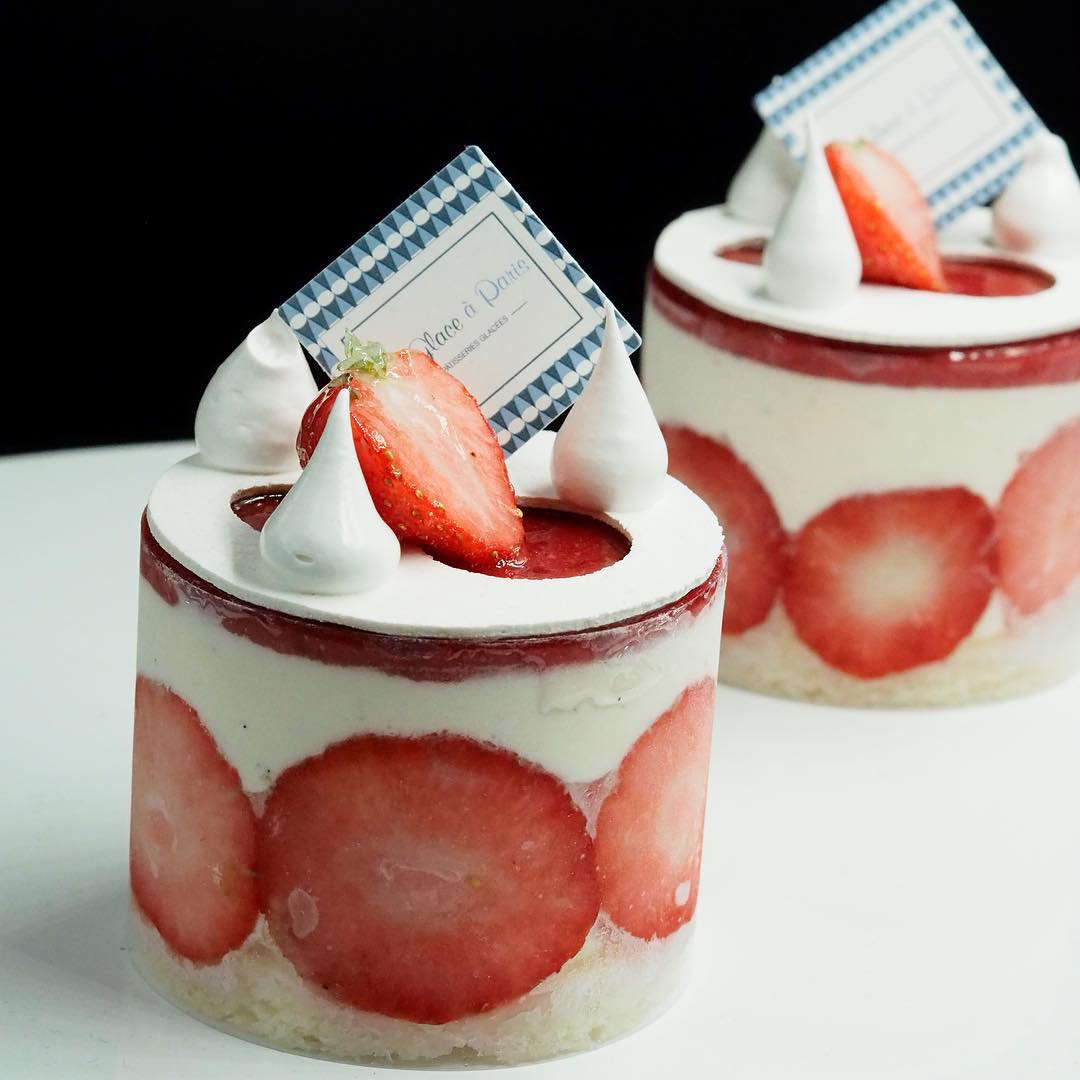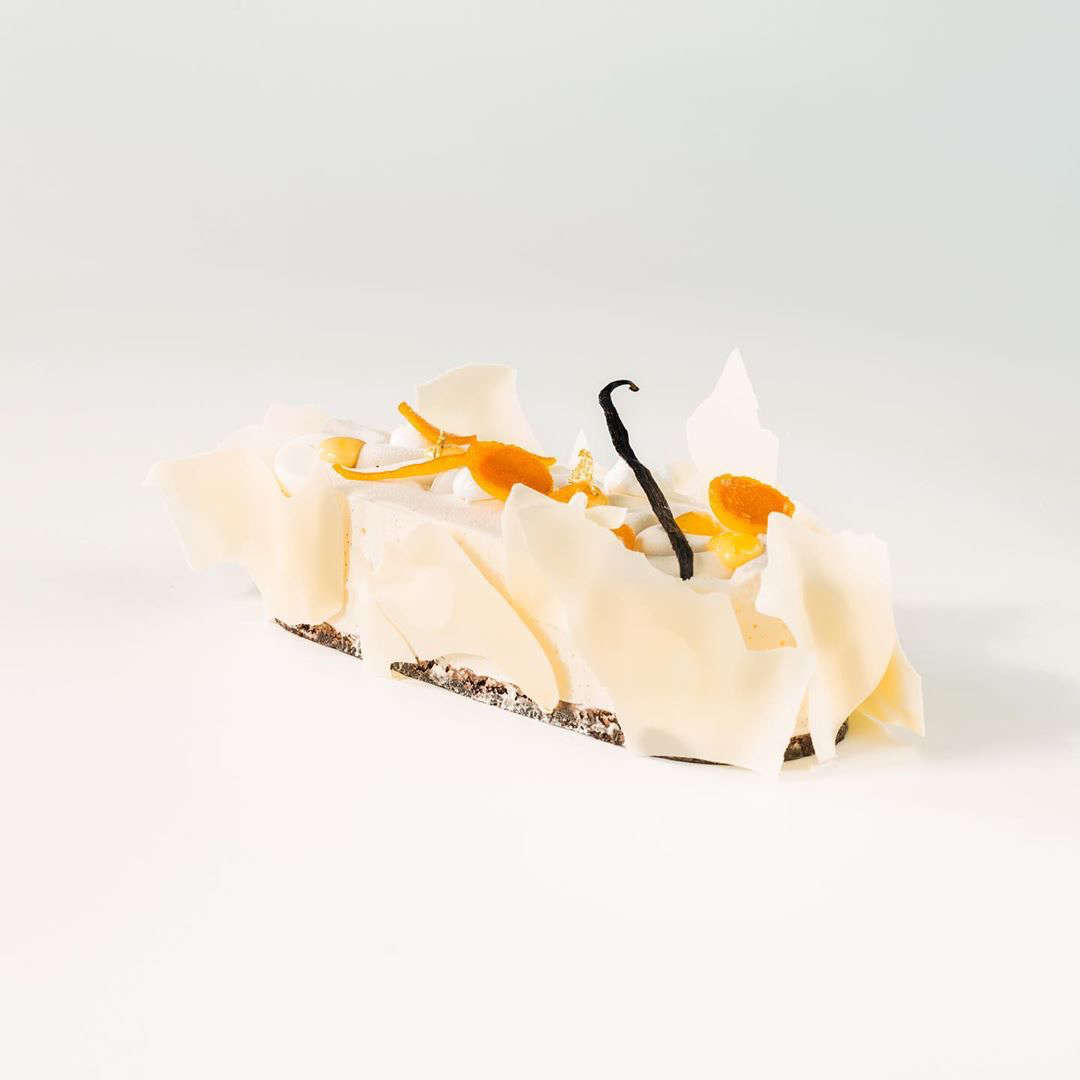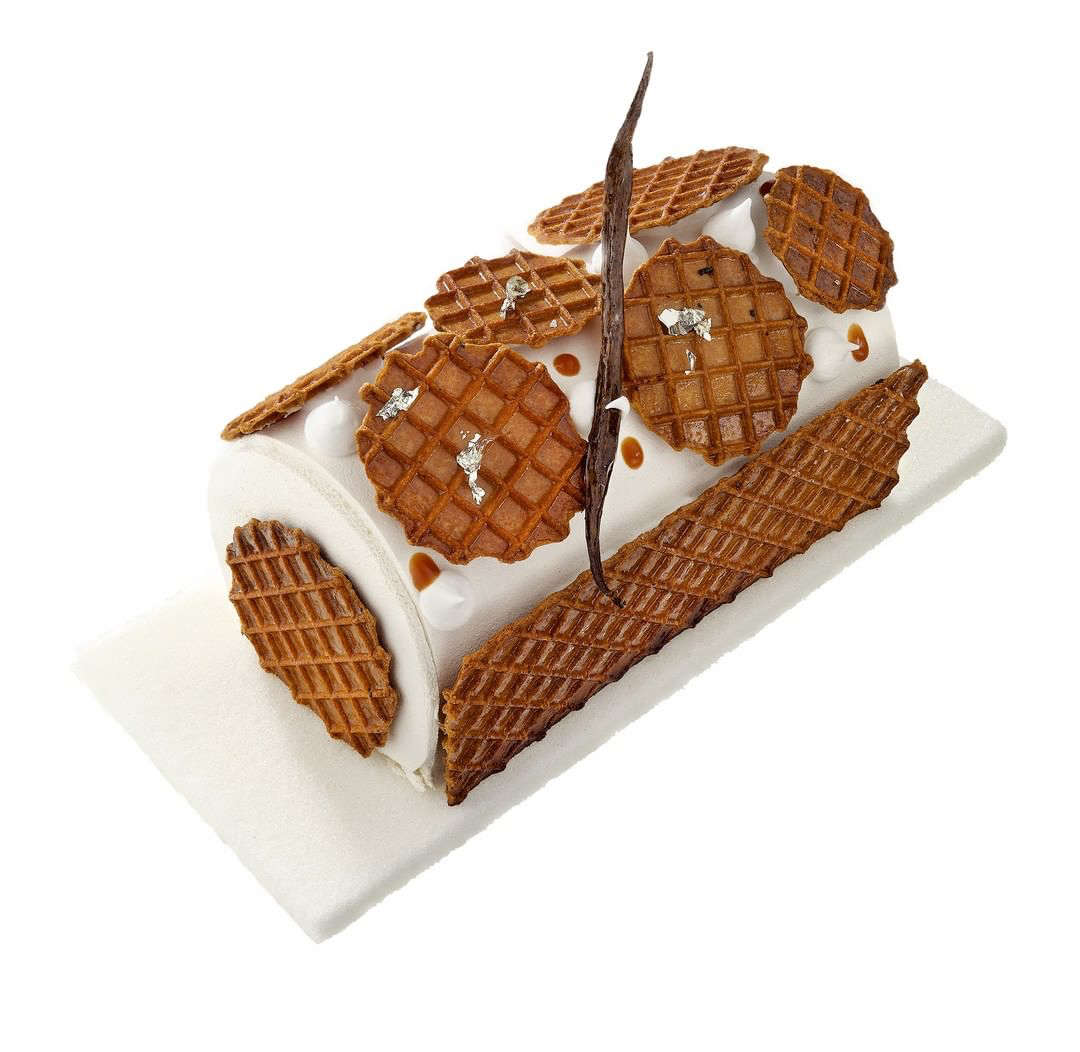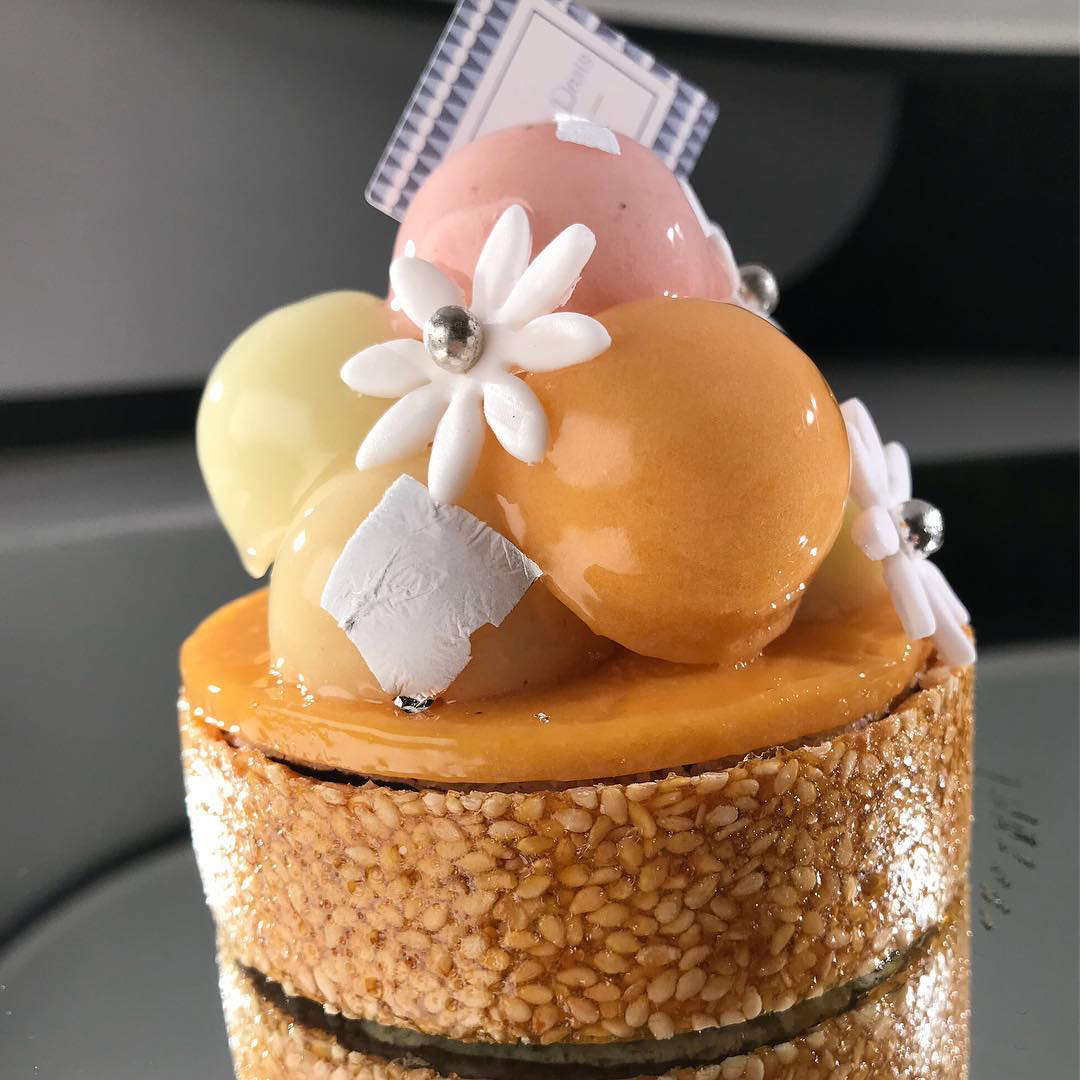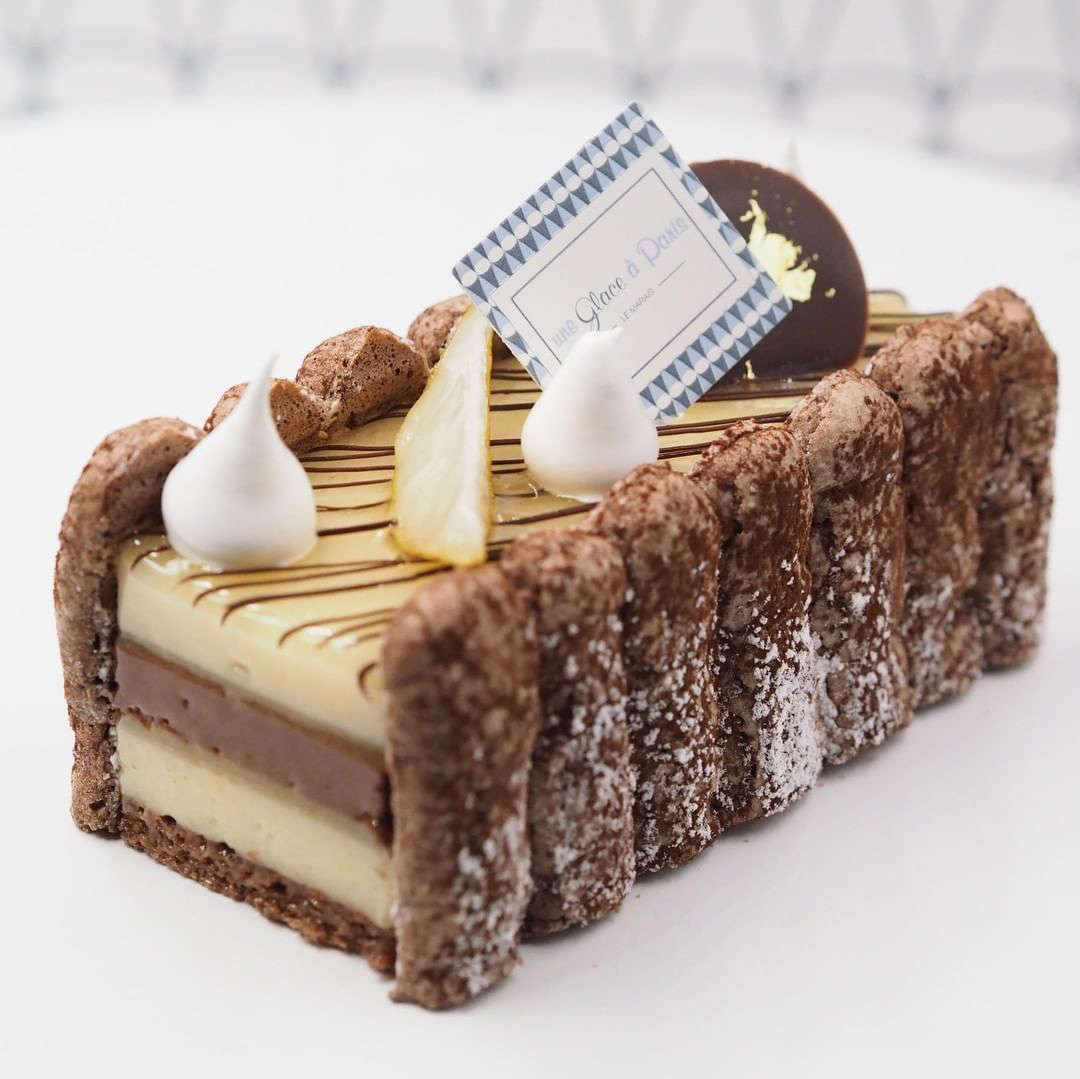 Meet MOF Emmanuel Ryon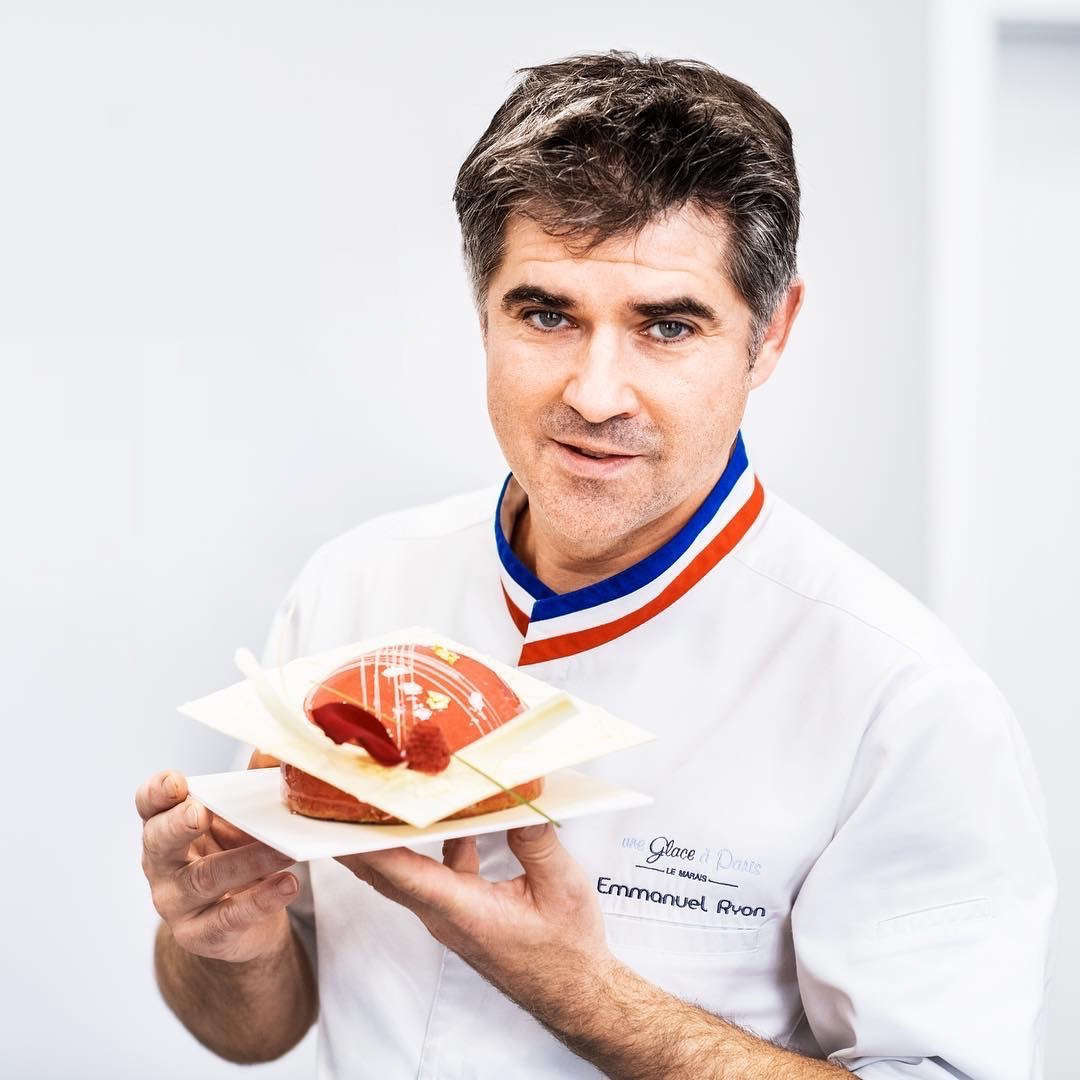 World Pastry Champion 1999
Meilleur Ouvrier de France Glacier 2000
Emmanuel Ryon is one of the most respected and refined ice cream masters in the world.
with
over 25 years of experience
,
World Pastry Champion in Lyon 1999 with France
,
and
Meilleur Ouvrier de France Glacier 2000
,
are milestones of the life of a great professional.
In 2002 he wrote his book
Apprenez l'Art de la Glace et des Sorbets
(2002), available only in French.
His last adventure is the opening of the
ice cream shop - Une Glace à Paris
, in 2015, with which he returns to ice cream, his true passion. In collaboration with the pastry chef Olivier Ménard, this ice cream shop recreates great classics of pastry and ice cream through an ornamental aesthetic, inspired by the past and with a very personal vision of the flavour influenced by travel. In his creations, Ryon proposes attractive sets of textures, which take the customer to a new level in the tasting of ice cream, with creations that reinterpret the past with the mastery of one of the most refined and versatile professionals.
Beyond ice cream making, his versatility in other disciplines such as pastry and plated desserts is also well-known, a virtue that has deepened in his time in Café Pouchkine and in the creative development of the desserts of the restaurants of the prestigious chef, Anne-Sophie Pic.

@emmanuelryon

@une_glace_a_paris
Choose Your MasterClass:

3 Days Hands-On MasterClass

Dates available:
March 30th-April 1st, 2020
Location: Bucharest
Type of MasterClass: Hands-On/Practical
Language: English + Romanian Translation
Participation Fee: 795 €

Who should attend?
This class is open to ALL LEVELS.
Pastry Students and Professionals who would like to learn to make Ice cream & Frozen Desserts,
Chefs who would like to offer exquisite Plated Desserts to their clients.




Payment can be made in 2 installments,
60% in 4 days after the booking,
40% of program fee shall be paid latest 6 weeks before the event date.

Payment can be made via bank transfer into our account:
Account Holder: ICEPWORLD AGENCY SRL
Bank: BANCA TRANSILVANIA, ROMANIA
IBAN: RO40BTRLEURCRT0258391002
SWIFT: BTRLRO22

Online payment with credit/debit card available for Full Payments Only!


Kindly take into consideration that we have limited places for these MasterClasses and the demand is very hight.
To avoid disappointment, we advise you to book your place as soon as possible and send us a copy of
Payment Receipt
and
Registration Form
by email to
office@icephotelschool.com
.
Download Registration Form
Important, please keep in mind:
– The payment is valid only for the date of the workshop and is non refundable. We are sorry, but once you booked your seat, there is no possibility of refund if you cancel your attendance.
– It is not allowed to take pictures, to film and distribute/share the step by step preparation in class without the consent of the organizers.
– It is not allowed to distribute/share the recipes of the MasterClass.
– The participants understand and accept the conditions described above.
-If you need accommodation nearby the place of venue, contact us for recommendations.




Why Choose Bucharest as your
NEXT MASTERCLASS DESTINATION?
The 'new Berlin'. The 'little Paris of the East'.
Or, simply, Bucharest, the City of Contrasts.
Super Affordable.
Safe.
Hip.
Read about Bucharest, check out our recommendations for air flights, accommodation, restaurants and sights to see.
READ ARTICLE



ICEP HOTEL SCHOOL
BUCHAREST, ROMANIA
Gramont Street No. 38, Sector 4
ZIP: 040182



Looking forward to meet you :)
MAGIC TEAM