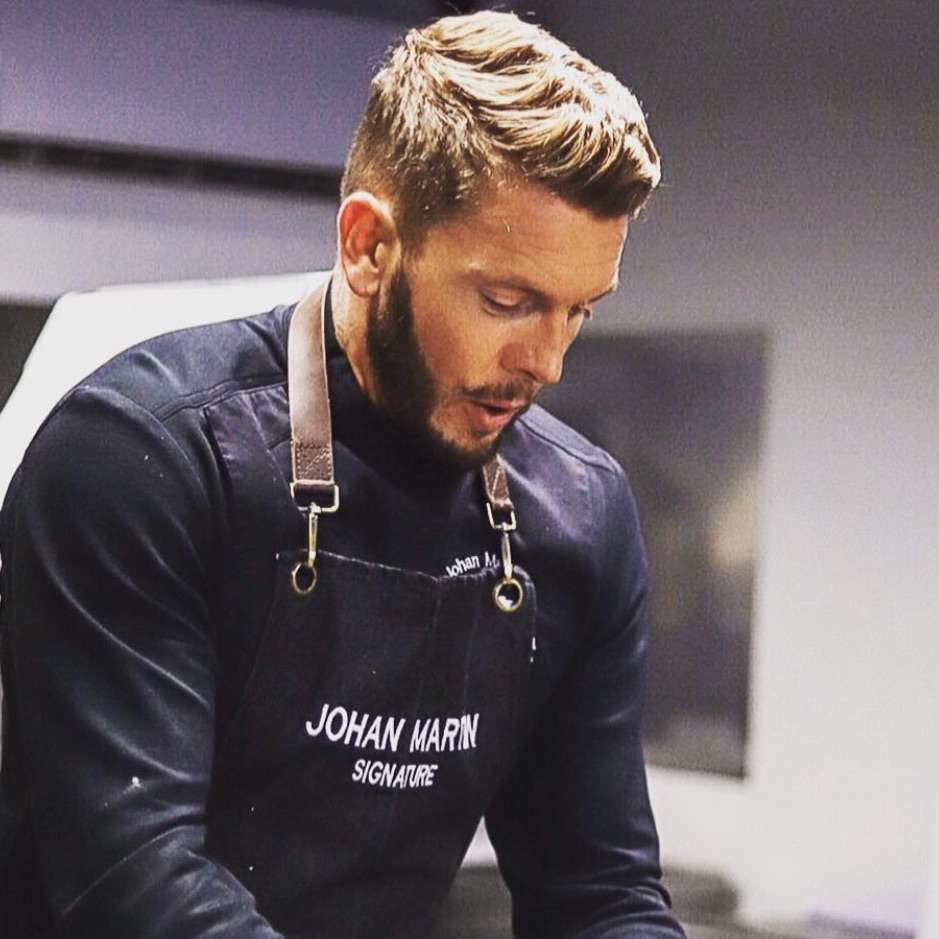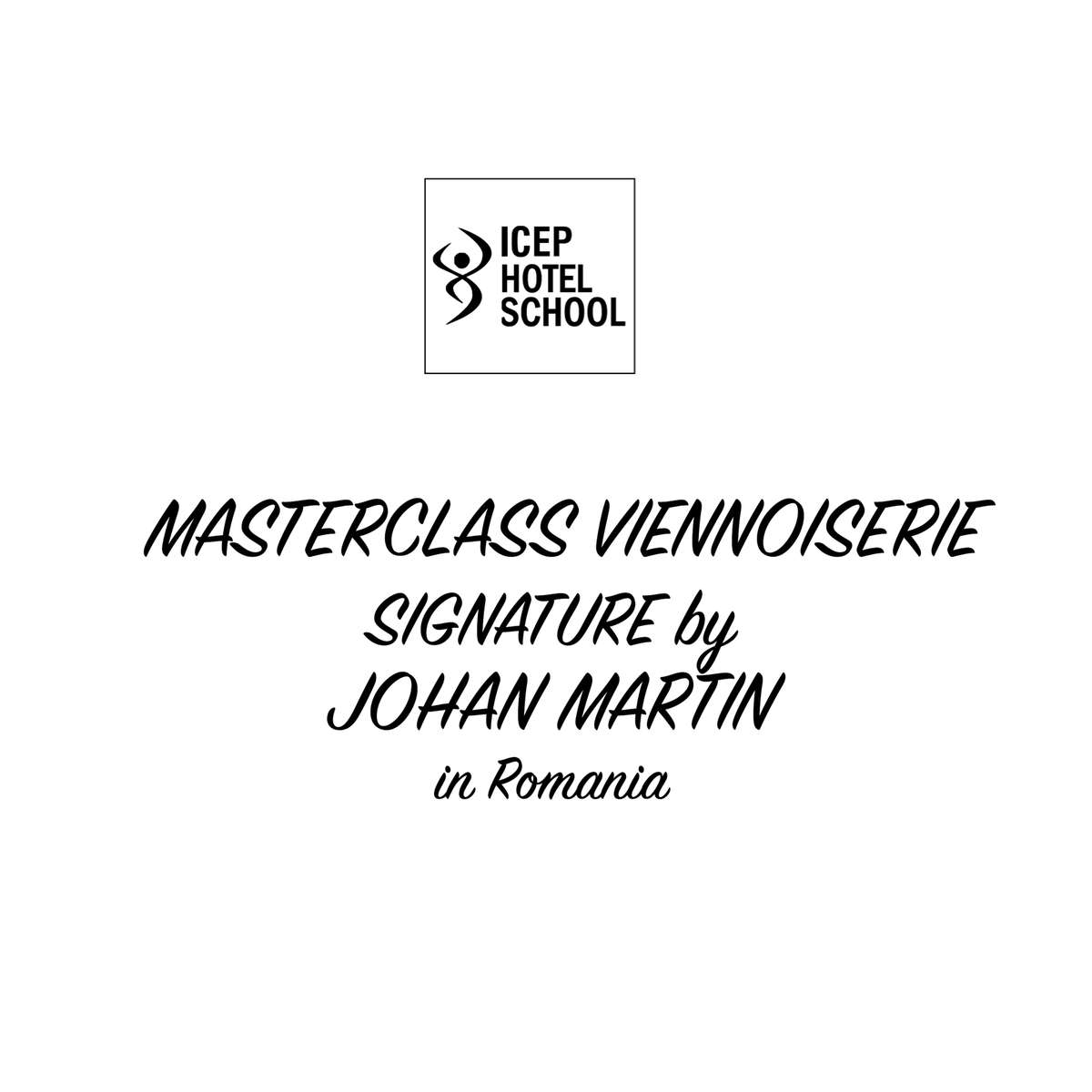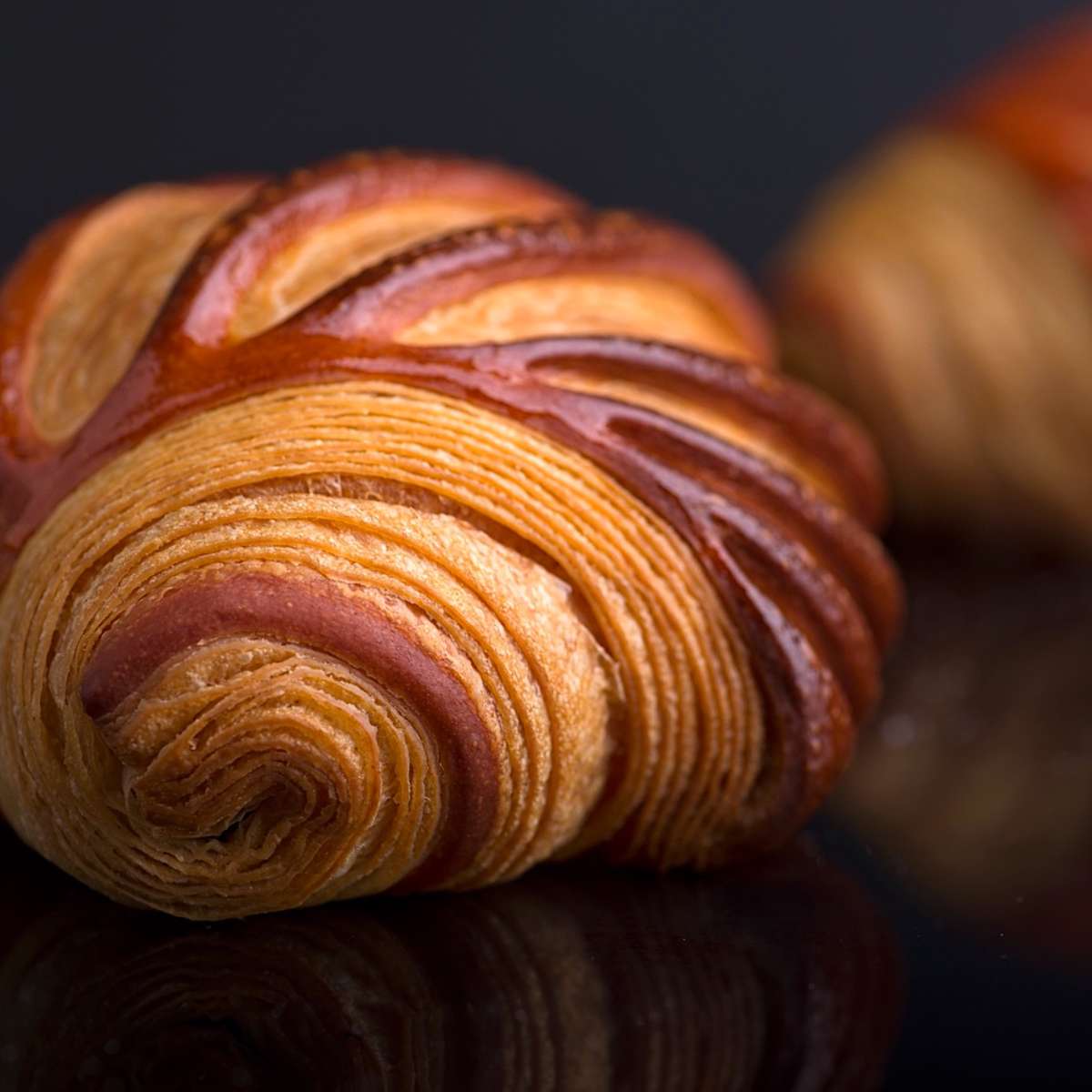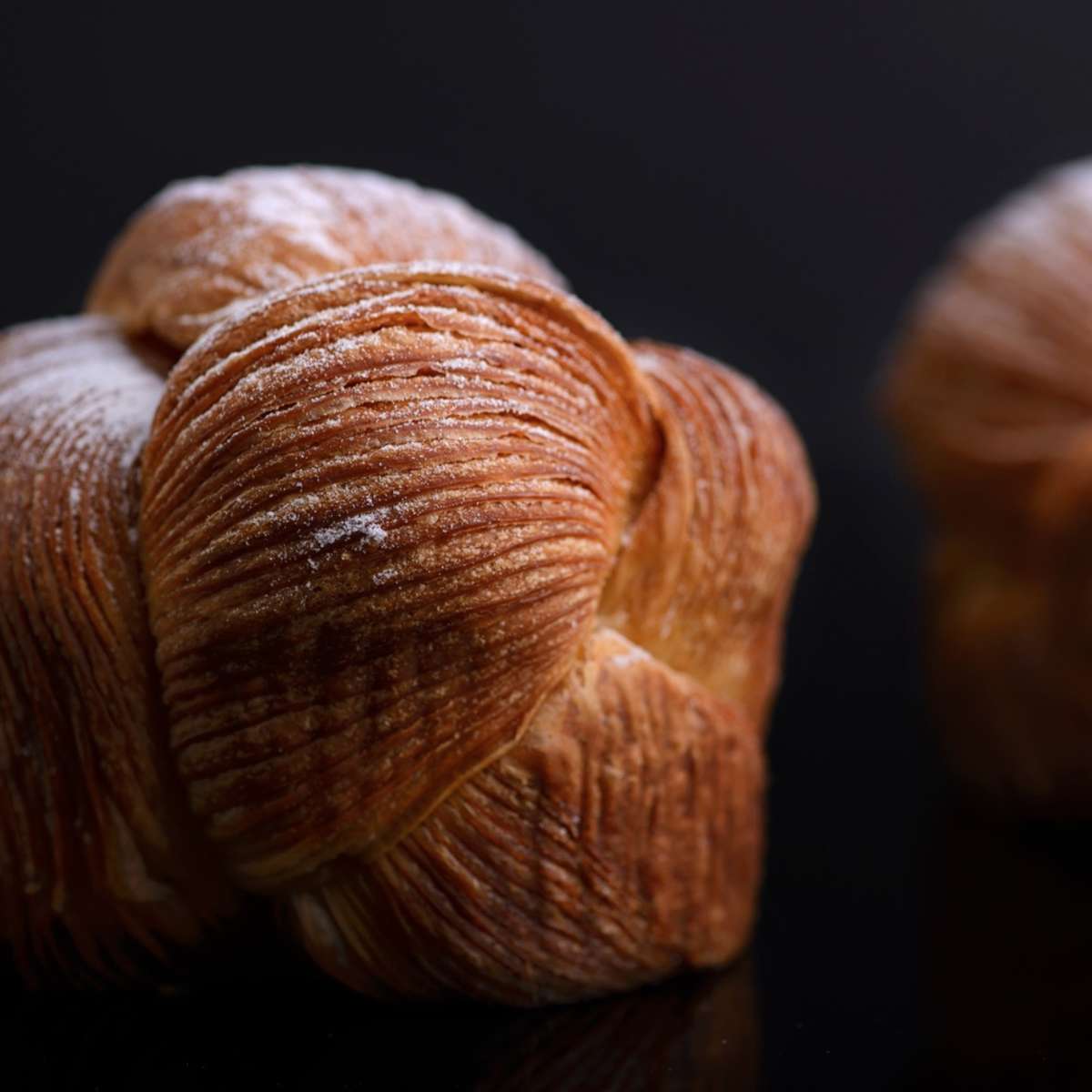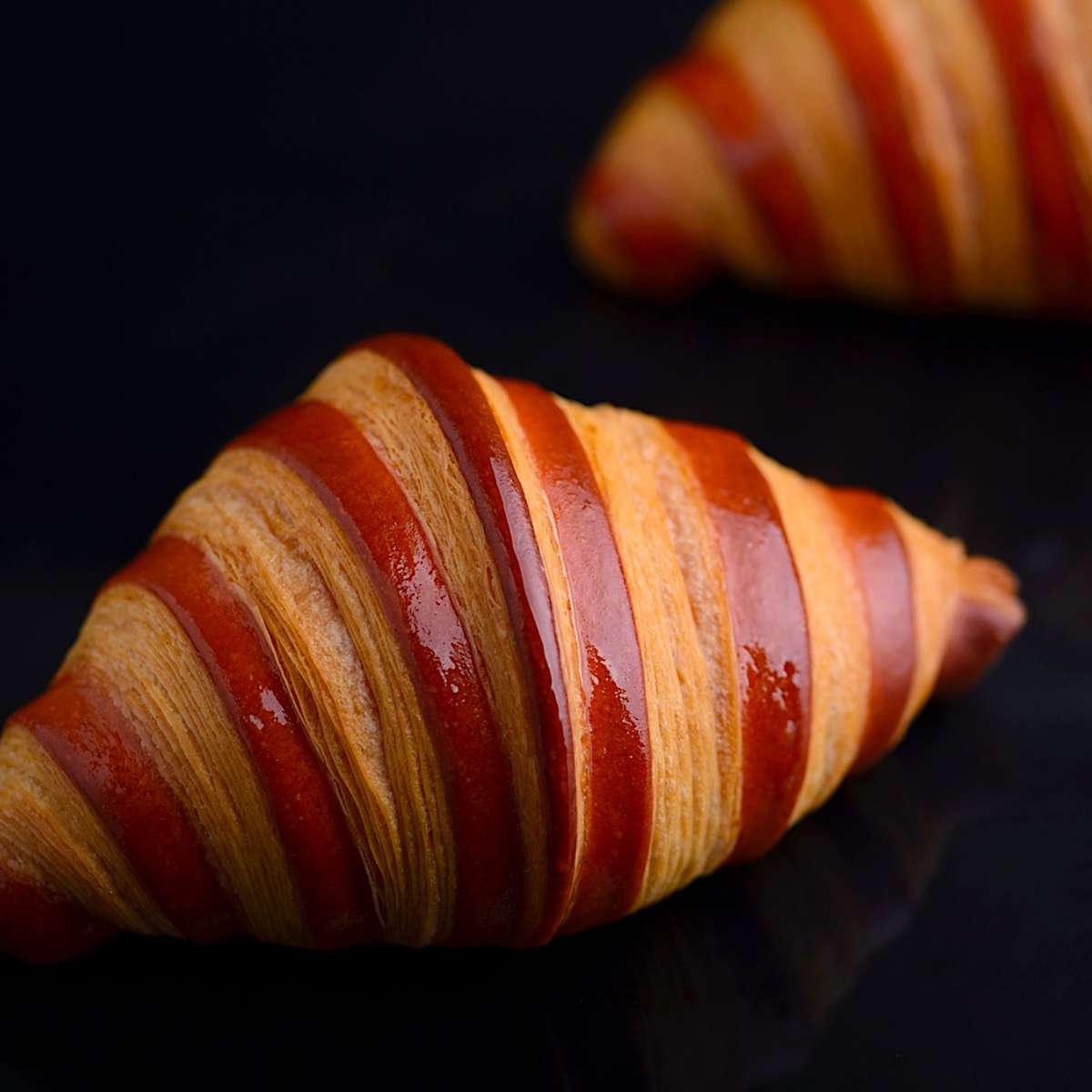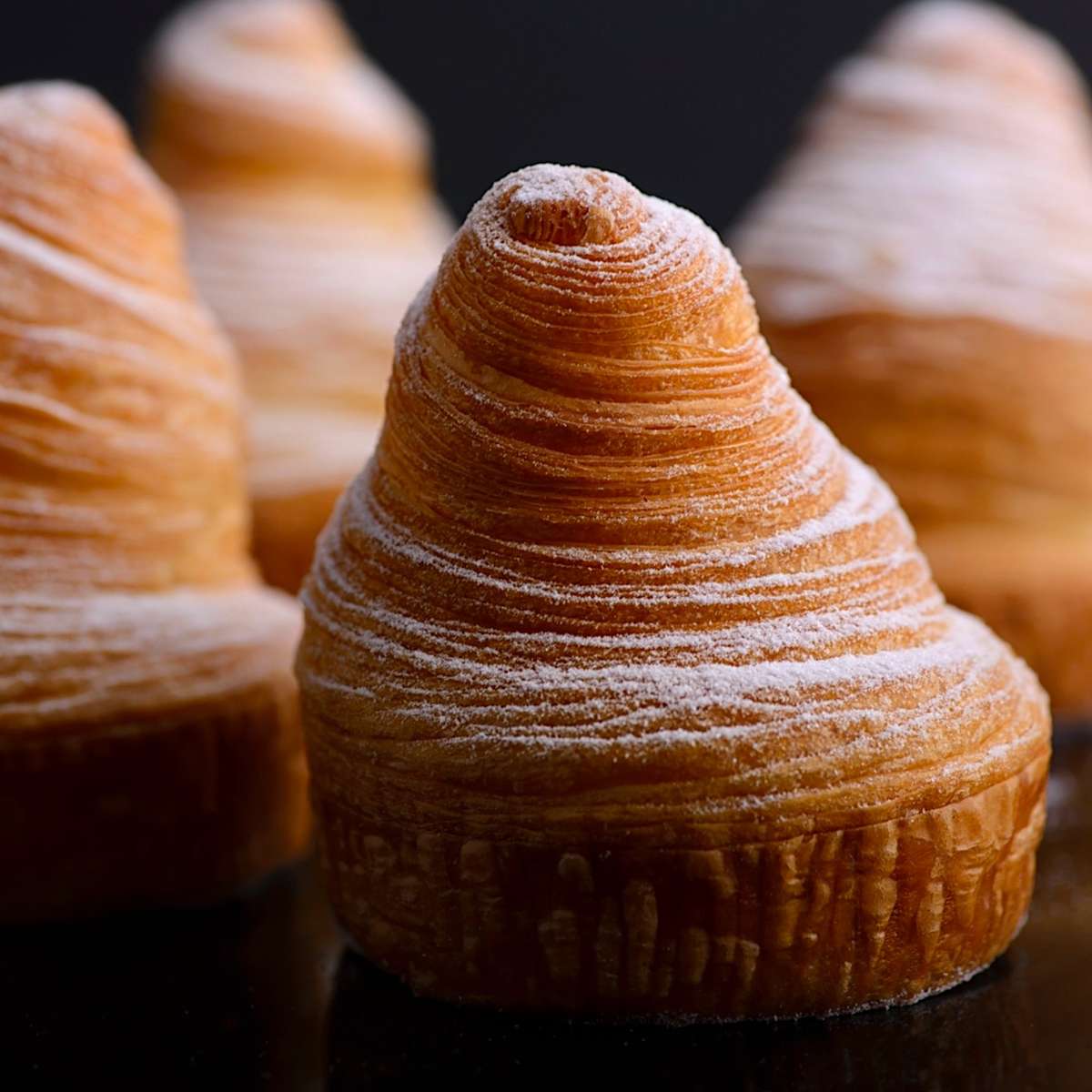 We are excited to welcome to Romania, for the first time
JOHAN MARTIN
with
"Signature Viennoiserie"
April 2-4, 2019: 3 Days MasterClass
Bucharest, Romania
Chef Johan Martin will teach us to create his Signature Viennoiserie Collection for 2019, an amazing variety of laminated pastries:

Tropézienne.
Fleur de cassis. Fleur de framboise.
Pain au chocolat XXL. Pain au chocolat signature.
Croissant bi-color chocolat.
Croissant framboise. Croissant amande citron.
Brioche feuilletée chignon. Brioche crumble chocolat. Brioche crumble fraise rhubarbe.
Twister bread.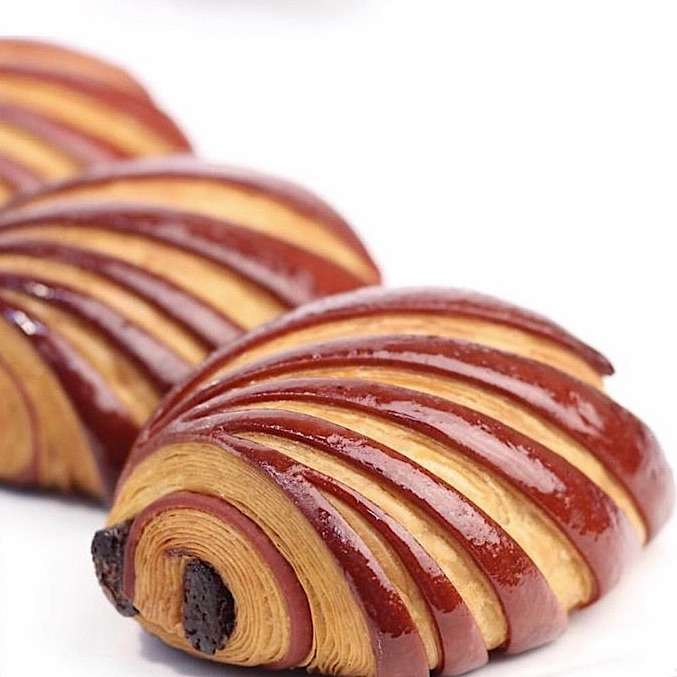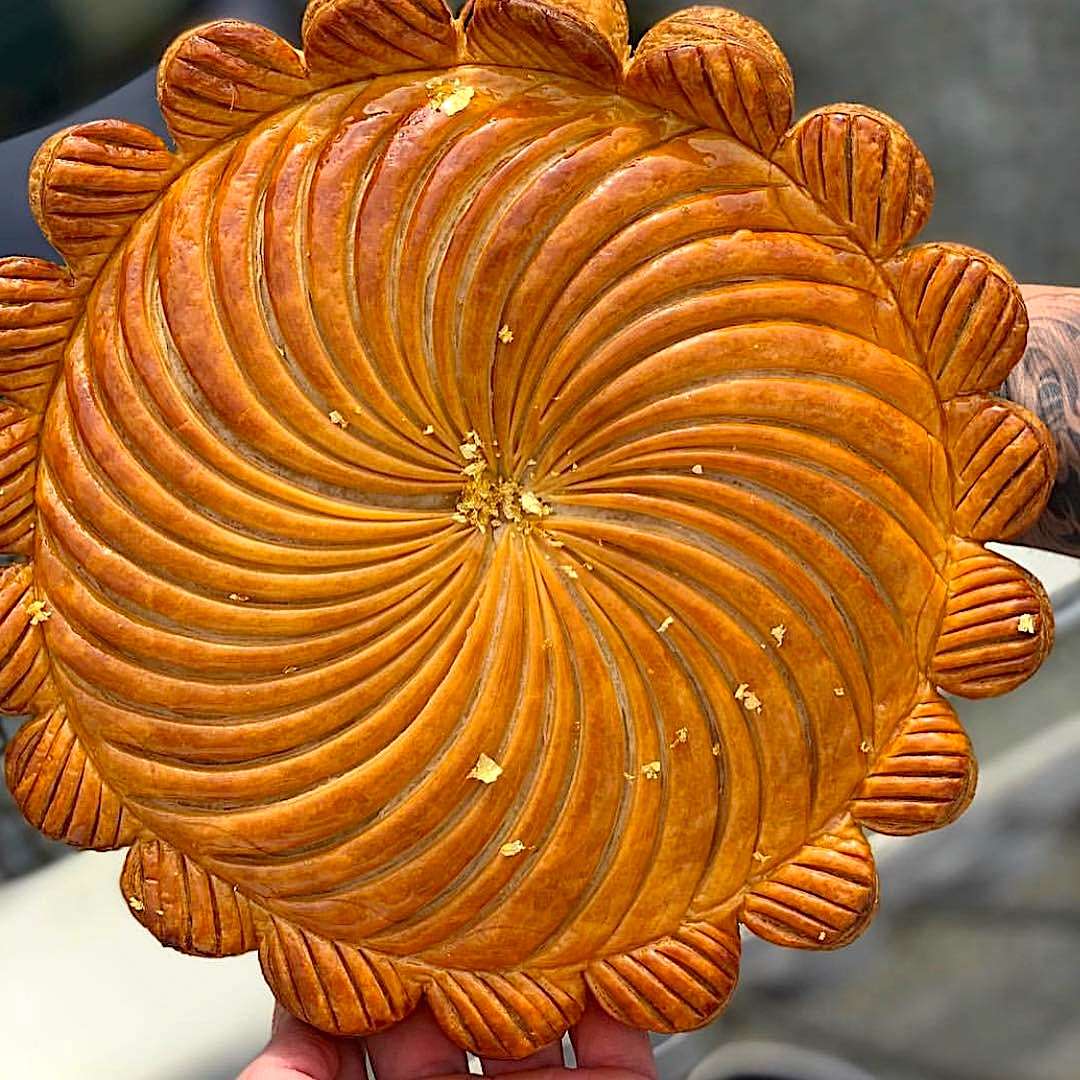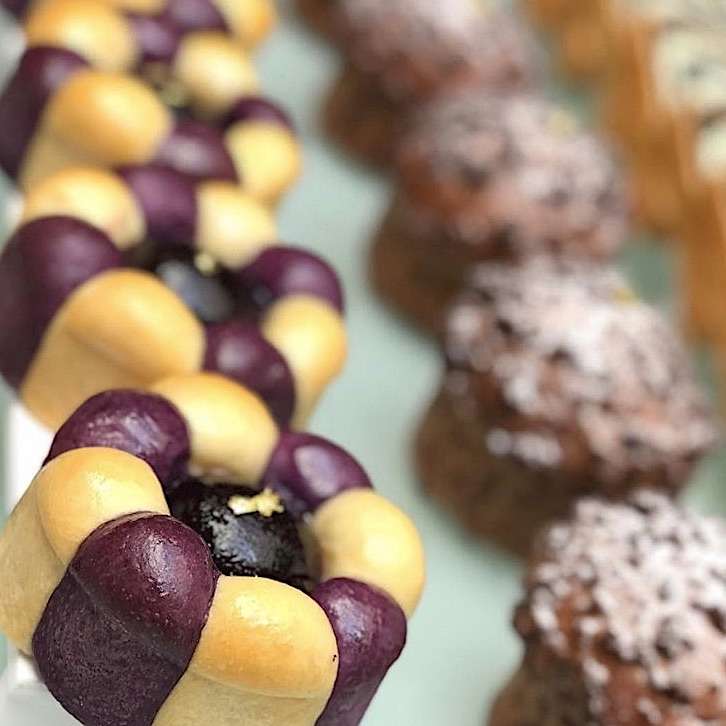 About Chef Johan Martin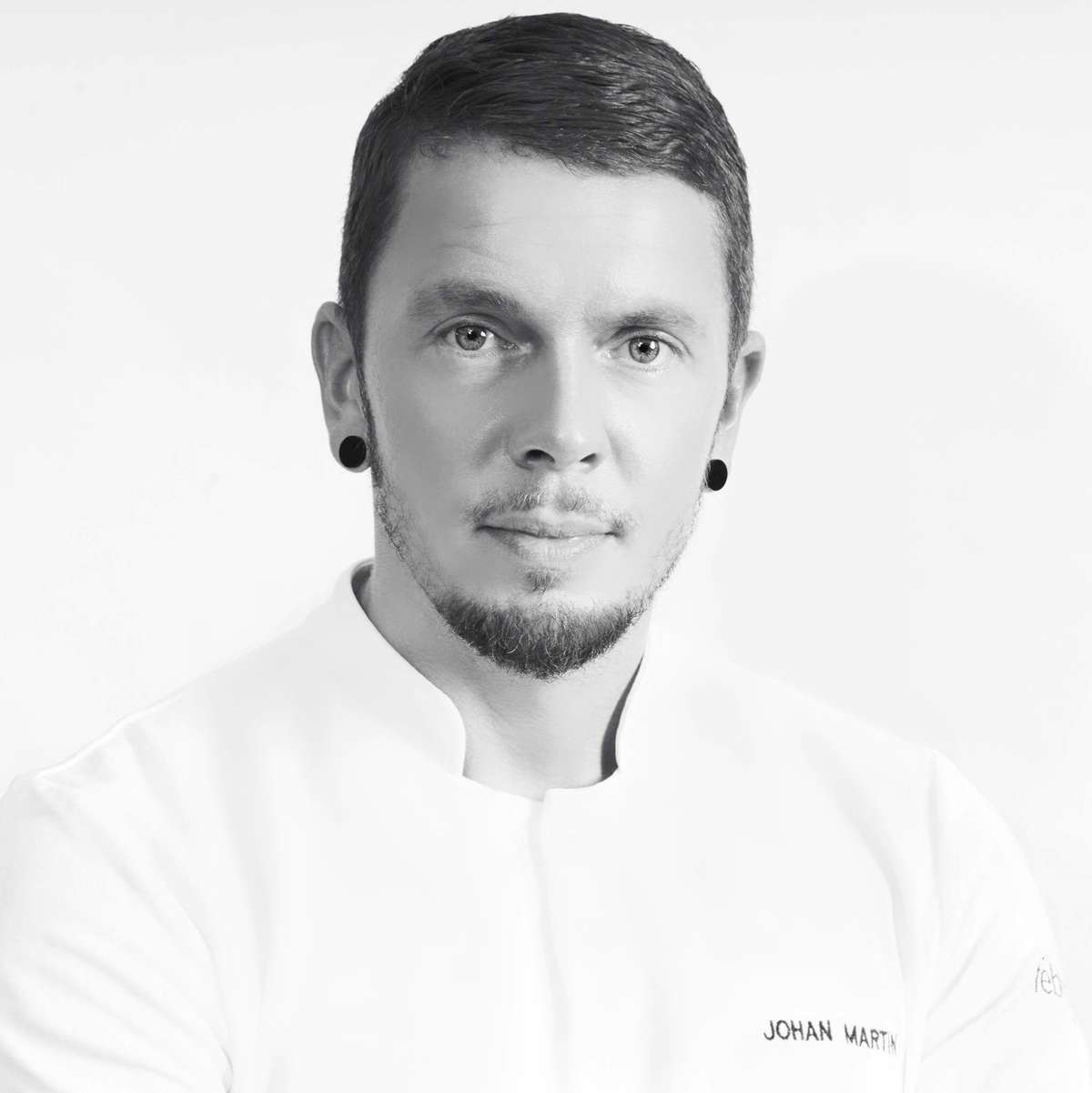 A brilliant professor of the Bellouet Conseil School in Paris since 2009, Johan Martin does not doubt in saying that a professional pastry chef must have five qualities: courage in a demanding profession, curiosity to keep learning, gourmandise to enjoy what is done, generosity to share learning and pedagogy to successfully transmit knowledge.

He has authored 2 professional pastry books:
Top Desserts (2012) and
"Signature: Entremets & Petits Gateaux" (2017).

He's worked at a number of prestigious pastry and chocolate shops in France and to this day, since 2009 he teaches at Bellouet Conseil in Paris while continuing to travel the globe for masterclasses and demonstrations.

Discover the new recipes and decorations created by Johan Martin, one of the most followed and creative pastry chefs of our time during his first MasterClass in Romania!



Choose Your MasterClass:

Signature Viennoiserie
3 Day MasterClass

Date: April 2-4th, 2019
Location: Bucharest
Type of MasterClass: Hands-On + Demo
Language: English + Romanian Translation
Participation Fee: 695 € - Early Booking Price (*price available for the first 5 bookings).
After December 31st Normal Rate of 765 € shall apply.

Who should attend?
This class can be attended professional pastry chefs, chefs, pastry students with baking experience.


Early Booking Price available until December 31st, 2019.
Payment shall be made in 4 days after the booking.

Normal Rate can be paid in 2 installments,
60% in 4 days after the booking,
40% of program fee shall be paid until February 28th, 2019.

Payment can be made via bank transfer into our account:
Account Holder: ICEP INTERNATIONAL SRL
Bank: BANCA TRANSILVANIA, ROMANIA
IBAN: RO59BTRL04104202D26205XX
SWIFT: BTRLRO22

Online payment with credit/debit card available for Full Payments Only!


Kindly take into consideration that we have limited places for these MasterClasses and the demand is very hight.
To avoid disappointment, we advise you to book your place as soon as possible and confirm payment by sending a copy of payment receipt by email to
office@icephotelschool.com
.
Important, please keep in mind:
– The payment is valid only for the date of the workshop and is non refundable. We are sorry, but once you booked your seat, there is no possibility of refund if you cancel your attendance.
– It is not allowed to take pictures, to film and distribute/share the step by step preparation in class without the consent of the organizers.
– It is not allowed to distribute/share the recipes of the MasterClass.
– The participants understand and accept the conditions described above.
-If you need accommodation nearby the place of venue, contact us for recommendations.





ICEP HOTEL SCHOOL
BUCHAREST, ROMANIA
Gramont Street No. 38, Sector 4
ZIP: 040182



Looking forward to meet you :)
MAGIC TEAM