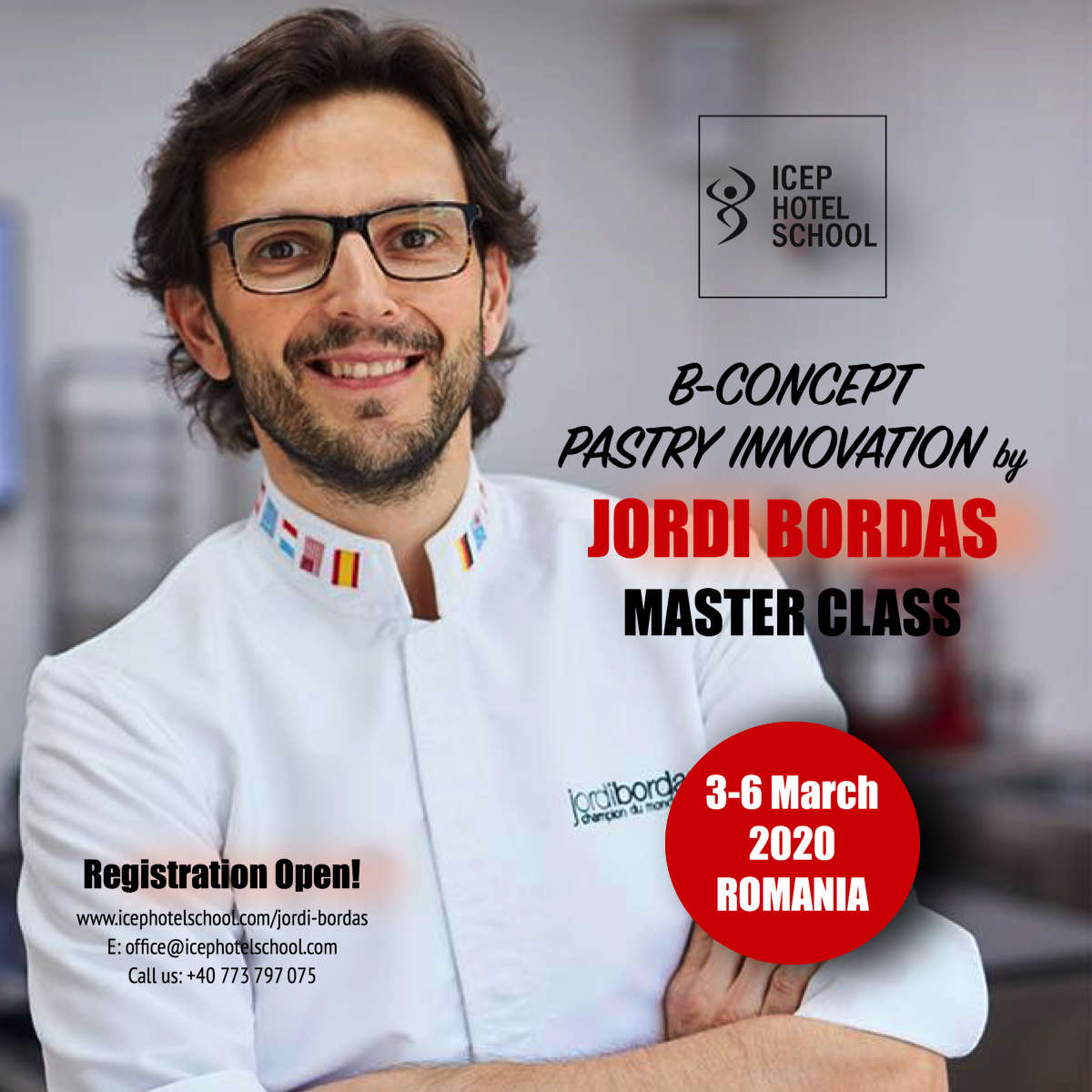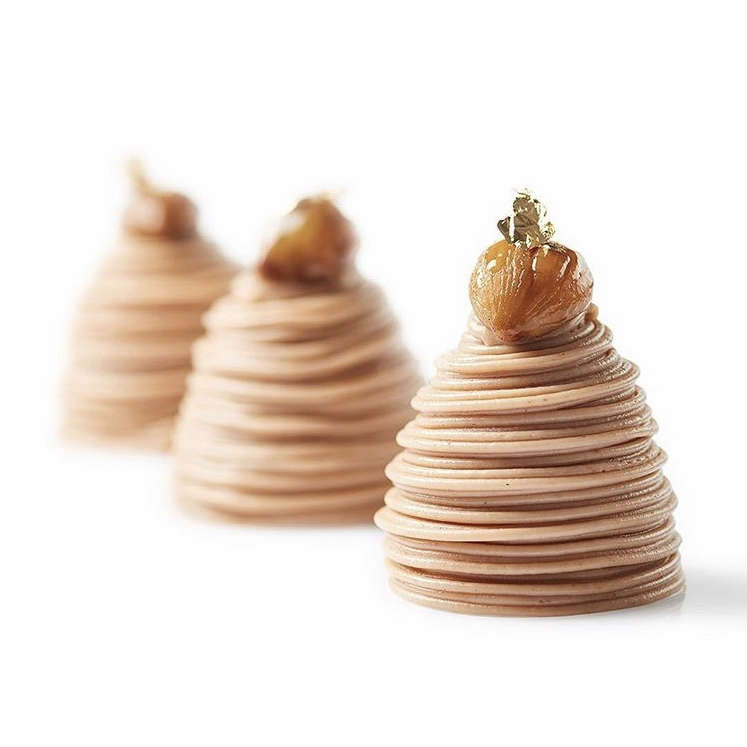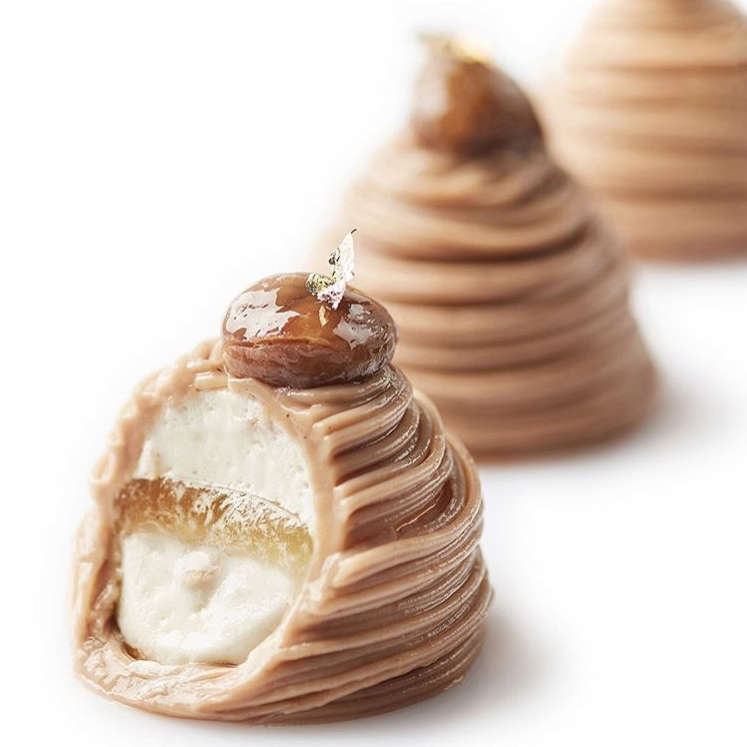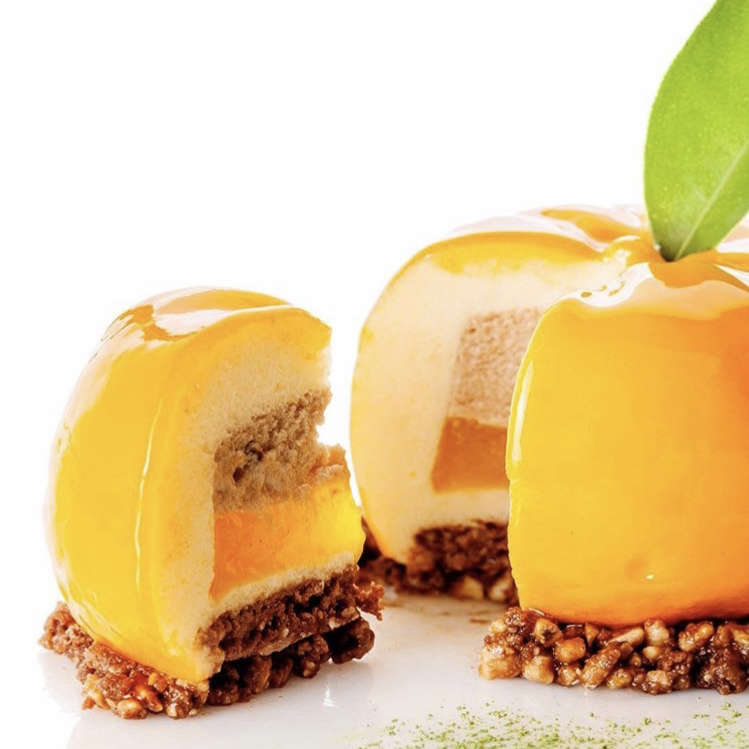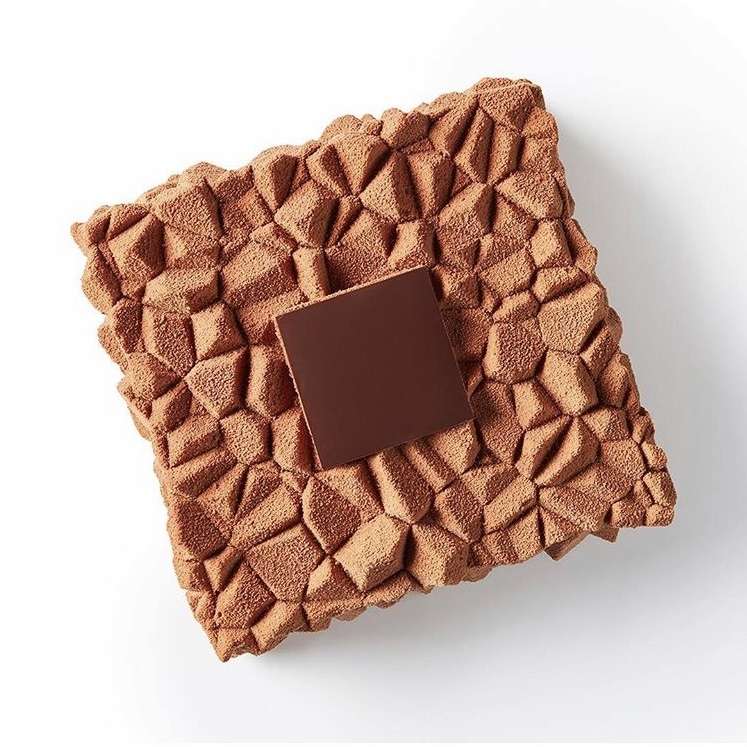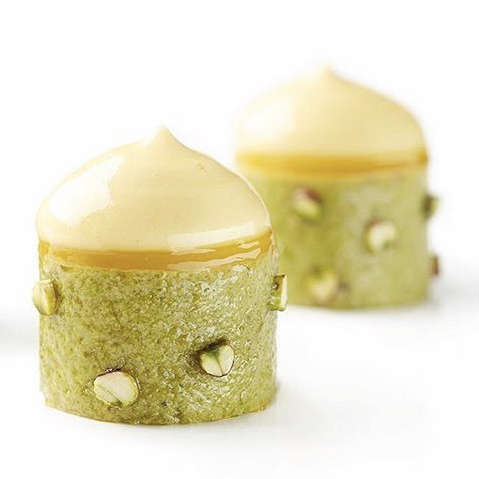 We are excited to invite you to a very special MasterClass with:
B-CONCEPT
PASTRY INNOVATION
by
JORDI BORDAS
4 Days MasterClass


Join us and learn how to formulate recipes from scratch through exclusive pastry training!

Dates available: 3-6 March, 2020
Bucharest, Romania

Registration Open!



What is the B·Concept method?


"B·Concept is a method for creating healthier, lighter and tastier recipes from scratch."


When we make recipes, we usually resort to classic recipe books for ingredients, quantities and preparation techniques. B·Concept is an alternative, a plan B which will allow you to improve and evolve as a professional. With this method, you can formulate your own recipes from scratch with a step-by-step process.


To create this method, we have analyzed raw materials, techniques, processes, physicochemical phenomena and reactions, tools and equipment that take part in the creation process of gel, creamy and airy textures.


Thanks to this method we have obtained healthier recipes that are also low-fat, easy to digest and contain less calories. Moreover, we have been able to enhance the flavor of the main ingredient, therefore maximizing its taste perception.


Now you can formulate your own recipes and design pastries according to your needs. Discover all the benefits of working with a proven methodology that gives you optimal results.

What is the course about?


Over 4 days you will learn, step-by-step, how to create different pastry textures. It is a dynamic course which combines theory concepts (technology of ingredients, techniques, processes, reactions and physiochemical phenomena) with practical examples.
Both the theory and practice is explained in a recipe book created by Jordi Bordas that contains over 40 different recipes, which are designed to enhance the flavors of the main ingredients and to meet chefs' and costumers' needs for less fat and sugar.
In the recipe book you will find some gluten-free and lactose-free products as well as vegan.

How to create healthier, lighter and tastier recipes from scratch using the B·Concept method.
How to formulate recipes for gel, creamy and airy textures.
How to balance and stabilize the recipes to give optimum results and shelf life.
How to adapt the recipes to the needs of the chef and consumer: food intolerances, lifestyle, production needs, food cost…
What are some new key ingredients in pastry.
What are texture creating techniques: gelification, emulsification and aeration.
How to make 6 entremets and petit gateaux with different textures and flavors, adapted to the consumers' needs.
How to analyze recipes in relation to: flavor profile, structure, sweetness or perception of fat.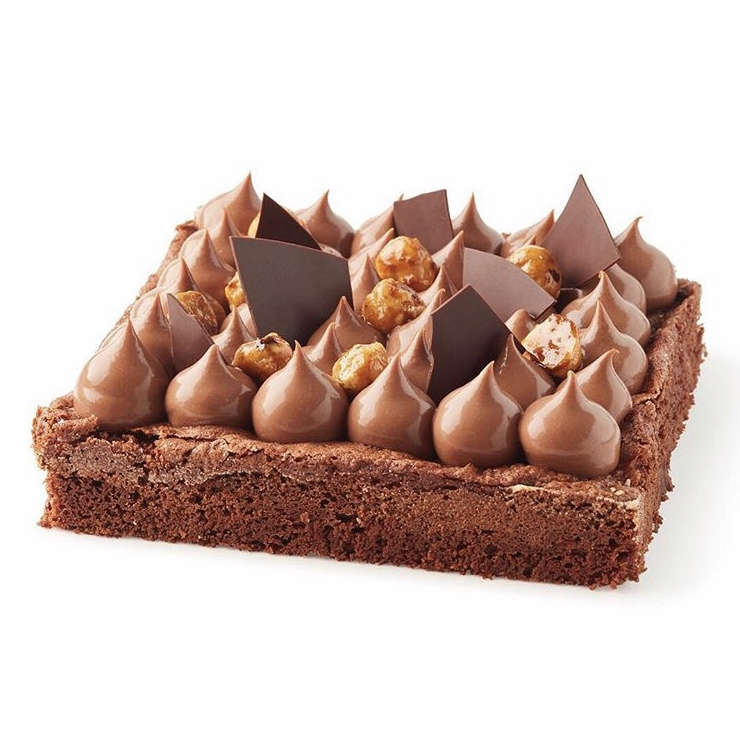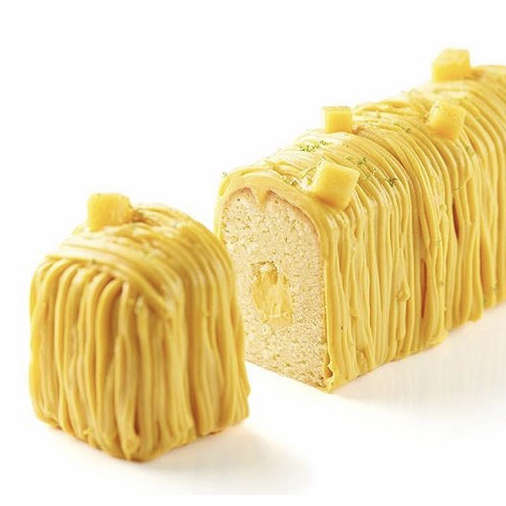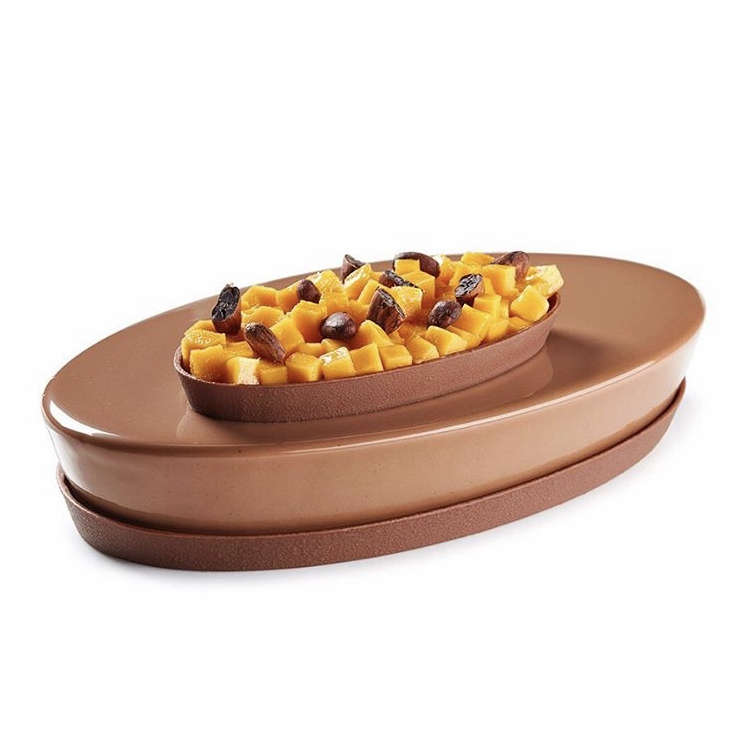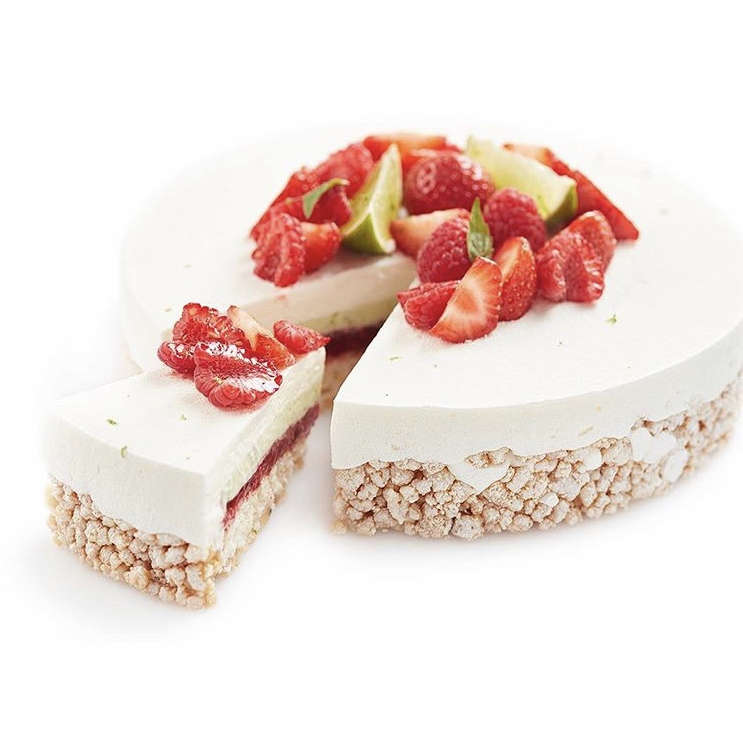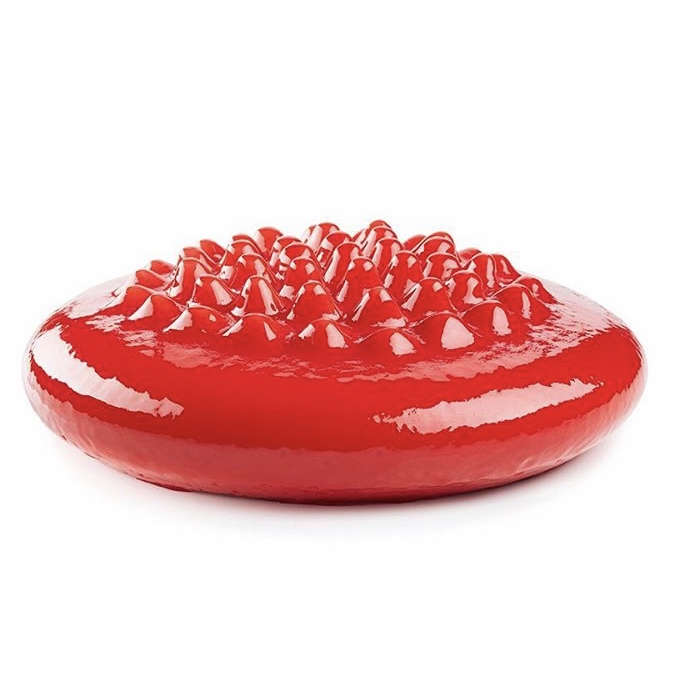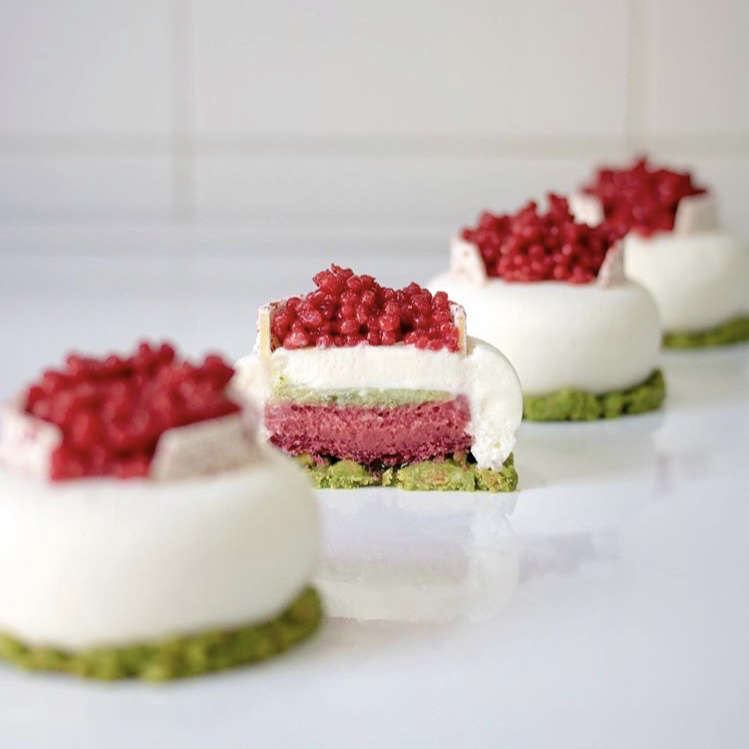 Meet Chef Jordi Bordas
Jordi Bordas is a pastry chef who is revolutionizing the pastry field.


After becoming the World Pastry Champion at Sirha – Lyon in 2011, Jordi Bordas started to investigate and develop new recipes. This intense work led him to present the B·Concept, his own method to create from scratch healthier, lighter and tastier recipes, at 2014 Barcelona Gastronomic Forum.


Currently, Jordi is traveling around the world as the global ambassador of Felchlin, a company which produces chocolate, and Ravifruit, which produces fruit purees.
Choose Your MasterClass:

Dates available:
March 3-6th, 2020
Location: Bucharest
Type of MasterClass: Theory with practical examples (the course is based on theoretical explanations and observing the chef elaborating the recipes with the students' help)
Language: English + Romanian Translation
Participation Fee: 1160 €* - Early Bird Price, available for bookings until September 30th, 2019
After September 30th, Normal Price of 1260 € shall apply.

Who should attend?
This class can be attended professional pastry chefs, chefs, pastry students with baking experience.




Payment can be made in 2 installments,
60% in 4 days after the booking,
40% of program fee shall be paid latest 6 weeks before the event date.

Payment can be made via bank transfer into our account:
Account Holder: ICEPWORLD AGENCY SRL
Bank: BANCA TRANSILVANIA, ROMANIA
IBAN: RO40BTRLEURCRT0258391002
SWIFT: BTRLRO22

Online payment with credit/debit card available for Full Payments Only!


Kindly take into consideration that we have limited places for these MasterClasses and the demand is very hight.
To avoid disappointment, we advise you to book your place as soon as possible and send us a copy of
Payment Receipt
and
Registration Form
by email to
office@icephotelschool.com
.
Download Registration Form
Important, please keep in mind:
– The payment is valid only for the date of the workshop and is non refundable. We are sorry, but once you booked your seat, there is no possibility of refund if you cancel your attendance.
– It is not allowed to take pictures, to film and distribute/share the step by step preparation in class without the consent of the organizers.
– It is not allowed to distribute/share the recipes of the MasterClass.
– The participants understand and accept the conditions described above.
-If you need accommodation nearby the place of venue, contact us for recommendations.




Why Choose Bucharest as your
NEXT MASTERCLASS DESTINATION?
The 'new Berlin'. The 'little Paris of the East'.
Or, simply, Bucharest, the City of Contrasts.
Super Affordable.
Safe.
Hip.
Read about Bucharest, check out our recommendations for air flights, accommodation, restaurants and sights to see.
READ ARTICLE



ICEP HOTEL SCHOOL
BUCHAREST, ROMANIA
Gramont Street No. 38, Sector 4
ZIP: 040182



Looking forward to meet you :)
MAGIC TEAM