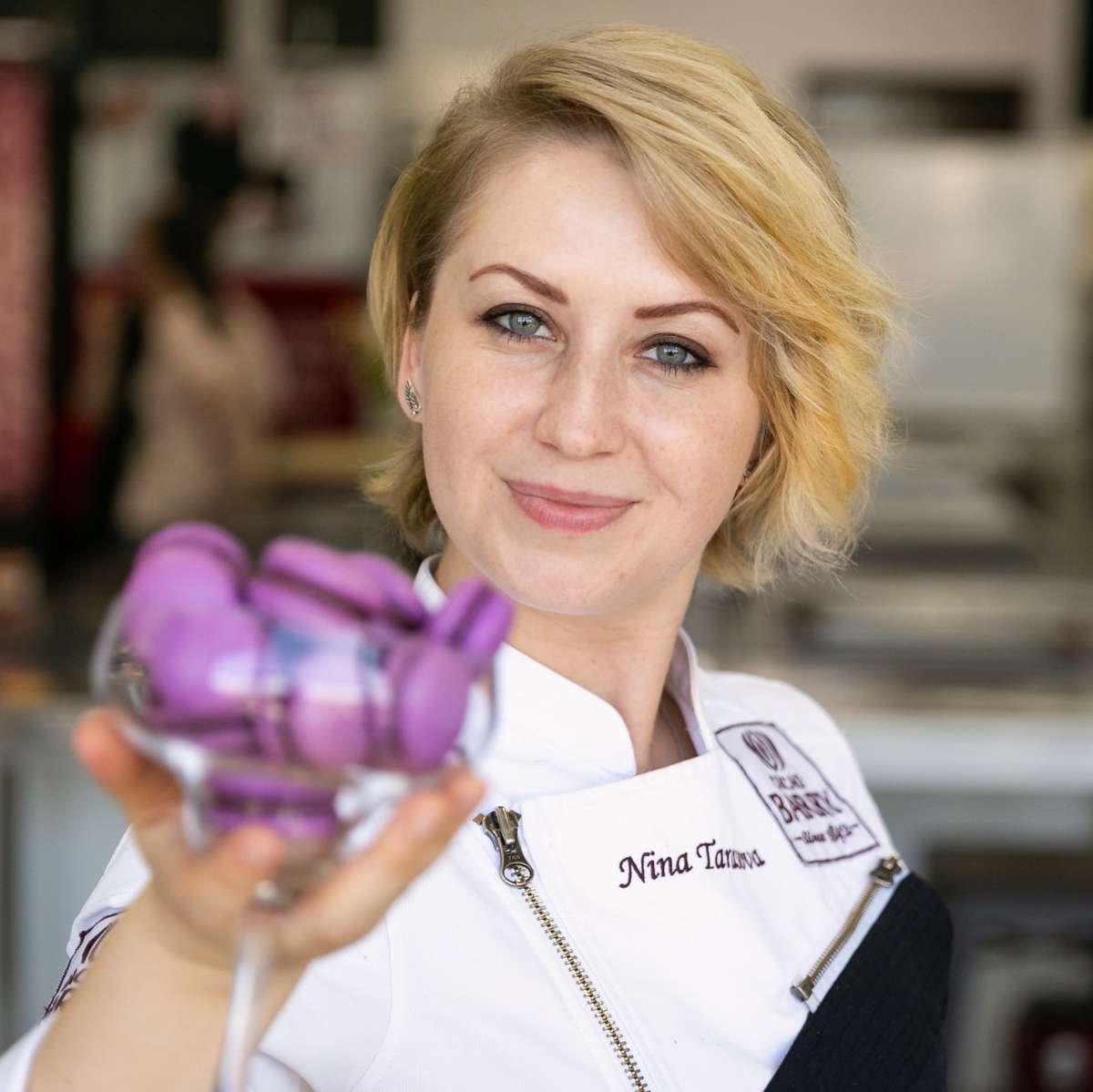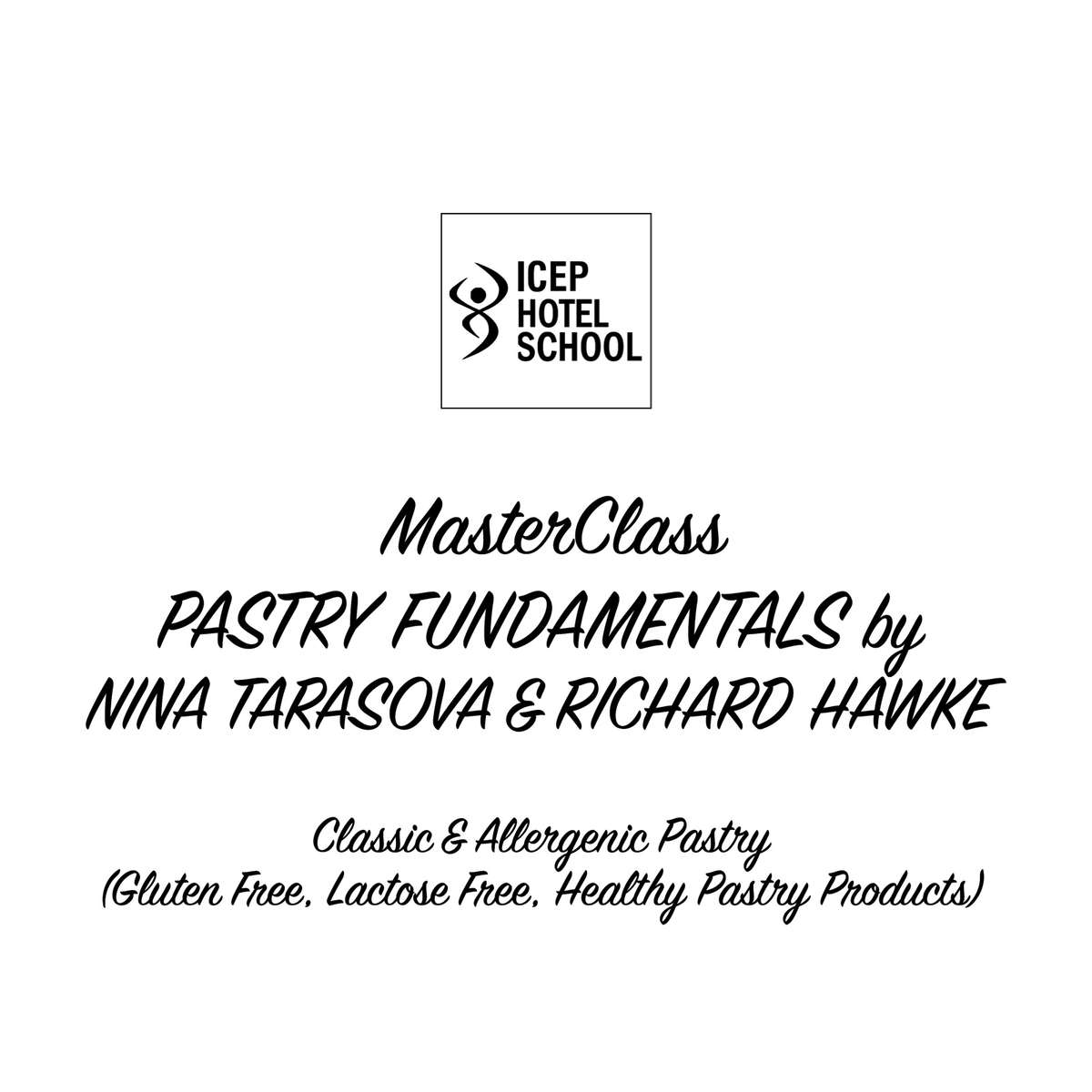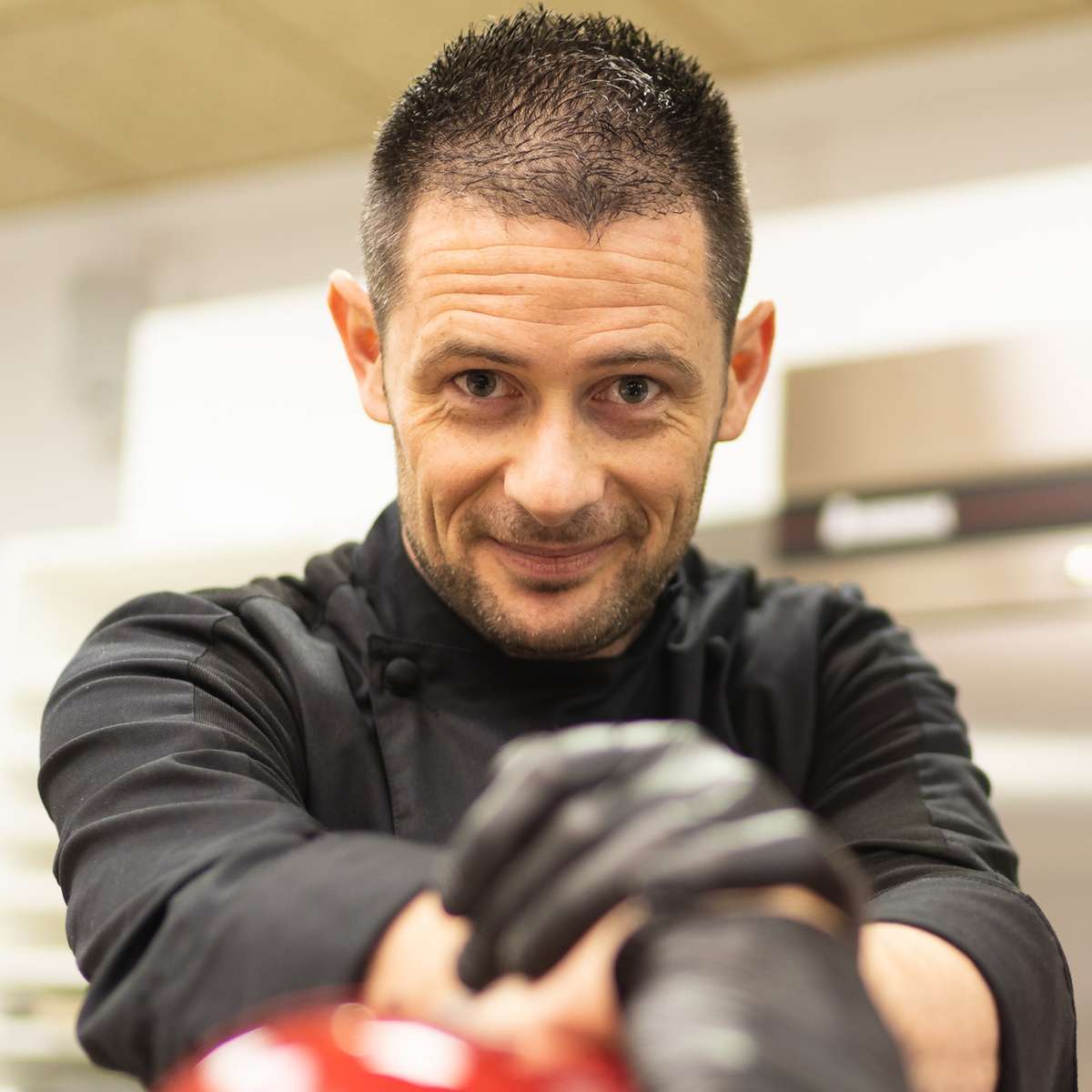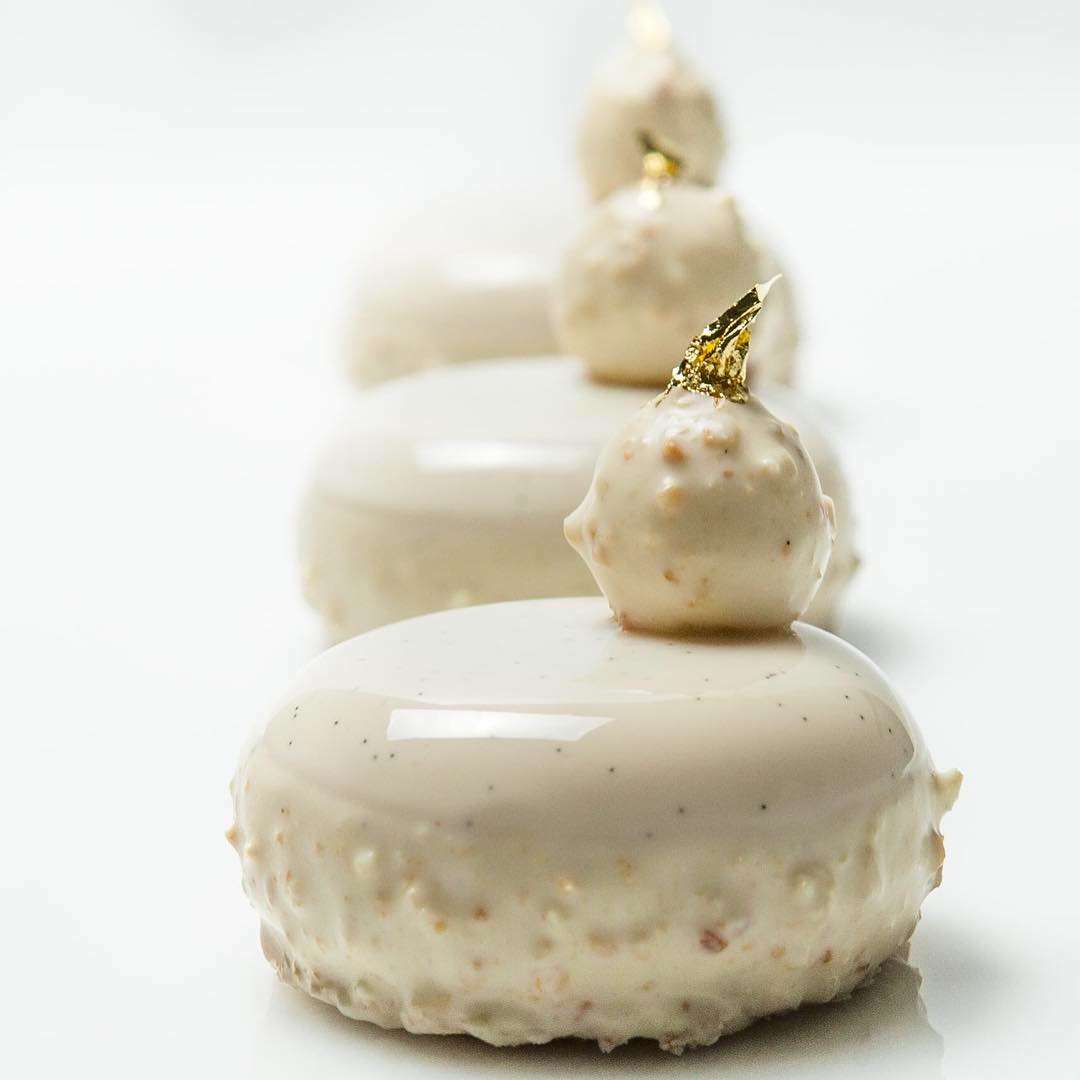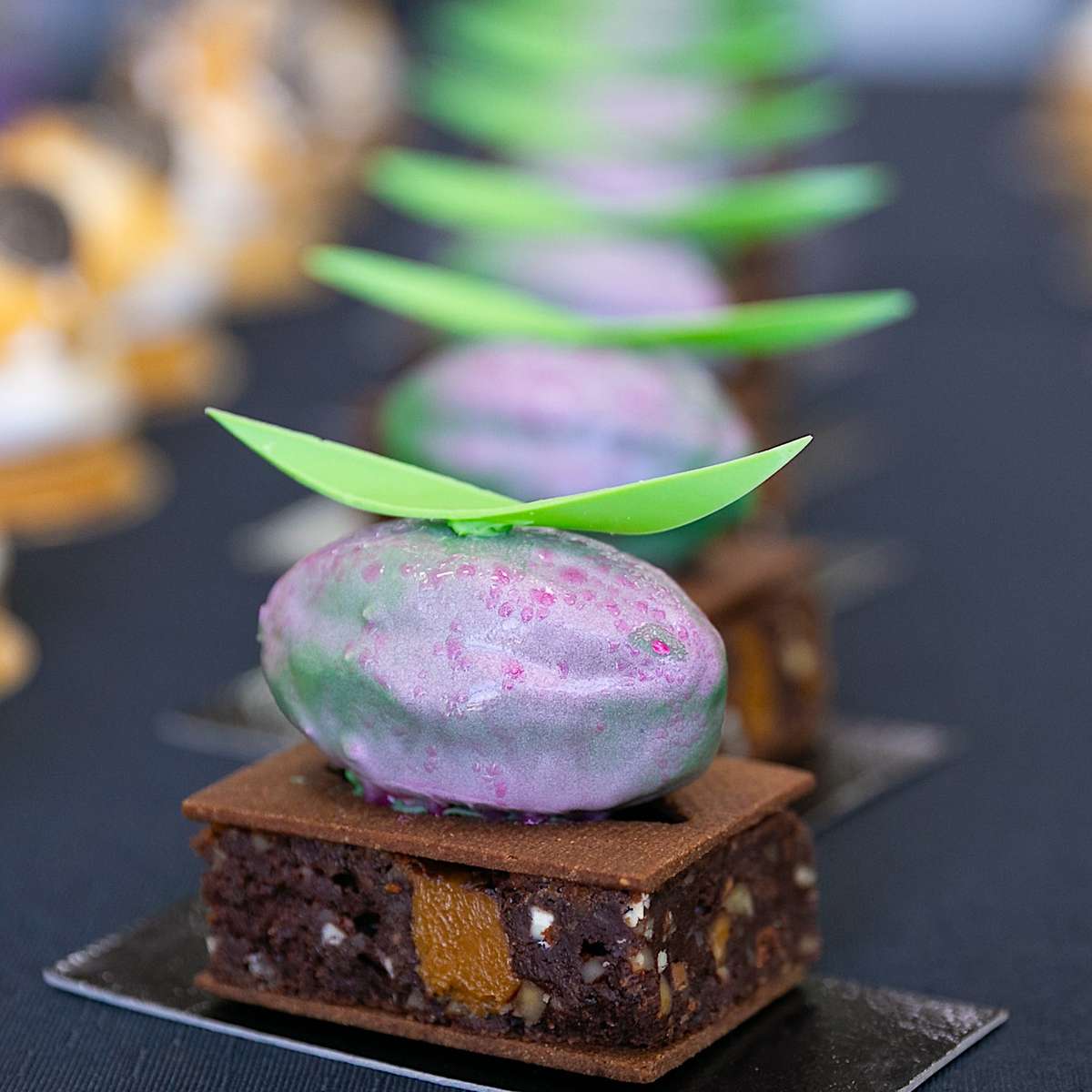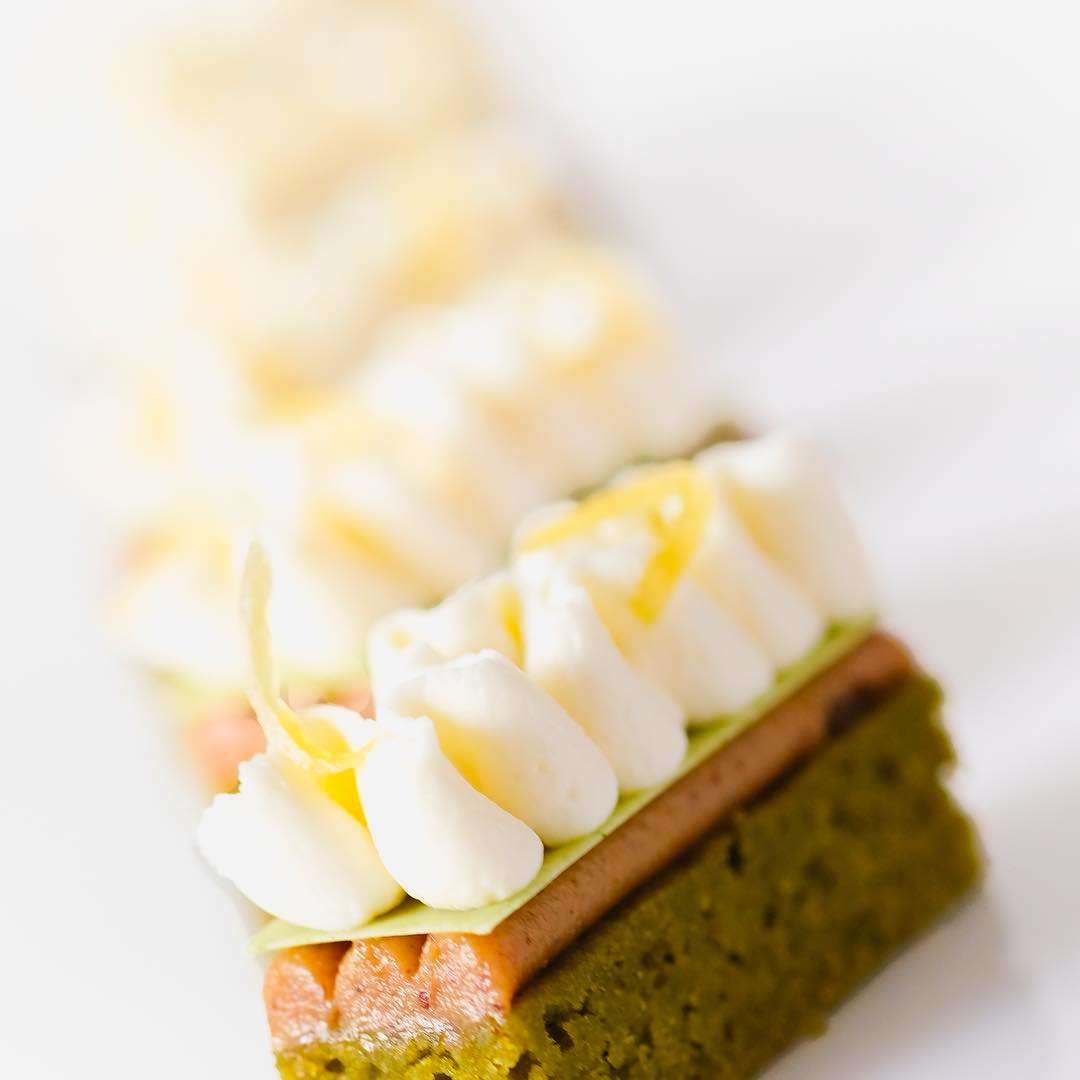 "Pastry Fundamentals"
by NINA TARASOVA & RICHARD HAWKE
5 Days Practical MasterClass
Classic & Allergenic Pastry
[Healthy Pastry Products, Gluten Free, Lactose Free]

Unique Double MasterClass
Open To All Levels

18-22 March 2019
Bucharest, Romania


Citește în Română

Unique 5 Days Practical MasterClass
about Classic & Allergenic Pastry Products


Two of the most charismatic Pastry Chefs will join forces for this
unique double MasterClass,
conducting students in a 5 Day Practical Journey
from Classical Pastry presented in Nina Tarasova Style,
to challenging perception of Richard Hawke's New Allergenic Pastry Concept
(Gluten Free, Lactose Free, Vegan, Healthy Pastry Products).

We will go through a wide range of Pastry Products in both formulas
(Classic & Allergenic):
Entremet, Petit Gateaux, Tarts, Opera, Choux, Tea Cakes, Cookies, etc.

Each Chef will teach you his techniques while making
surprisingly tasty healthy products, with creative flavors and amazing textures.

During the 5 days, the students learn, step-by-step,
how to create different pastry textures.
It is a dynamic course combining
theoretical concepts (technology of ingredients, techniques, processes, reactions) with Chef's demonstration and Student's hands-on work.
Both the theory and practice is explained in a recipe book containing over 40 different recipes, which follow recent Pastry Trends of less fat and sugar, gluten-free, lactose free and vegan, while enhancing the flavors.

Example of Program:
[Day 1] - Introduction into Pastry Fundamentals: theory + chef's demonstration, tasting, questions & answers.
[Day 2 + 3]: Pastry Products Nina Tarasova Style [Hands-On]
[Day 4 + 5]: Pastry Products Richard Hawke Style [Hands-On]

Limited spots available! Book your seat today!
Some of Richard Hawke's Products: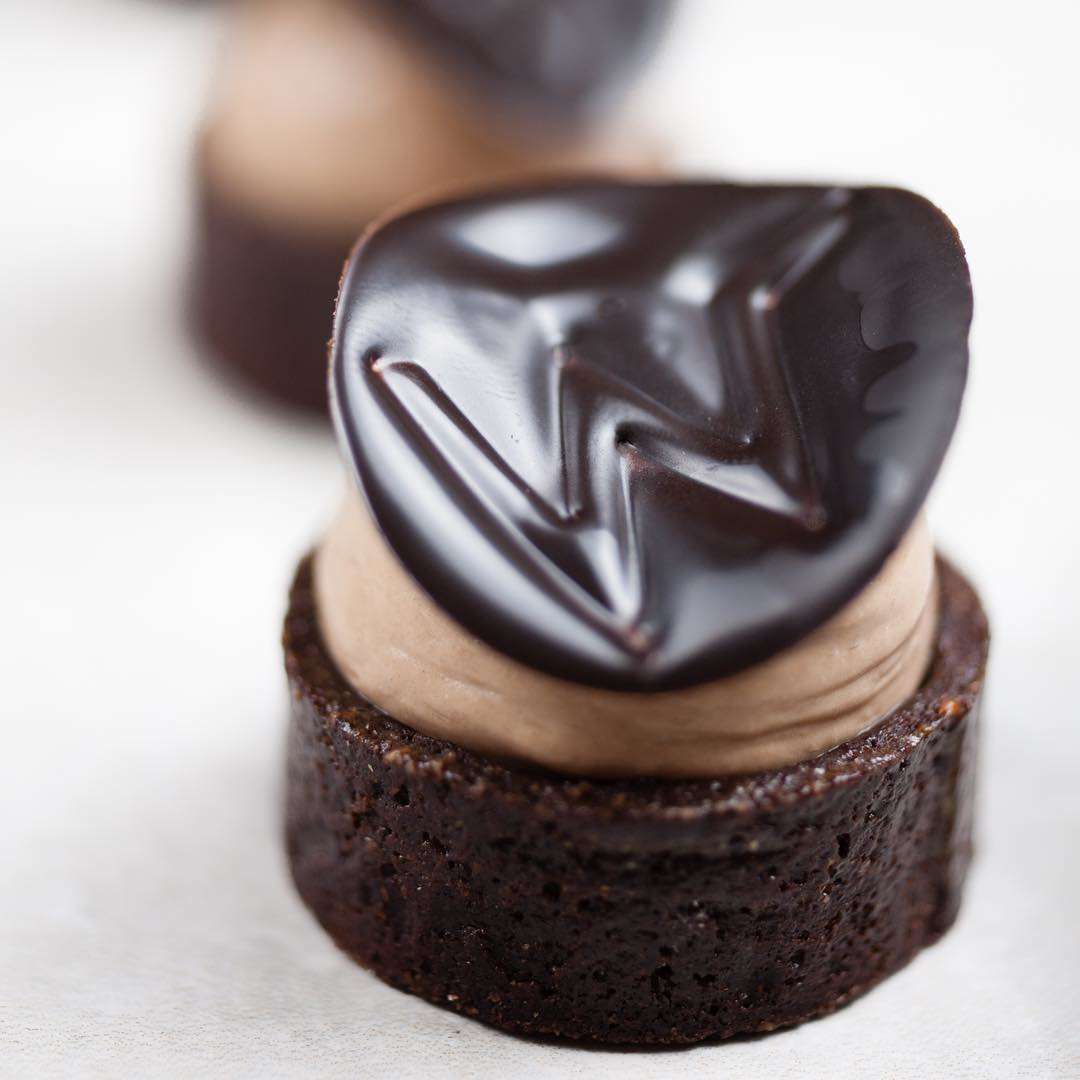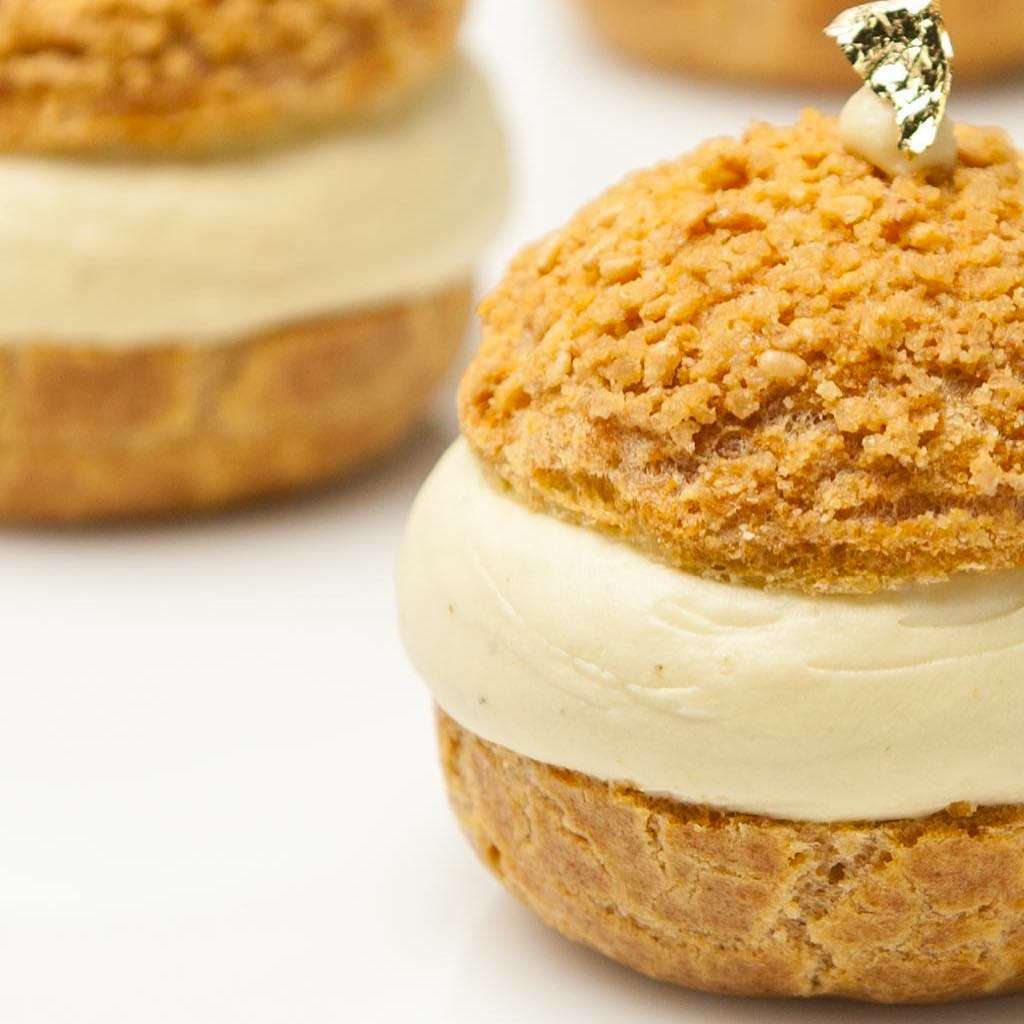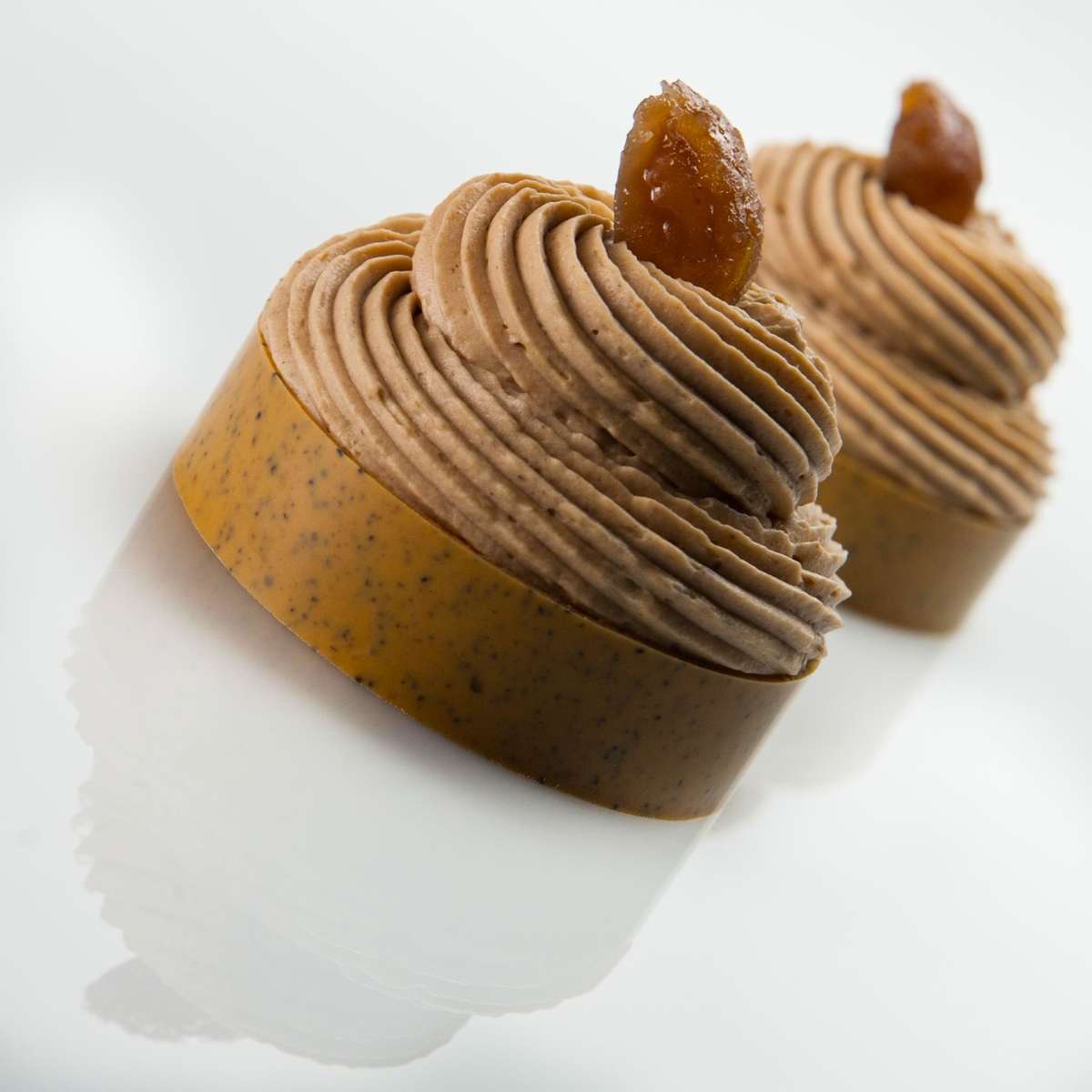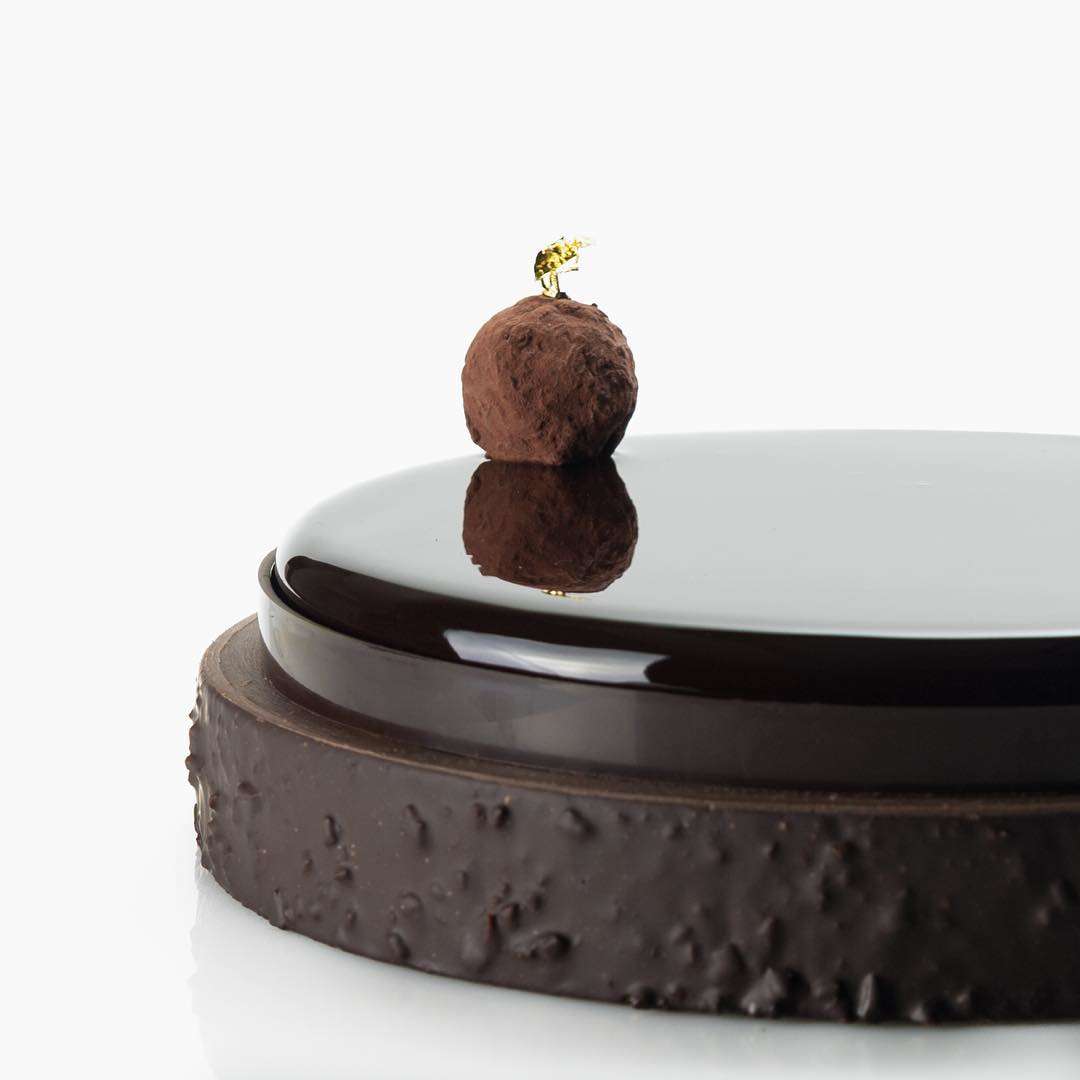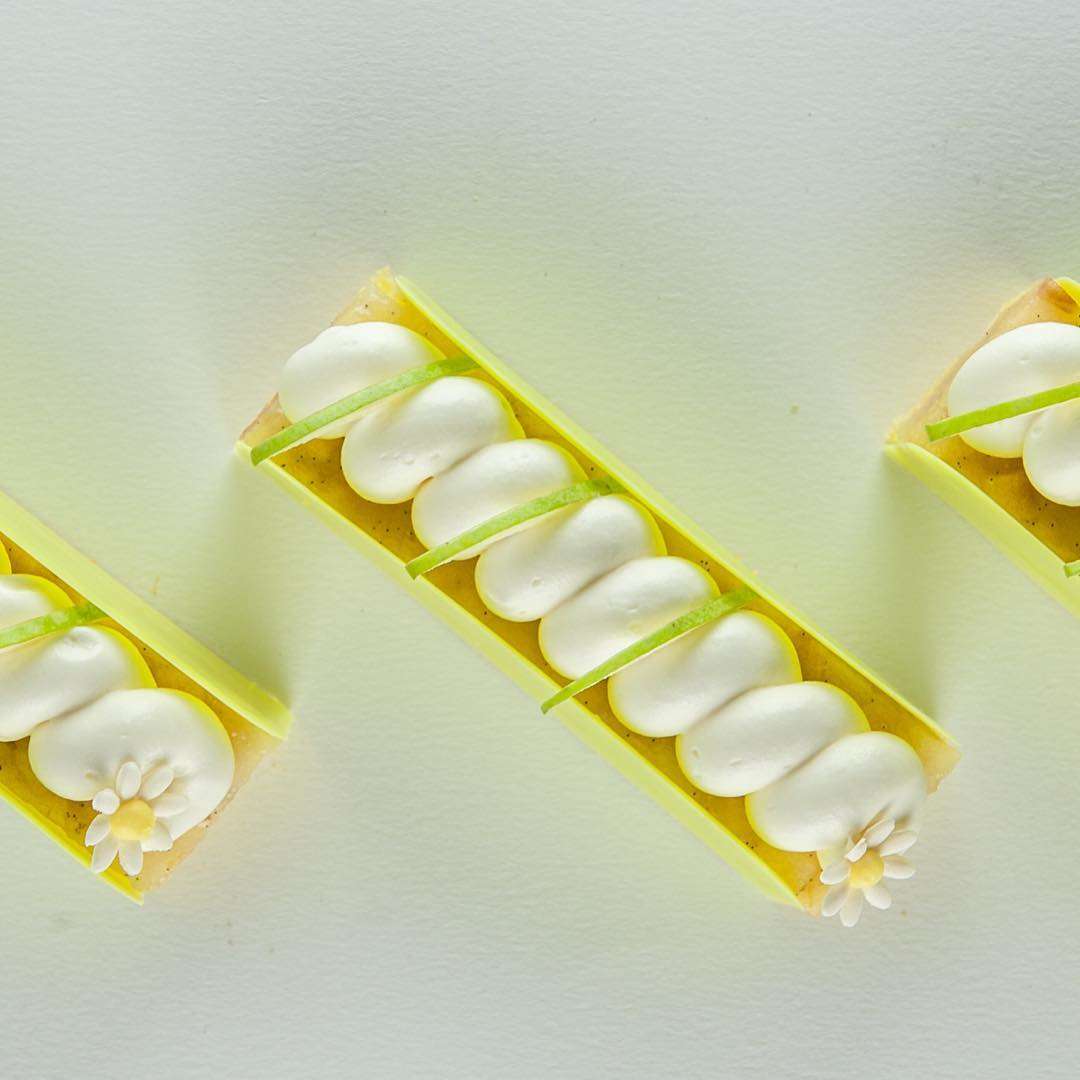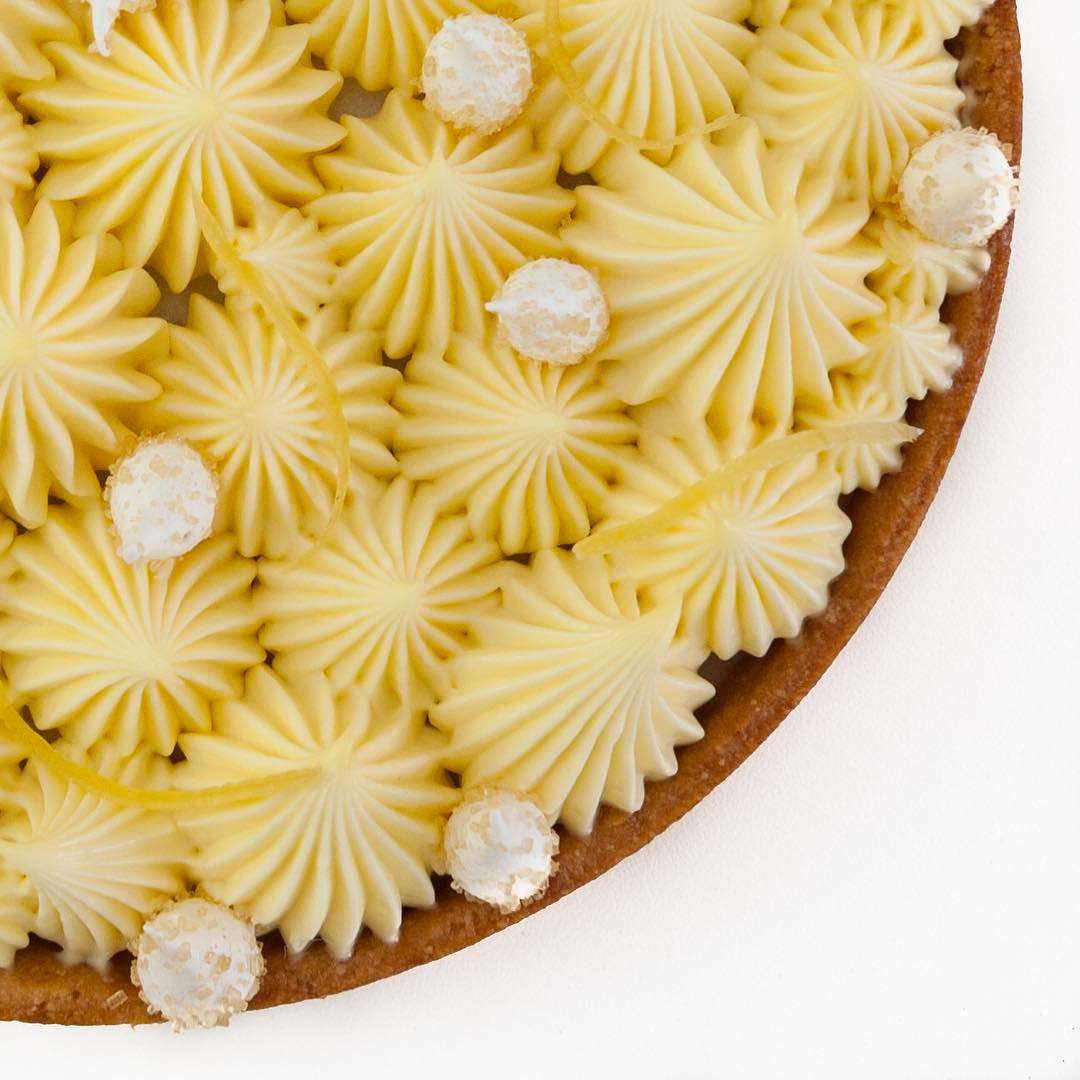 Some of Nina Tarasova's Products: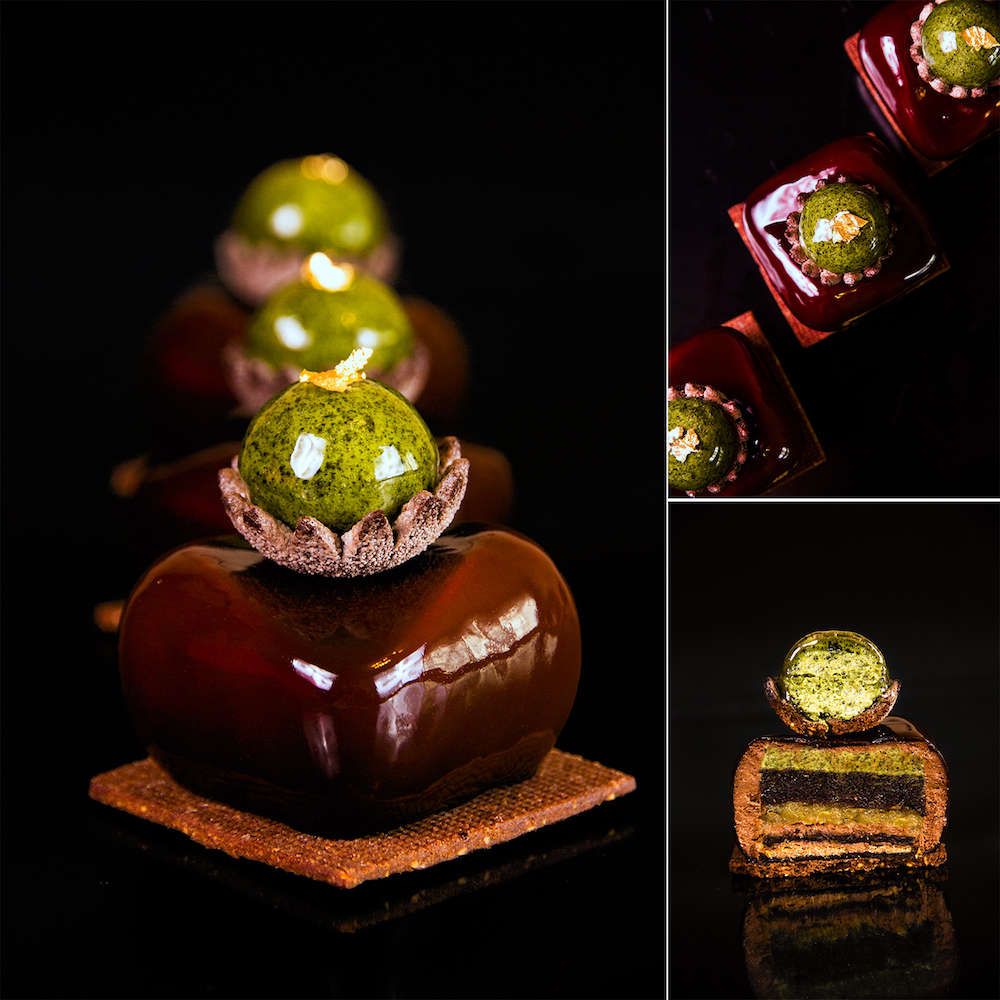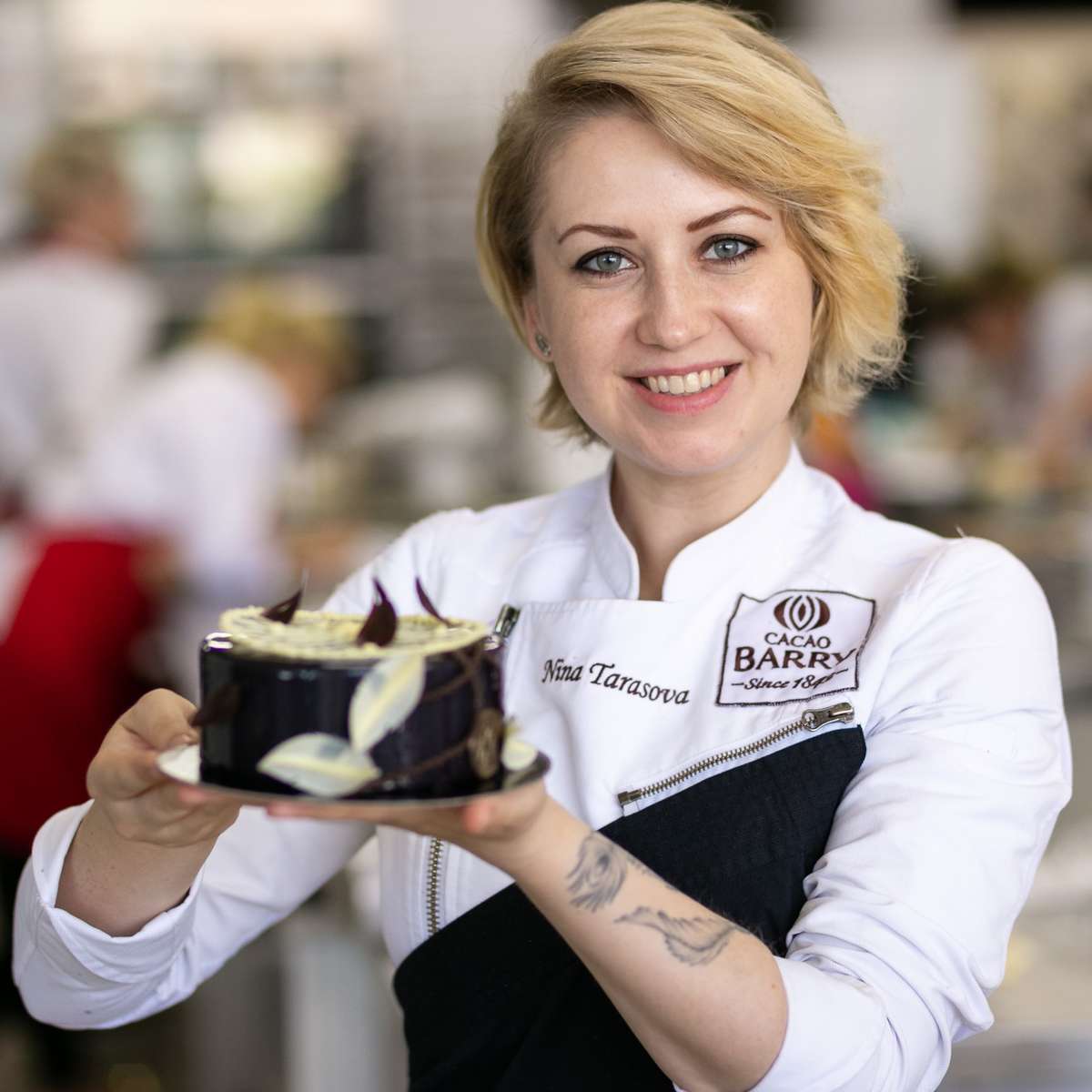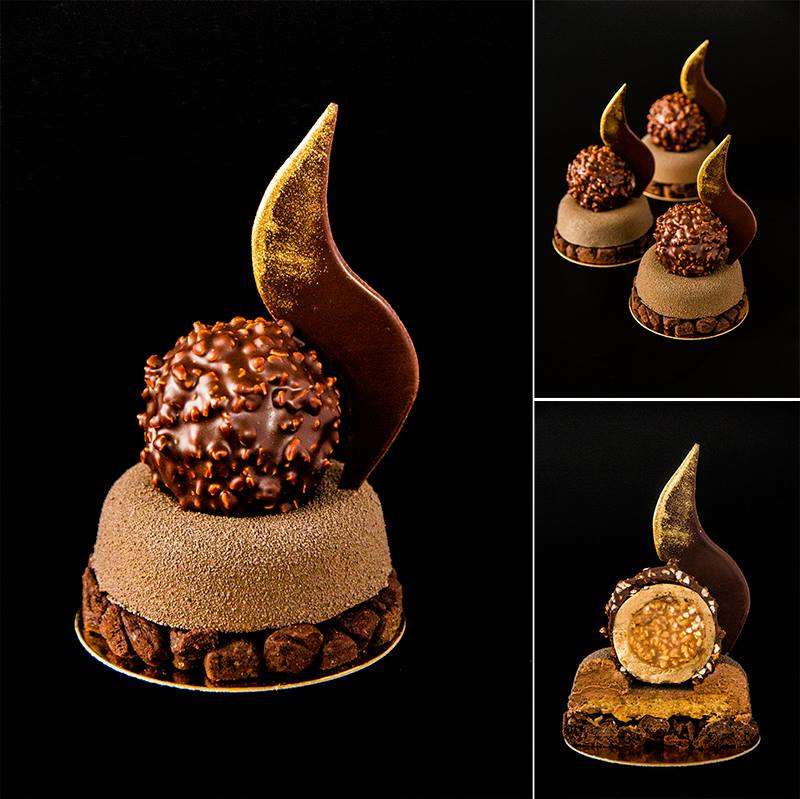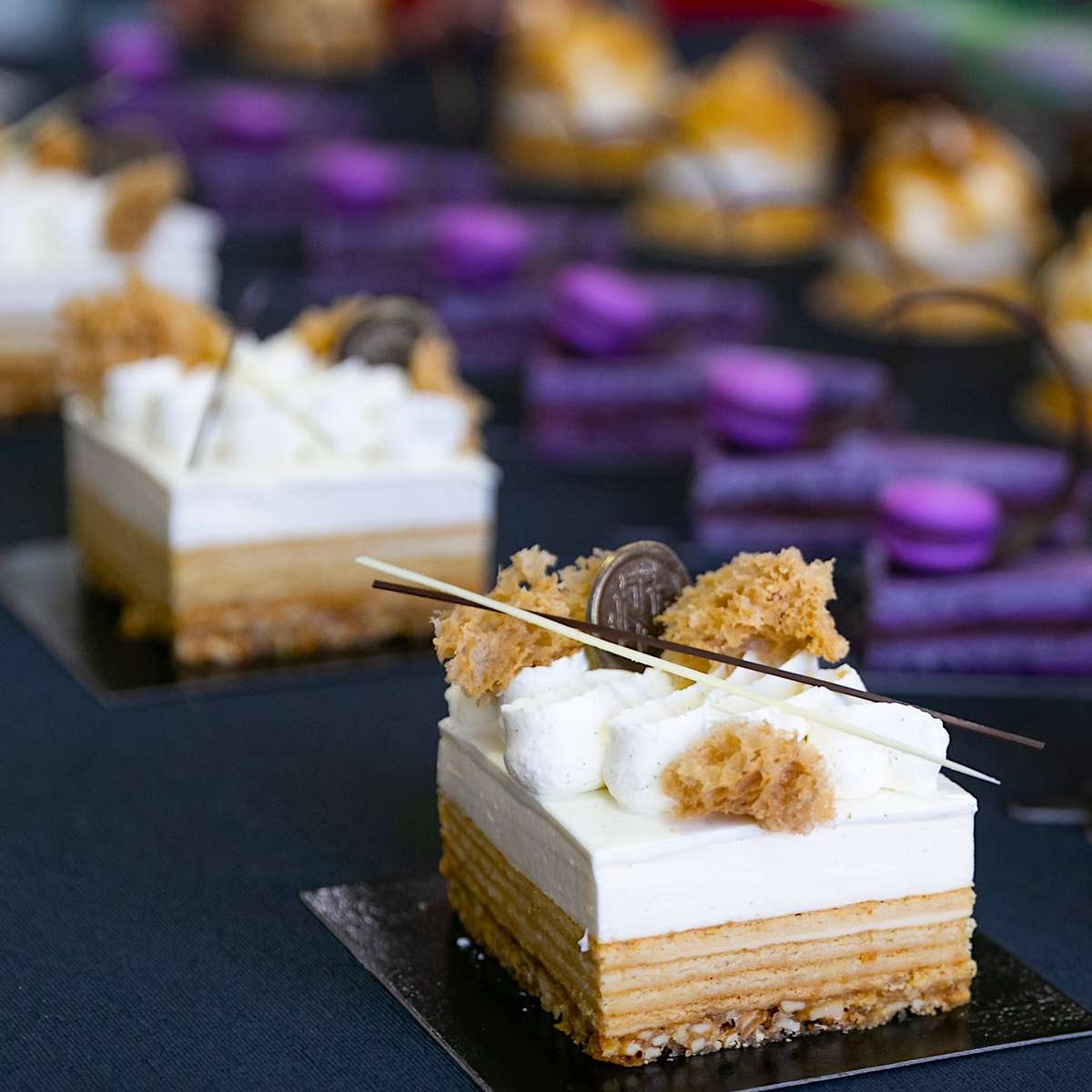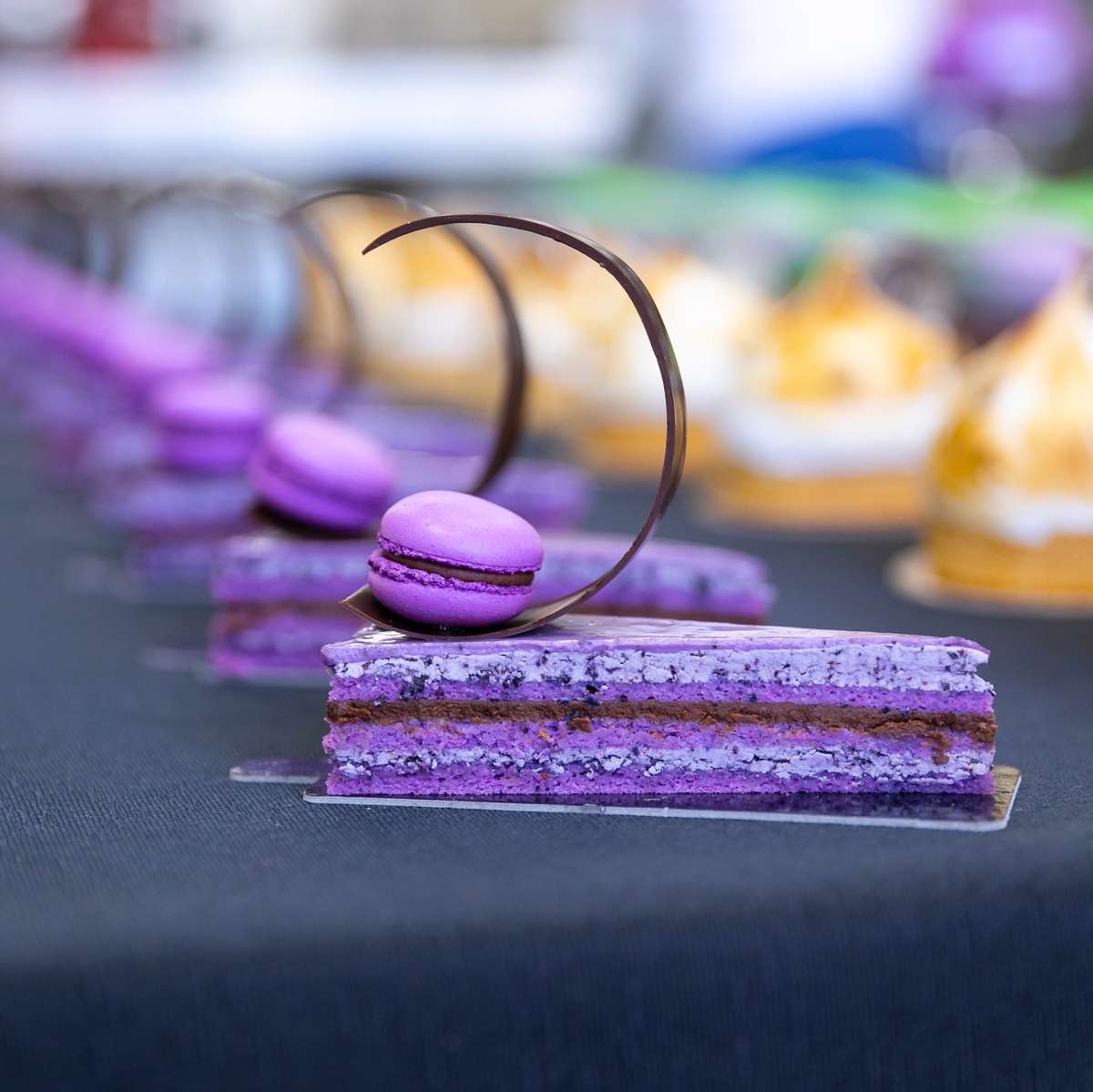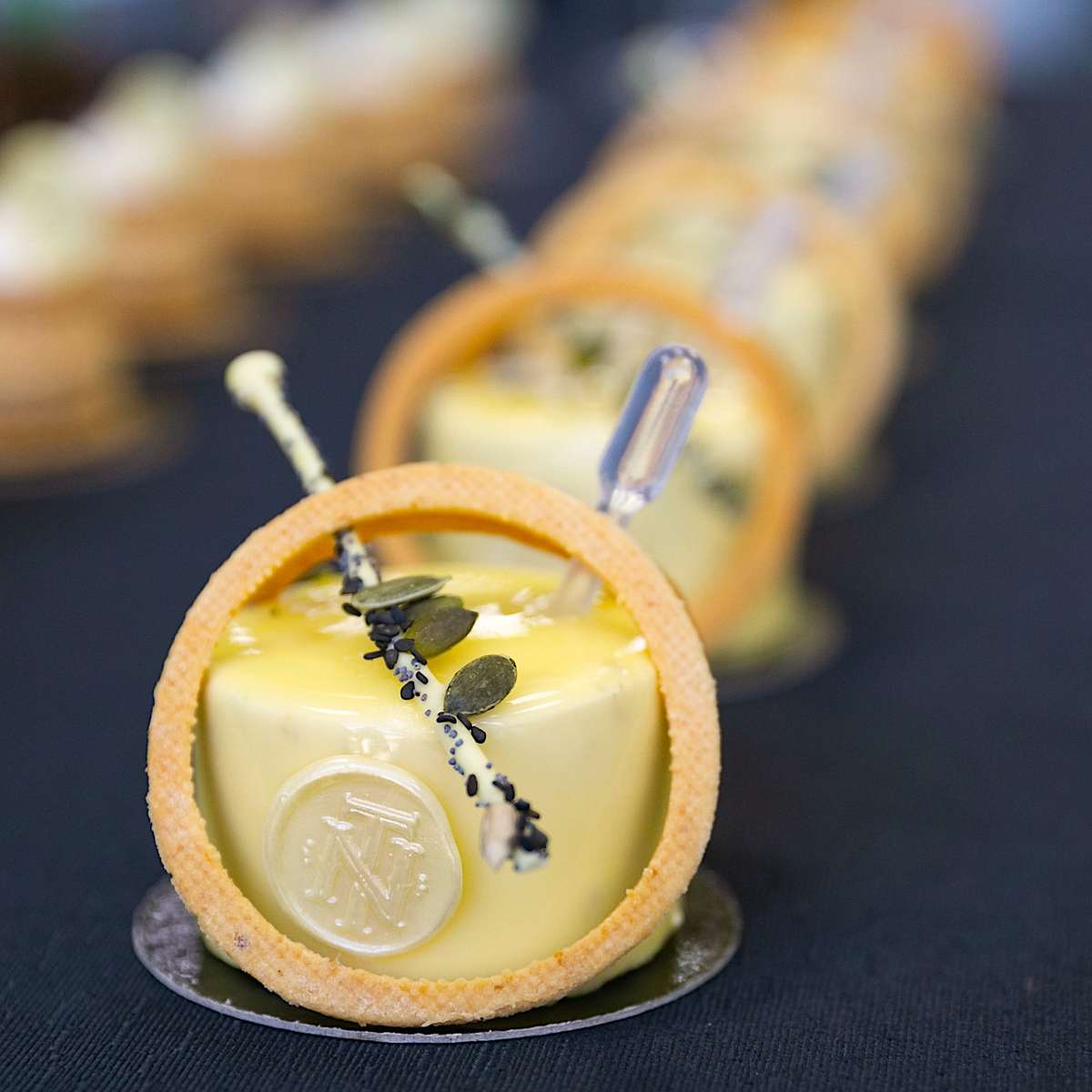 Book Your MasterClass:
Pastry Fundamentals
Classic & Allergenic Pastry
5 Day MasterClass
Date: March 18-22nd, 2019
Location: Bucharest
Type of MasterClass: Practical
Language: English + Romanian Translation

Open to all levels:
Professional pastry chefs, chefs, pastry students, pastry passionates and amateurs with home baking experience, looking to learn fundamentals of classic, healthy and allergenic pastry.
Payment:
Payment shall be made in 4 days after the booking.

For payments via bank transfer follow the below instructions:
International Payments:
Currency: EUR
Account Holder: ICEP INTERNATIONAL SRL
Bank: BANCA TRANSILVANIA, ROMANIA
IBAN: RO59BTRL04104202D26205XX
SWIFT: BTRLRO22

Domestic Payments:
Currency: RON
Account Holder: ICEP INTERNATIONAL SRL
Bank: BANCA TRANSILVANIA, ROMANIA
IBAN: RO84BTRL04101202D26205XX

Online payment with credit/debit card available for Full Payments Only!


Kindly take into consideration that we have limited places for these MasterClasses and the demand is very hight.
To avoid disappointment, we advise you to book your place as soon as possible and confirm your participation by sending us Payment Confirmation and completed Registration Form by email to
office@icephotelschool.com
.
Download Registration Form
Important, please keep in mind:
– The payment is valid only for the date of the workshop and is non refundable. We are sorry, but once you booked your seat, there is no possibility of refund if you cancel your attendance.
– It is not allowed to take pictures, to film and distribute/share the step by step preparation in class without the consent of the organizers.
– It is not allowed to distribute/share the recipes of the MasterClass.
– The participants understand and accept the conditions described above.
-If you need accommodation nearby the place of venue, contact us for recommendations.
Meet the Chefs: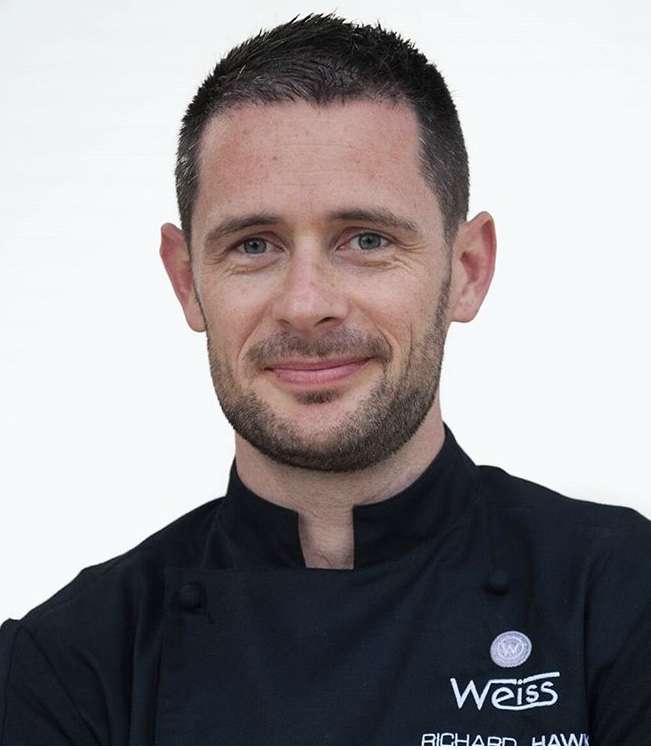 PROFESSIONAL RECOGNITION
FIRST PLACE Artistic chocolate show piece, Challenge des Mains d'Or
THIRD PLACE Best chocolate entremets, sugar show piece, Asian Pastry Cup, Australian pastry team

PROFESSIONAL EXPERIENCE
2016 – Present: Head Pastry Chef at ROSE LÉON PATISSERIE, CASABLANCA, MOROCCO
2012-2016: Pastry Trainer for International Programs, ÉCOLE NATIONALE SUPÉRIEURE DE LA PÂTISSERIE (ENSP), ALAIN DUCASSE EDUCATION, FRANCE
2011-2012: Head Pastry Chef, PÂTISSERIE PAULOZ, LYON, FRANCE
2010-2011: Head Pastry Chef, MANTA RESTAURANT, SYDNEY, AUSTRALIA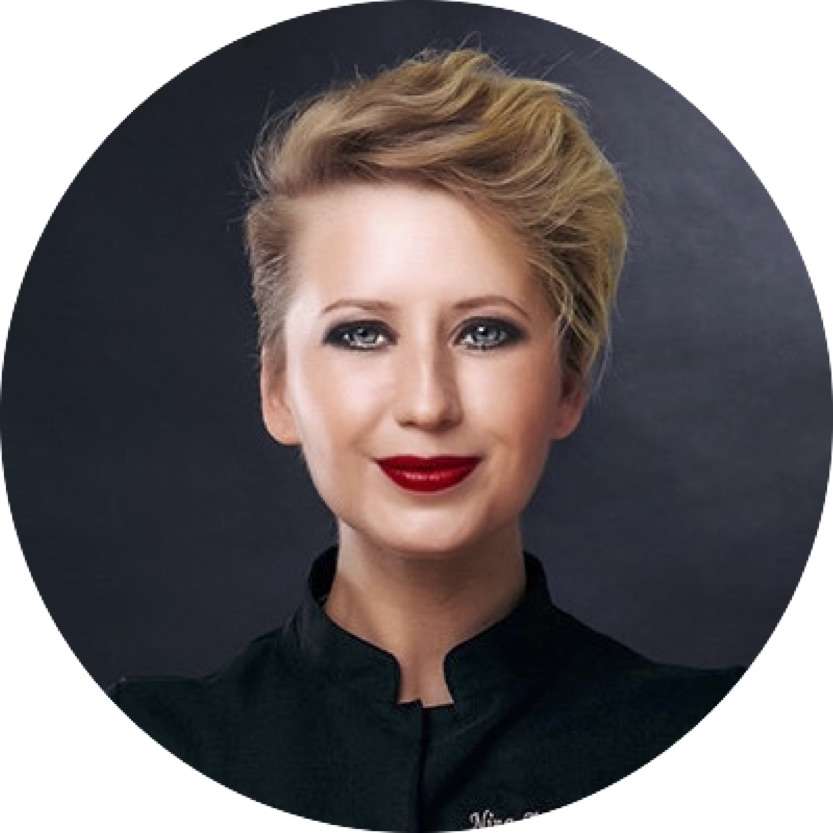 Meet Nina Tarasova, incredibly gorgeous, extremely humble, iron willed Russian artist-patissier, who is an Ambassador of the Cacao Barry and also ambassador of "the Life Is a Game"- chefs' uniform producer,
she is a consultant in pastry skills and a columnist in numerous pastry journals, conducts master classes in various well-known culinary schools all over the world.

Nina came to Paris for a Bon Jovi concert & ended up buying a pastry book by the name PH10 pâtisserie by Pierre Herme, which changed her life forever. Without knowing French language, she started to google the recipes, which led her to follow her first teacher & put her on a never ending journey of becoming a master pastry chef.

Her first and basic education was at ENSP (Ecole Nationale Supérieure de la Pâtisserie) Château de Montbarnier, Yssingeaux School under the direction of Alain Ducasse and Yves Thuriès.
Here she met for the first time RICHARD HAWKE who was Nina's first Pastry Teacher.
NINA calls RICHARD her MENTOR, the Teacher who has awakened in her the passion for pastry and put her in this beautiful journey.

She has been going back to France every year to improve her skills and experience. She has also studied at Ecole Gastronomique Bellouet Conseil Paris; Ecole Ferrandi Paris; The National College of Marzahn- Hekkersdorf, Berlin; School of Alain Ducasse Paris; The School of Gaston Le Notre Paris, where every day she learnt something new in the amazing pastry world which ultimately helped her excel and reach far ahead of many others in this field currently.






ICEP HOTEL SCHOOL
BUCHAREST, ROMANIA
Gramont Street No. 38, Sector 4
ZIP: 040182



Looking forward to meet you :)
MAGIC TEAM