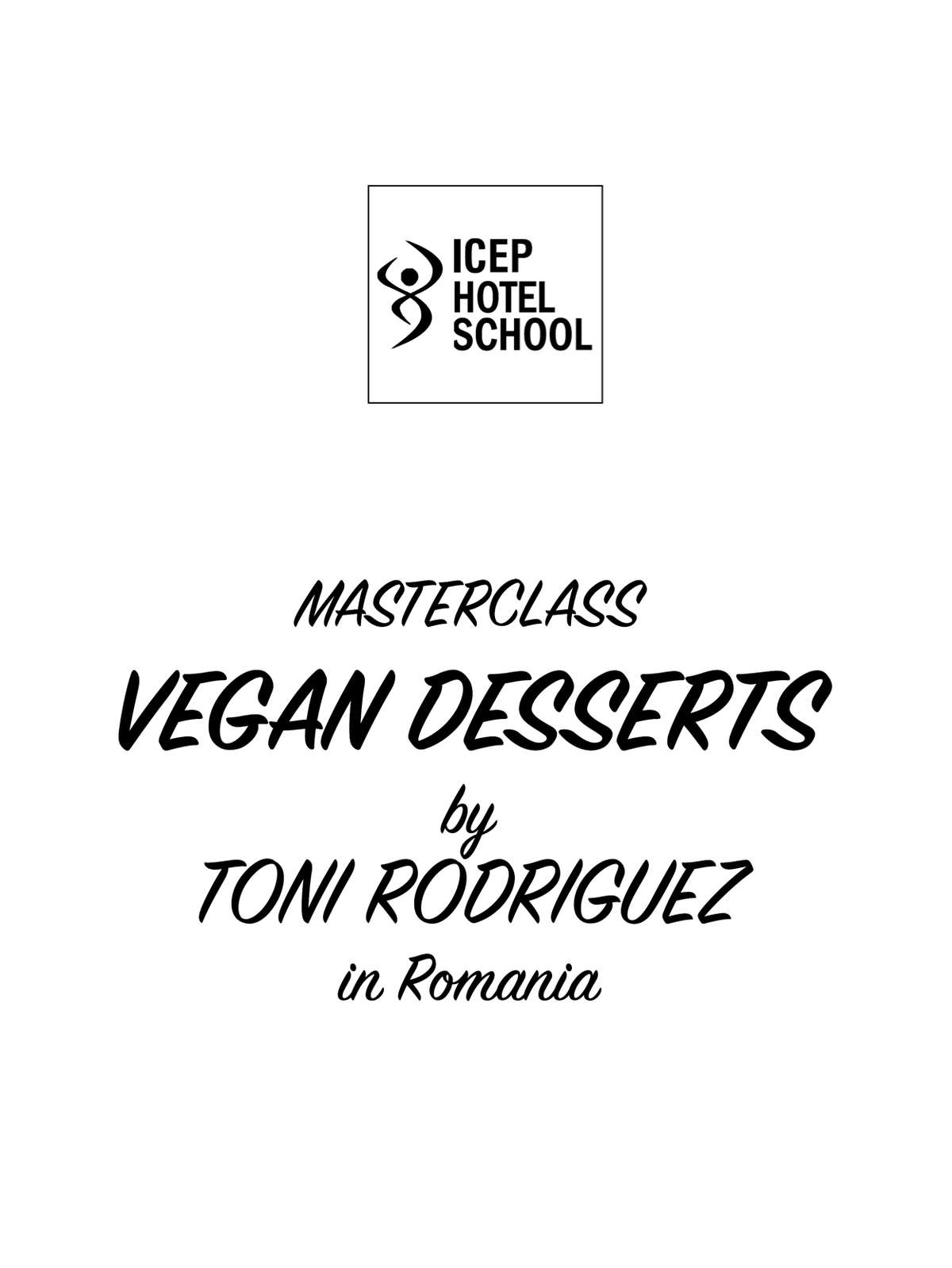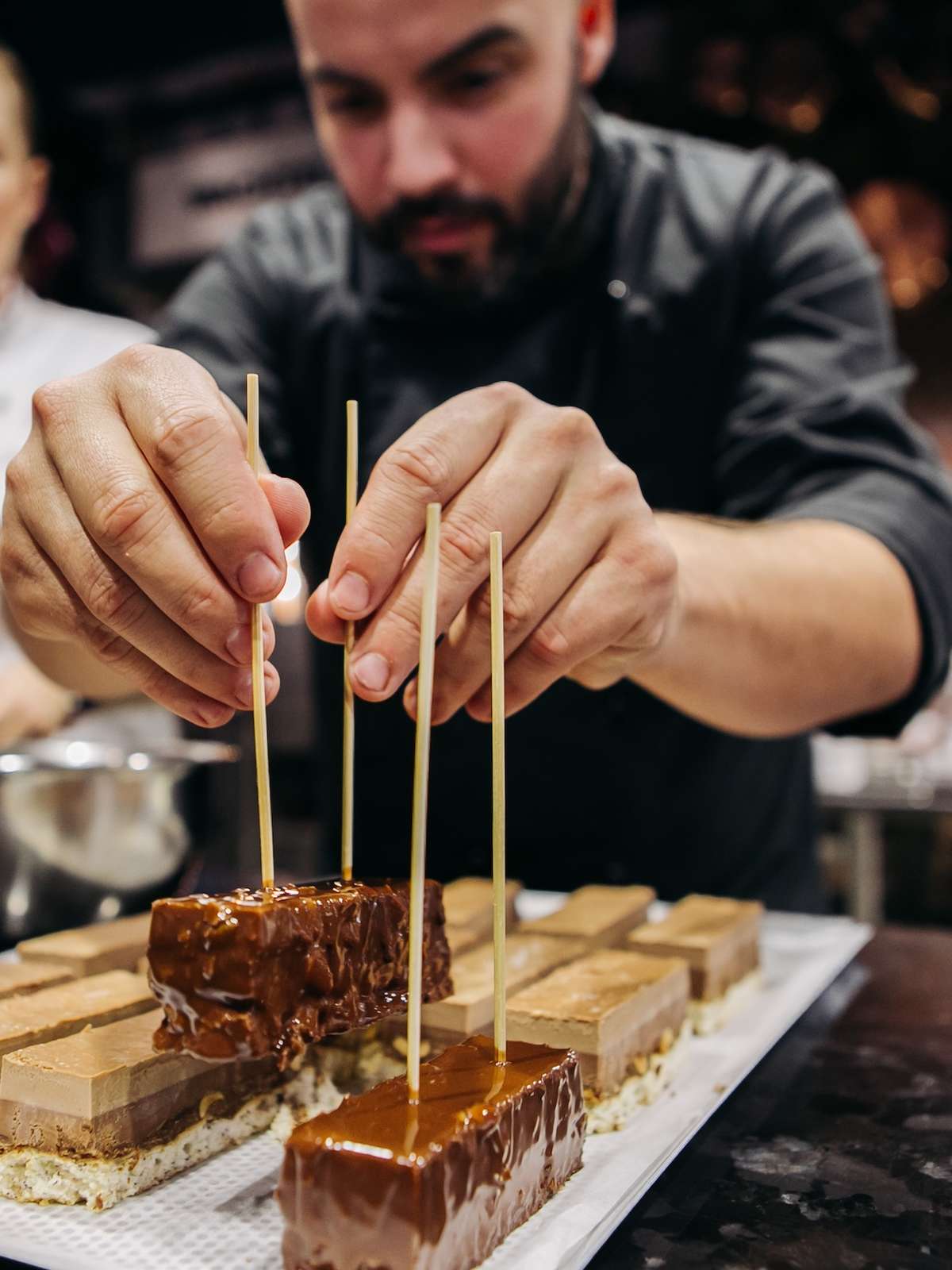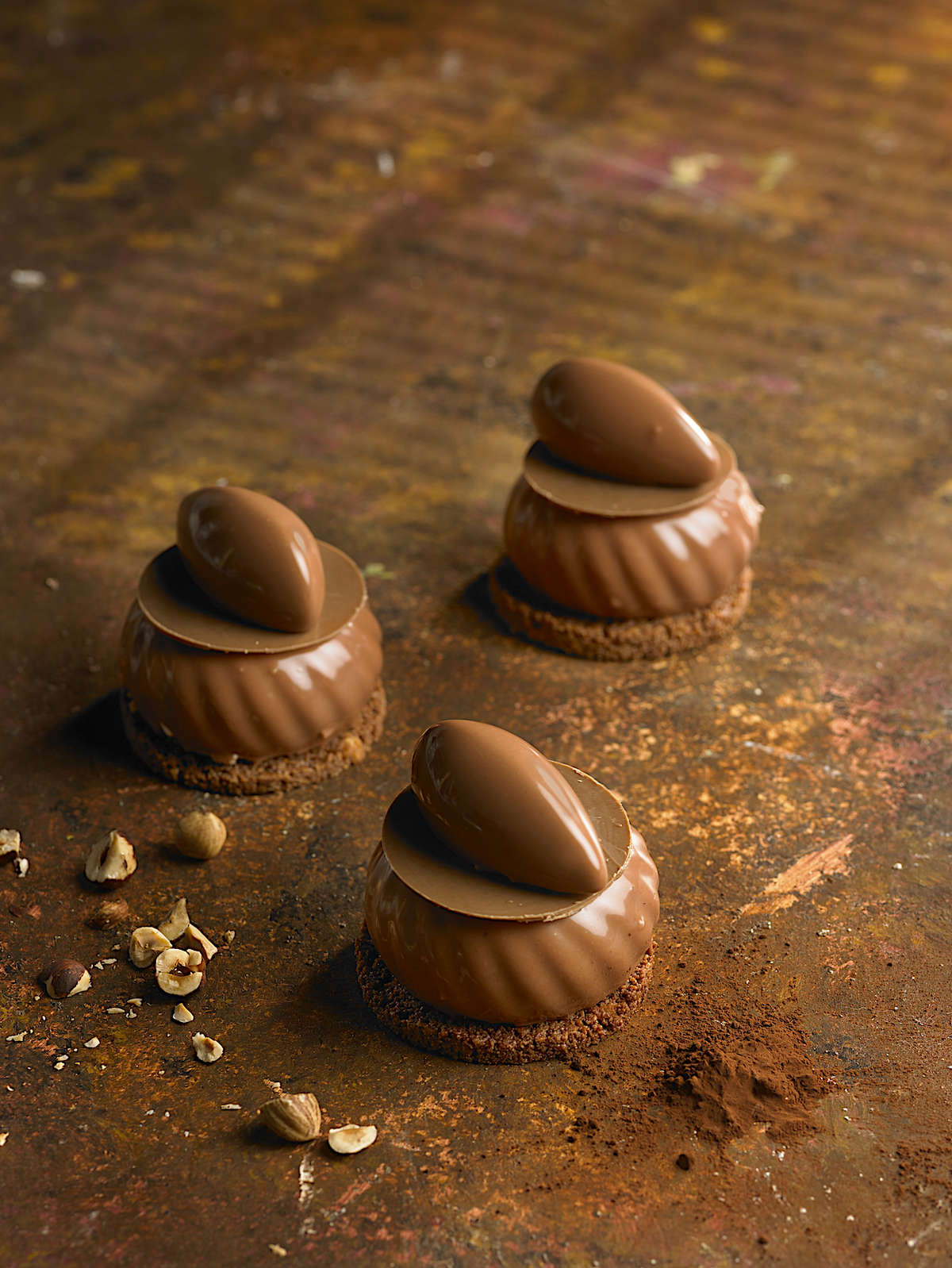 MasterClass
VEGAN PASTRY & VIENNOISERIE
by
TONI RODRIGUEZ

5 Days of intensive Vegan Pastry Training:
6-10 September, 2021
5 Days Hands-On MasterClass

Bucharest, Romania
Citeste in Romana

The Vegan Pastry Course is designed to take students through the world of "Veganising" the pastries and viennoiseries from around the world.

Under the guidance of Chef Toni Rodriguez,
students will travel through the world of common omnivore desserts
that use milk, egg and other non vegan dairy products and learn alternative
solutions found in the world of seeds, nuts, and modern ingredients.
A total of 5 Days Intensive Hands-On Course
8:00-16:30H - includes 30 min break
A total of 40 Hours of intensive Vegan training
Theory and reference materials are provided
Certificate of Completion issued upon completion.

Thank you for sharing :)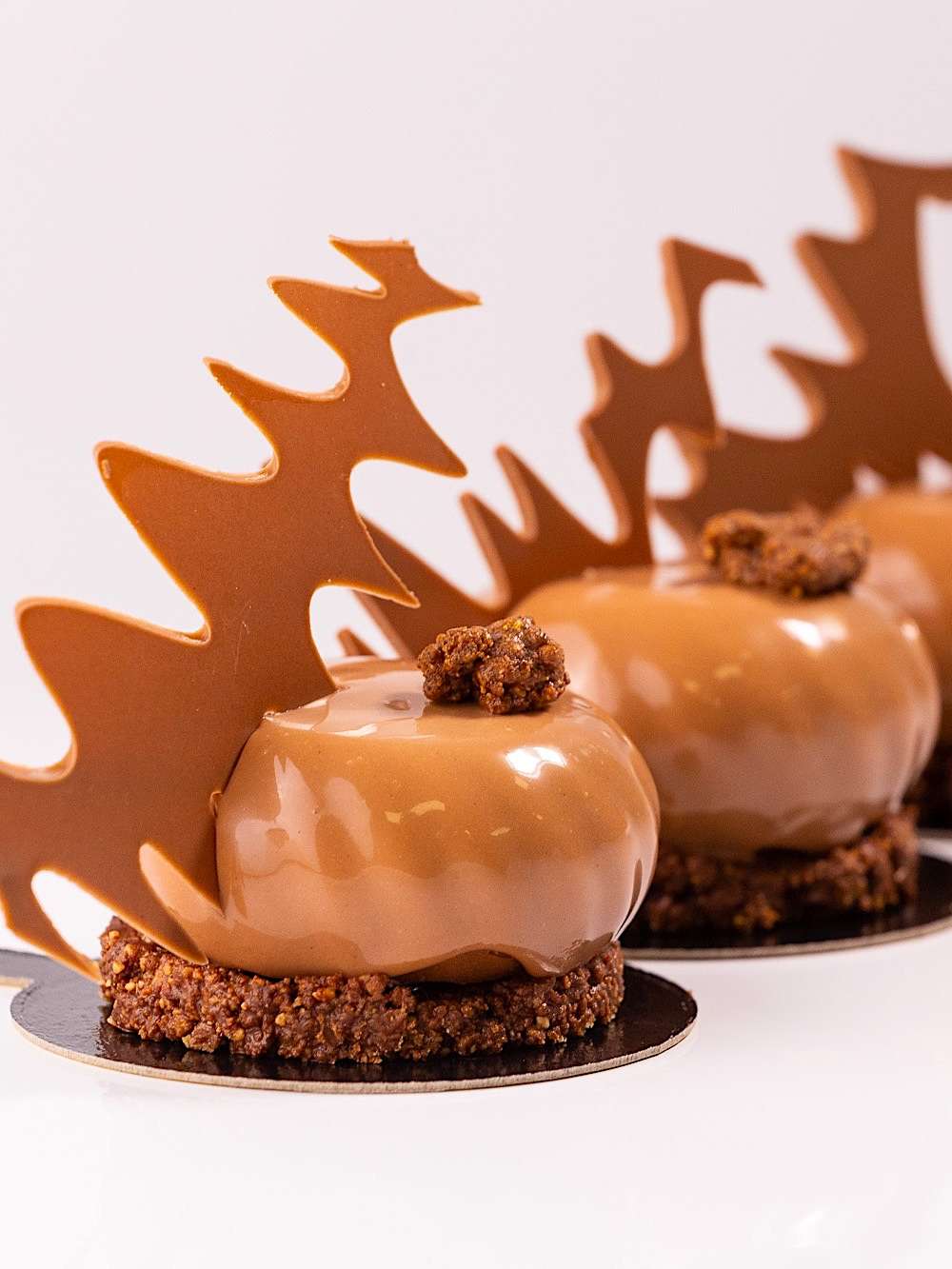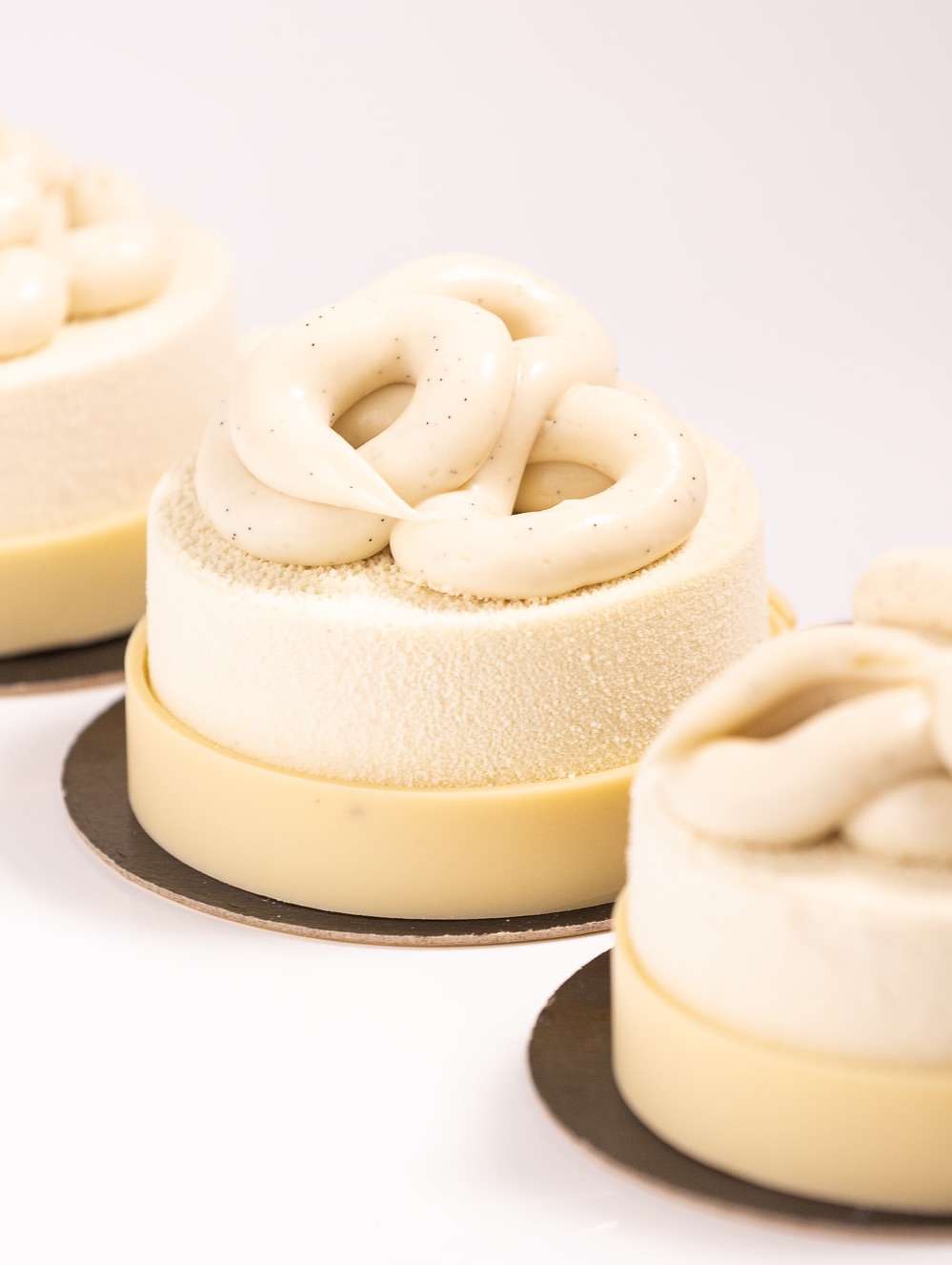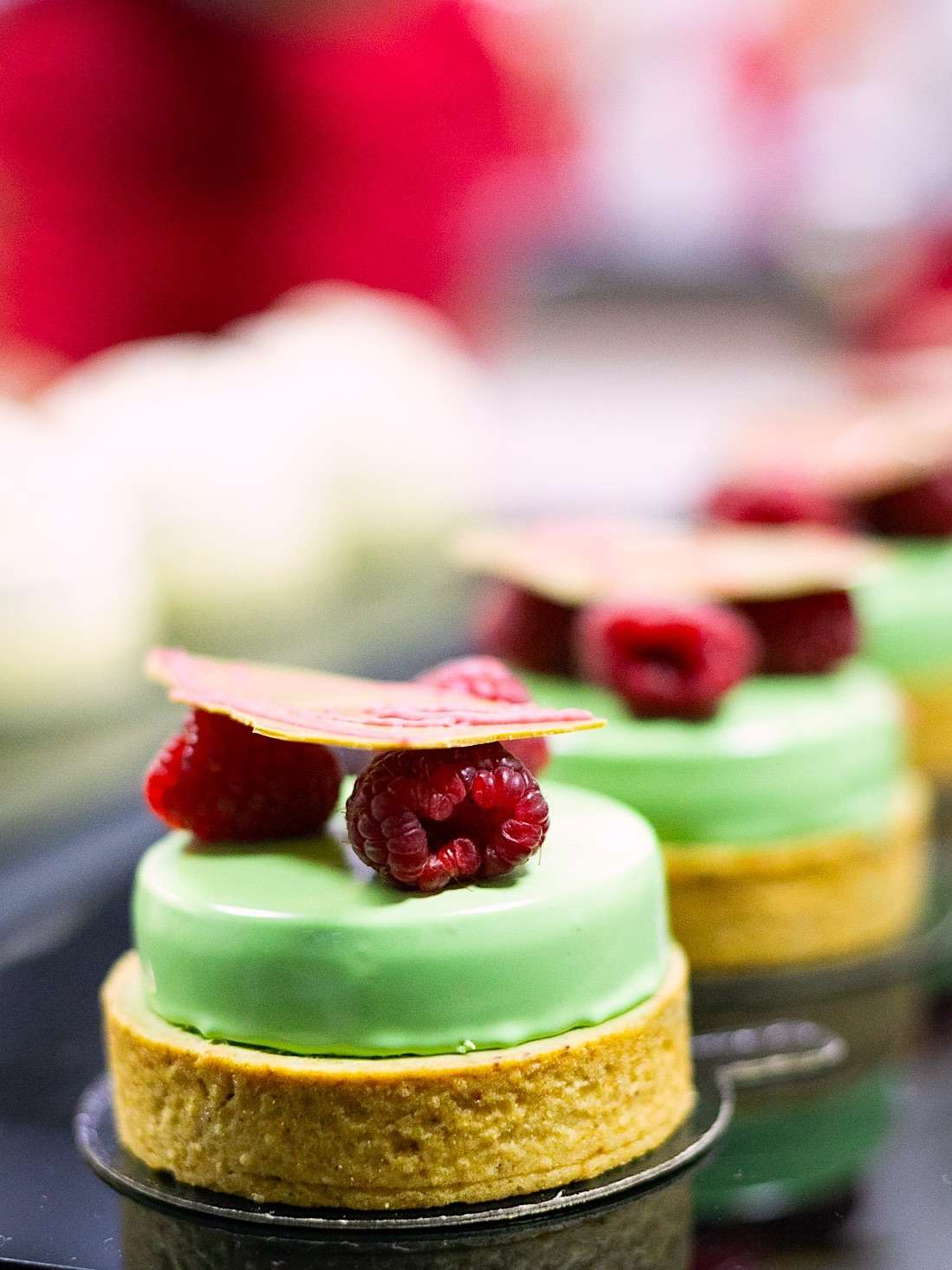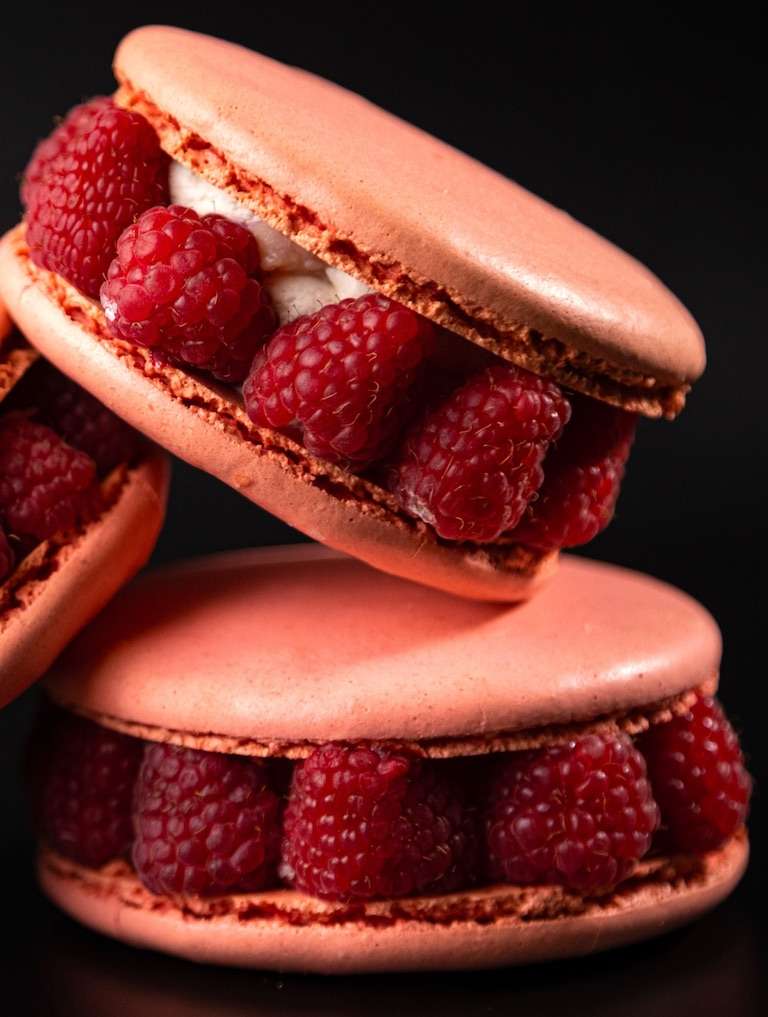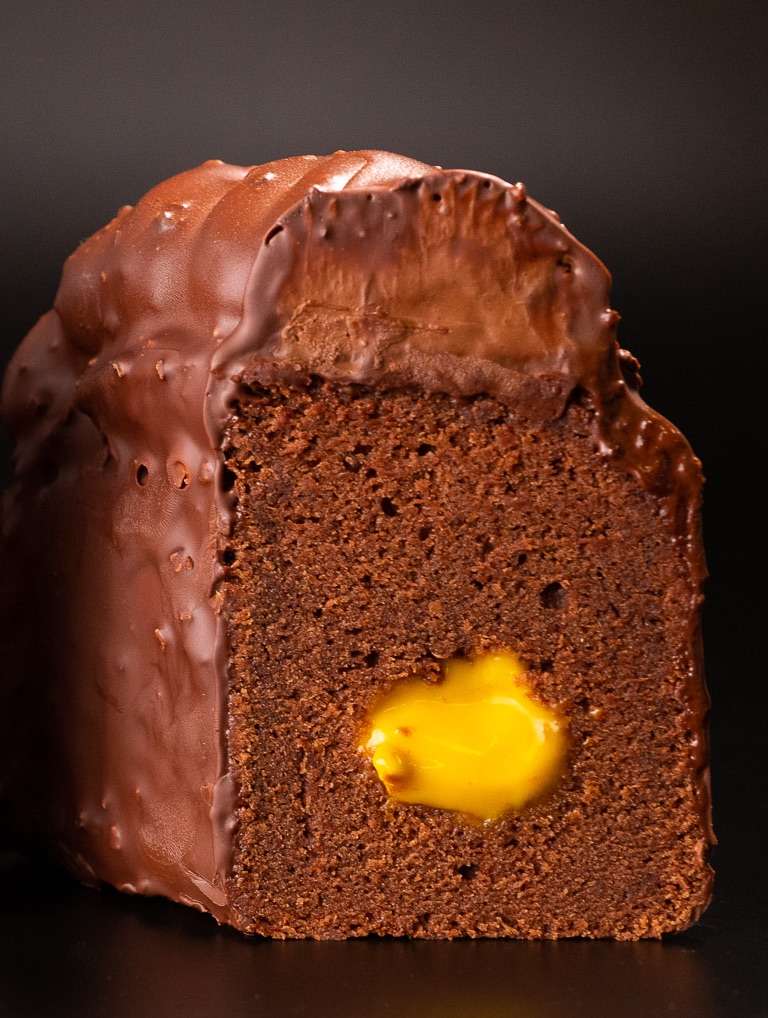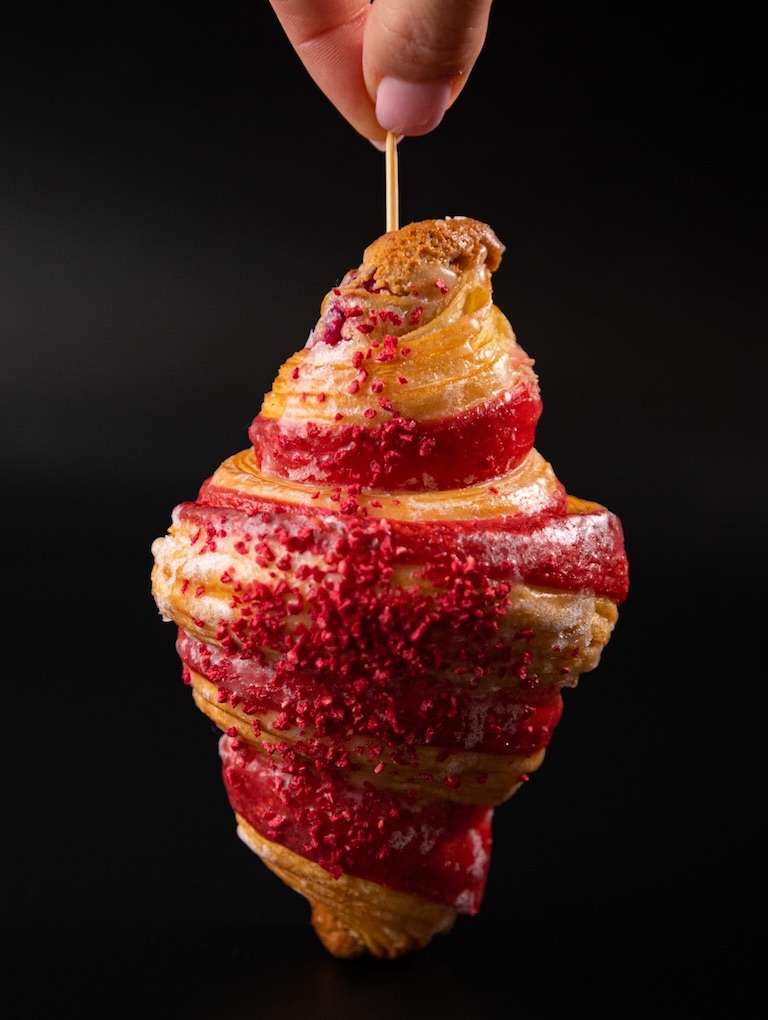 The pastry training program is aimed at all those who are passionate about pastry whether novices or with experience.


The MasterClass has been structured so that
students can learn the techniques, step by step to build and plate pastries
using vegan pastry foundations. Students will also learn various plating and
decorating techniques.
About Toni Rodriguez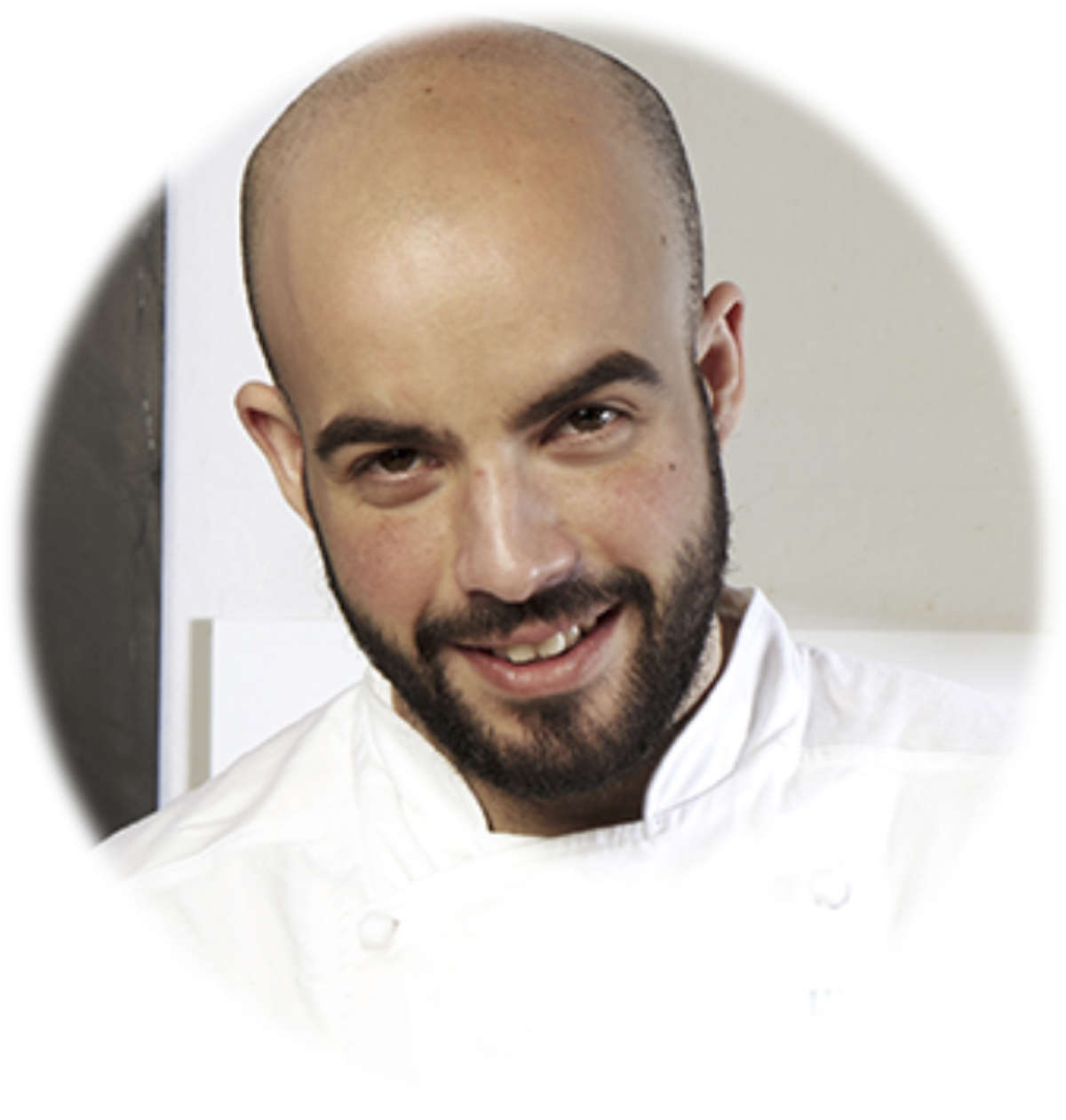 In 2003 Toni Rodriguez chose the vegetarian regime
and in 2004 he became vegan.
He is passionate about healthy desserts with fewer calories, cholesterol-free
and…a vegan with conviction.

Driven by ethical motivation and constant study, he started the
pastry shop "Lujuria Vegana" in Barcelona in 2006 with the aim of
selling all over Europe.
He authored several books of pastry and vegan cuisine with photographer Becky Lawton, such as:
- Delicias Veganas (English version: Vegan Delights);
- Veganos Cupcakes (English version: Vegan Cupcakes);
Las más exquisitas hamburguesas by chef Toni Rodríguez (English version: Mouthwatering
vegan burgers);
Cocina vegana en Familia (2017);
Biblia de la pastelería vegan (2018).


Currently he is dedicated to research & development, is a consultant for many Spanish and Italian
restaurants, in 2018 he established his own academy – Toni Rodriguez Academia
Vegana, based in Barcelona and started traveling the world to teach about his
passion - vegan desserts.


We are delighted to welcome him for the first time in Romania
to learn from one of the best vegans specialist about Vegan Desserts.


THE PROGRAM:
.During the 5 days of intensive vegan training we will cover all basis of Pastry & Viennoiserie.
We will learn the difference between classic & vegan pastry, work with special the ingredients used in vegan pastry, texturizing agents and their role and will execute from simple to more complex vegan recipes:
1. Cookies
2. Tarts
3. Verrines
4. Macaron
5. Brioche
6. Cupcakes
7. Viennoiseries
8. Petit Four
9. Individual Cakes, Petit Gateaux
10. French Entremets
Book Your MasterClass:
Vegan Pastry Foundation
6-10 September, 2021
[5 Days Hands-On]
Recommended for Pastry Chefs, Patissiers, Chefs, Hotels, Restaurant and Pastry Shops who desire to introduce in their menus a Vegan Concept, Pastry Passionates, Home Bakers & Students with some pastry experience.

Dates available: 6-10 September, 2021 - Registration Open!

Location: Bucharest, Romania
Language: English + Romanian
Step 1: Book your seat online;

Step 2: Make payment in 2 installments:
- 60% is payable in 4 days from online booking;
- 40% is payable in 6 weeks prior of the event.

If you are booking the class less than 6 weeks from the class date then the full fee is payable on registration.

Payment can be made via bank transfer into our account:
Account Holder: ICEP INTERNATIONAL SRL
Bank: BANCA TRANSILVANIA, ROMANIA
IBAN: RO59BTRL04104202D26205XX
SWIFT: BTRLRO22


Kindly take into consideration that we have limited places for these MasterClasses and the demand is very hight. To avoid disappointment, we advise you to book your place as soon as possible and confirm payment by sending a copy of payment receipt by email to
office@icephotelschool.com
.

Step 3:
Send us the completed and signed
Registration Form
to
office@icephotelschool.com

(don't forget to detail your professional experience in pastry and chocolate);

Your participation at the event will only be confirmed once we have received full payment and completed Registration Form.


Download Registration Form
Important, please keep in mind:
– The payment is valid only for the date of the workshop and is non refundable. We are sorry, but once you booked your seat, there is no possibility of refund if you cancel your attendance.
- Given the level of this MasterClass, applicants will go through a selection process. It is possible we will request additional information about your professional experience. Thank you for understanding!
– It is not allowed to take pictures, to film and distribute/share the step by step preparation in class without the consent of the organizers.
– It is not allowed to distribute/share the recipes of the MasterClass.
– The participants understand and accept the conditions described above.

If you need accommodation nearby the place of venue, contact us for recommendations.



Why Choose Bucharest as your
NEXT MASTERCLASS DESTINATION?
The 'new Berlin'. The 'little Paris of the East'.
Or, simply, Bucharest, the City of Contrasts.
Super Affordable.
Safe.
Hip.
Read about Bucharest, check out our recommendations for air flights, accommodation, restaurants and sights to see.
READ ARTICLE



ICEP HOTEL SCHOOL
BUCHAREST, ROMANIA
Gramont Street No. 38, Sector 4
ZIP: 040182



Looking forward to meet you!
With love,
MAGIC TEAM
Thank you for sharing :)