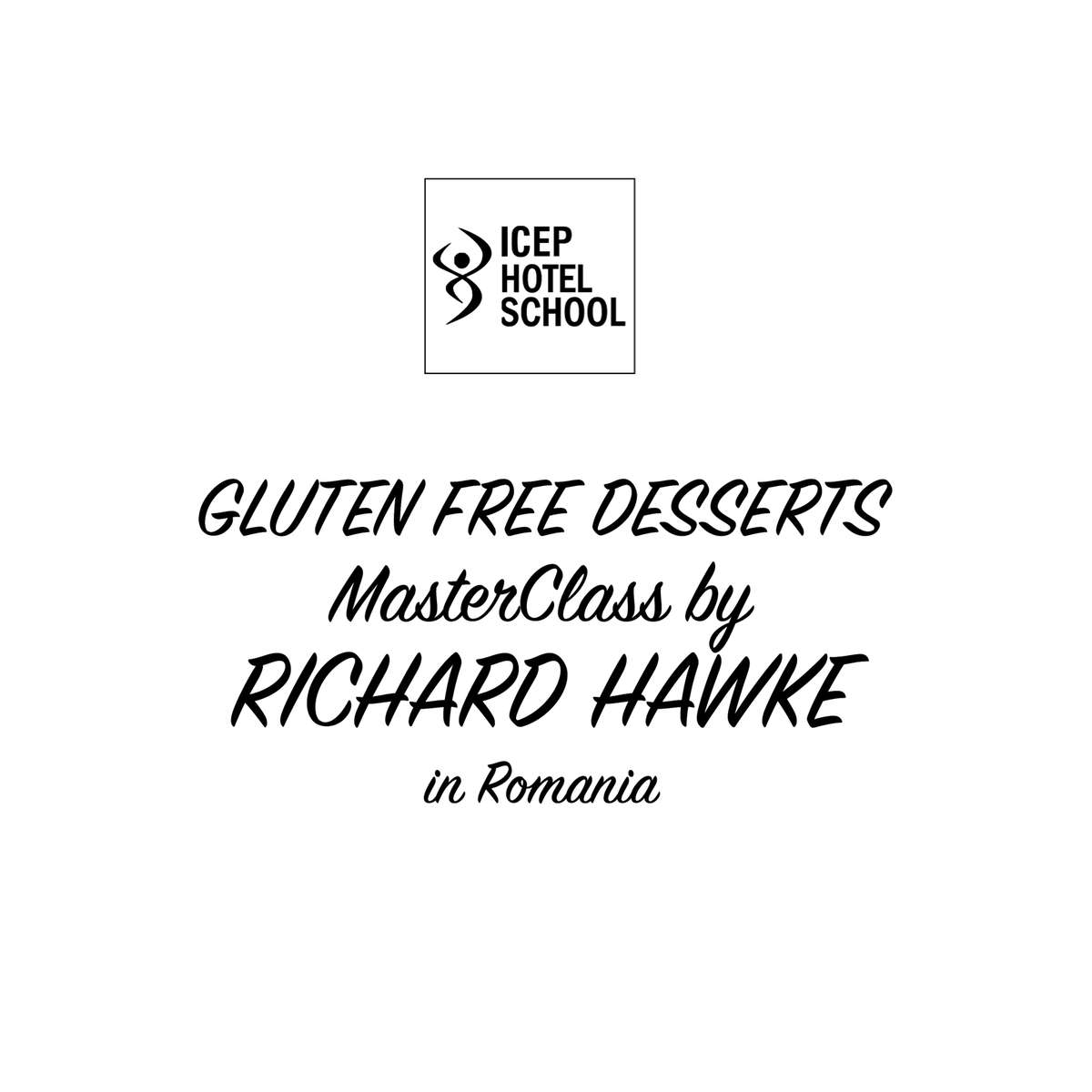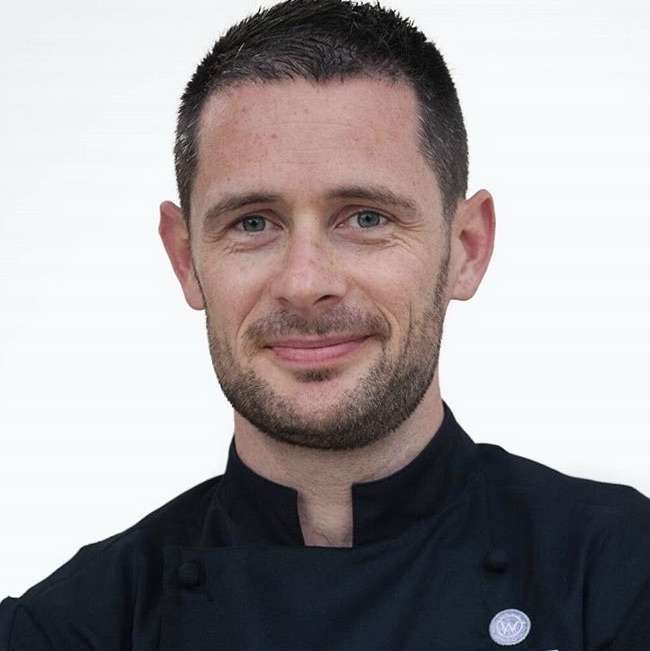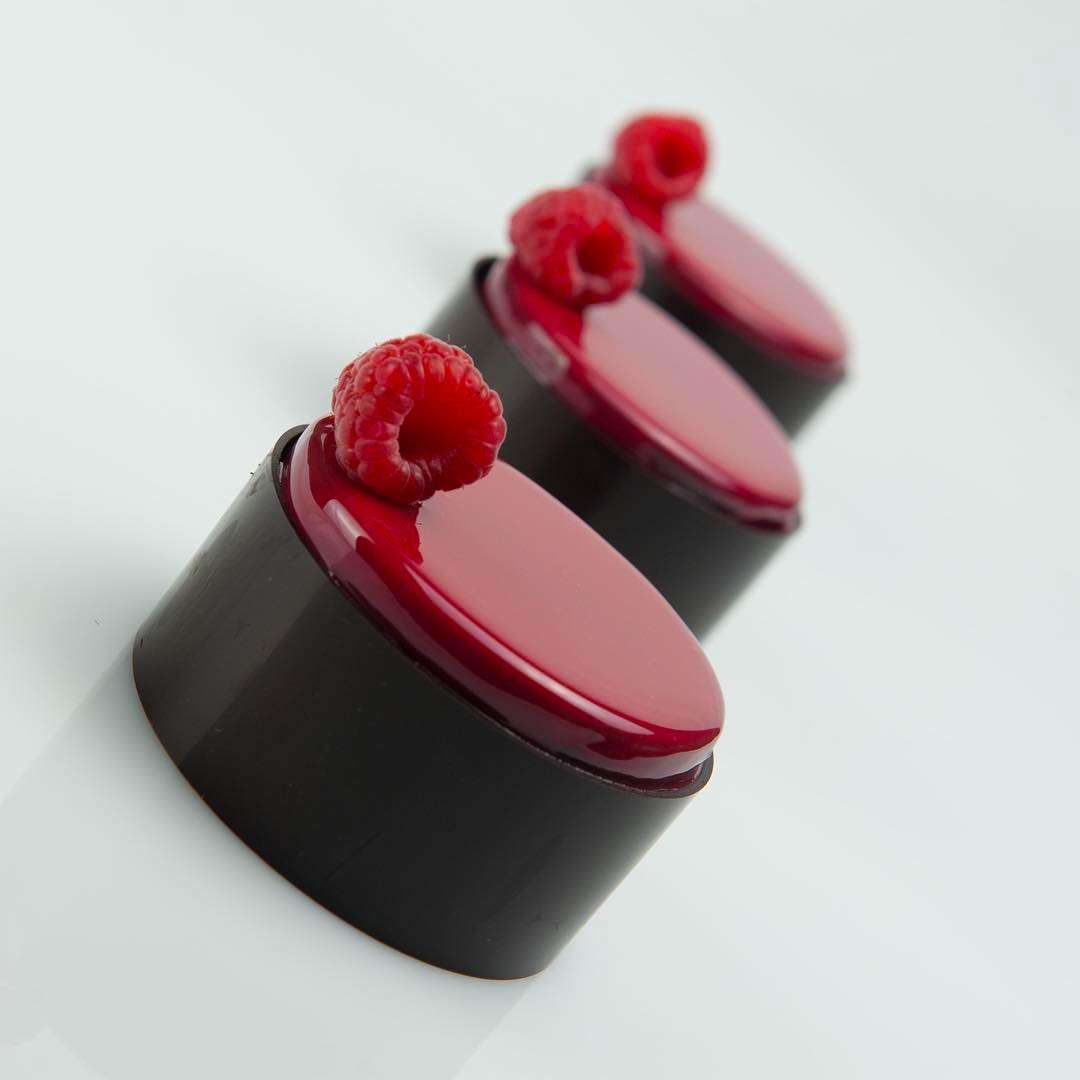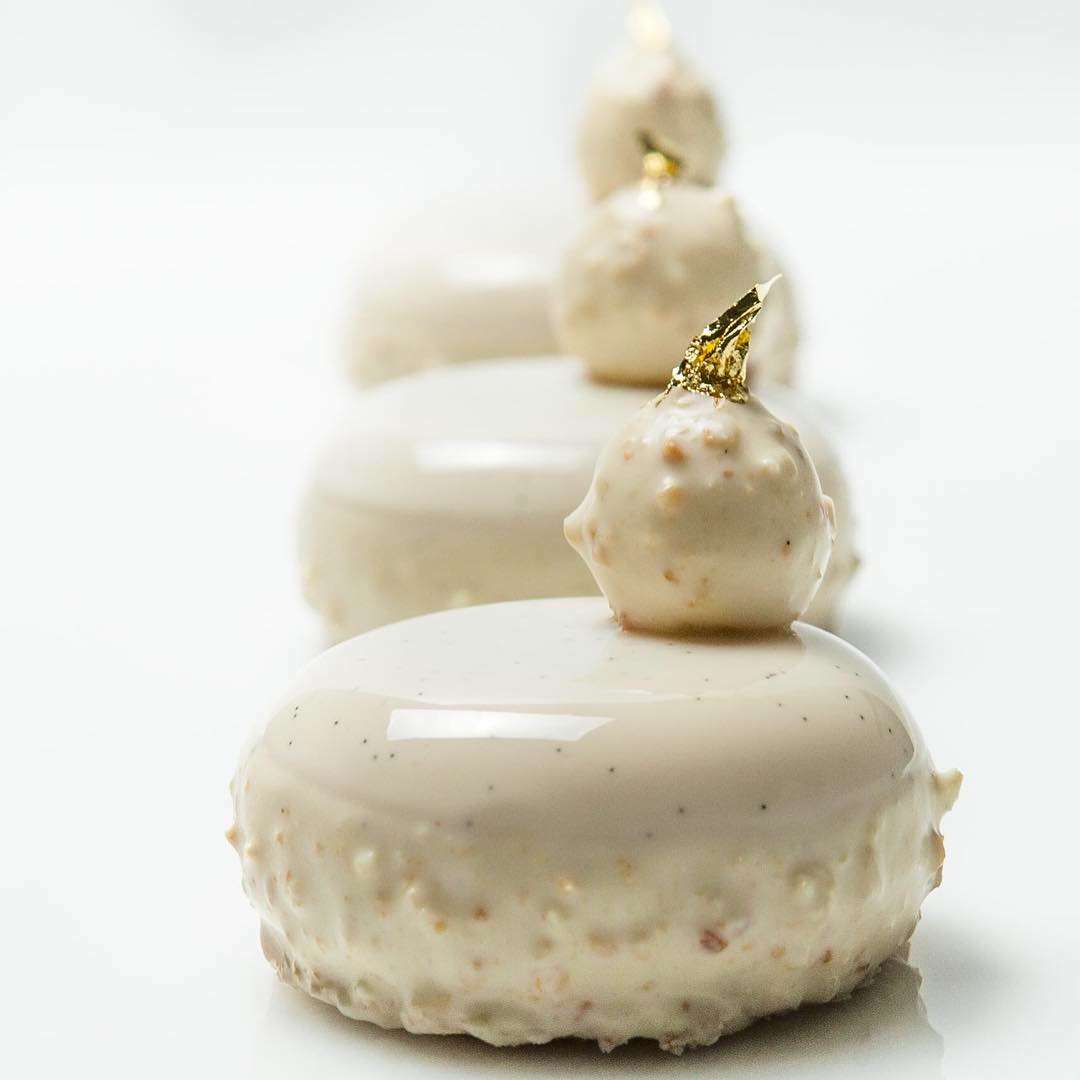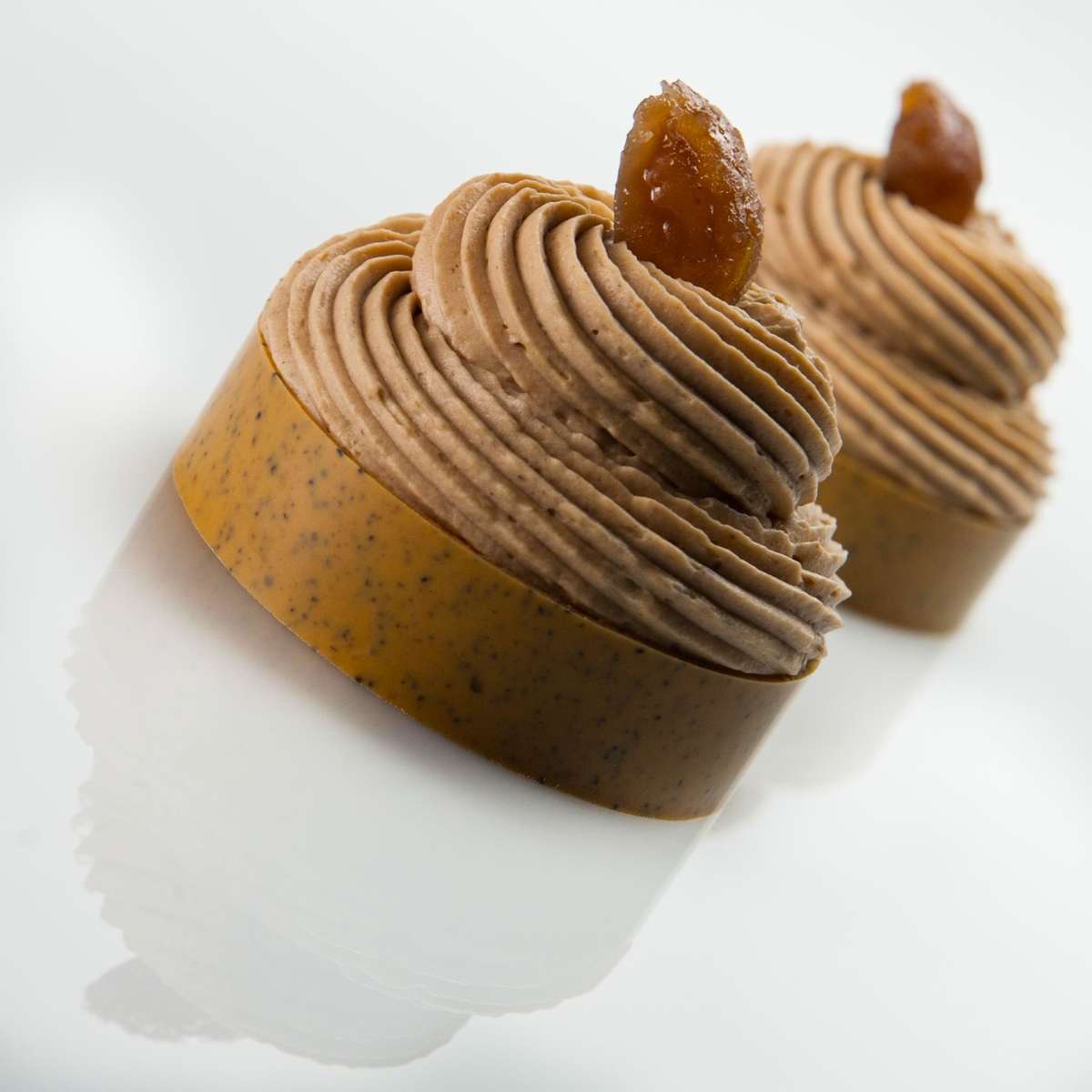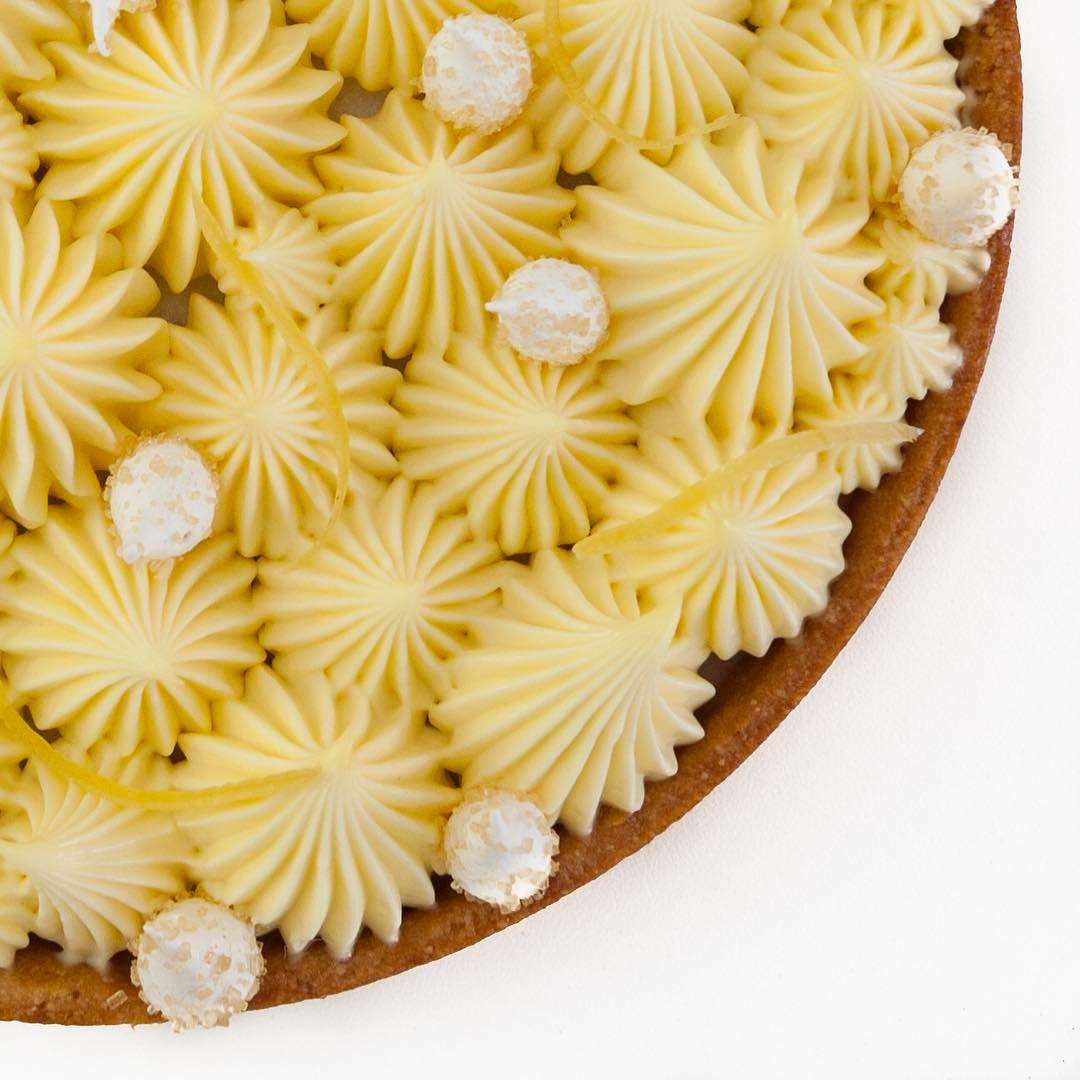 3 Days Hands-On MasterClass
"Gluten Free Desserts"

22-23-24 October 2018
Bucharest, Romania


Citește în Română

Challenging perceptions of gluten free pastry,
A different perspective on modern pastry trends.

Surprisingly tasty gluten free products: less sugar, less fat, lactose free, eggless,
creative flavours and amazing textures, all with easy-to-find local ingredients.

Book your seat today and learn to create new gluten-free recipes or adapt modern gluten-free techniques to your existing recipes.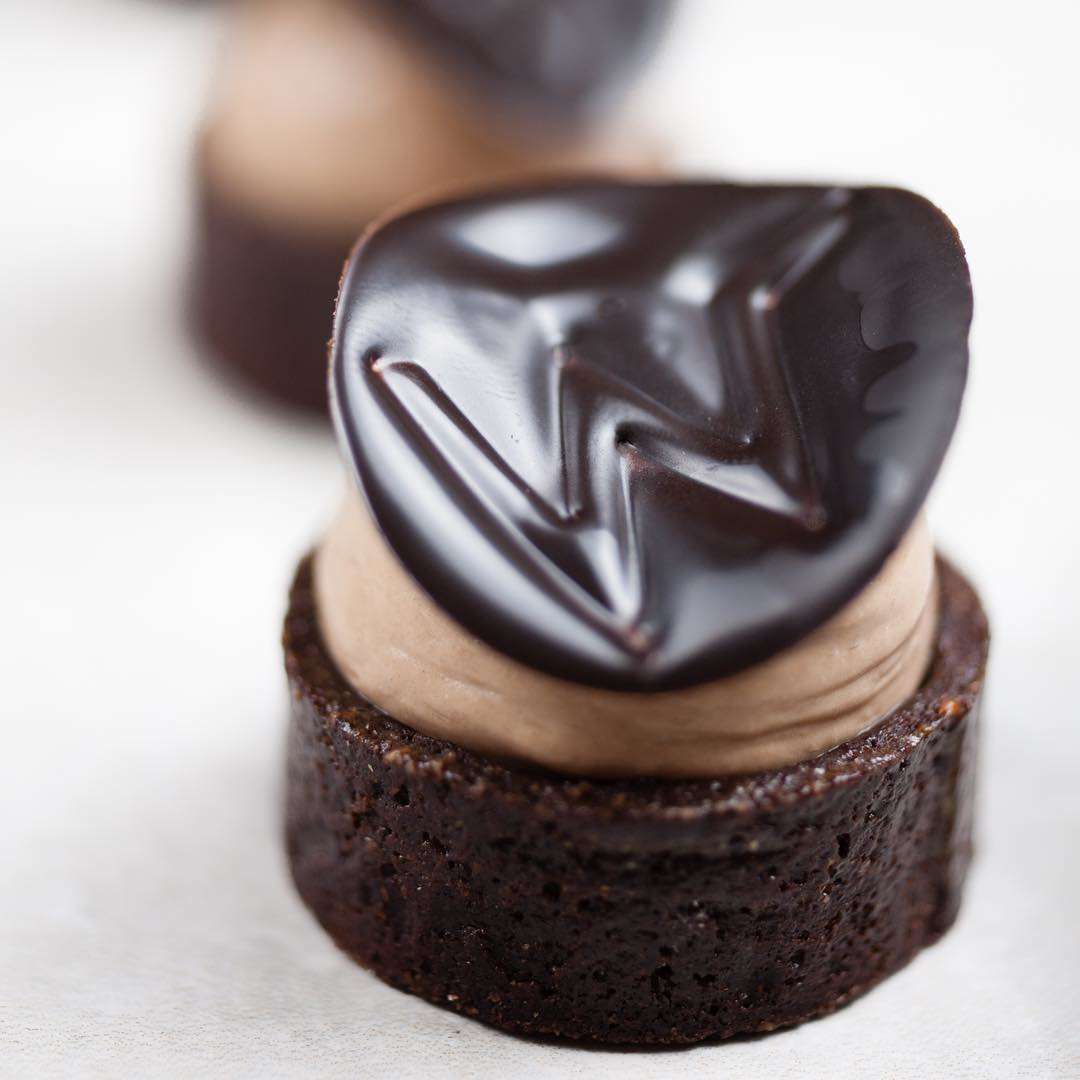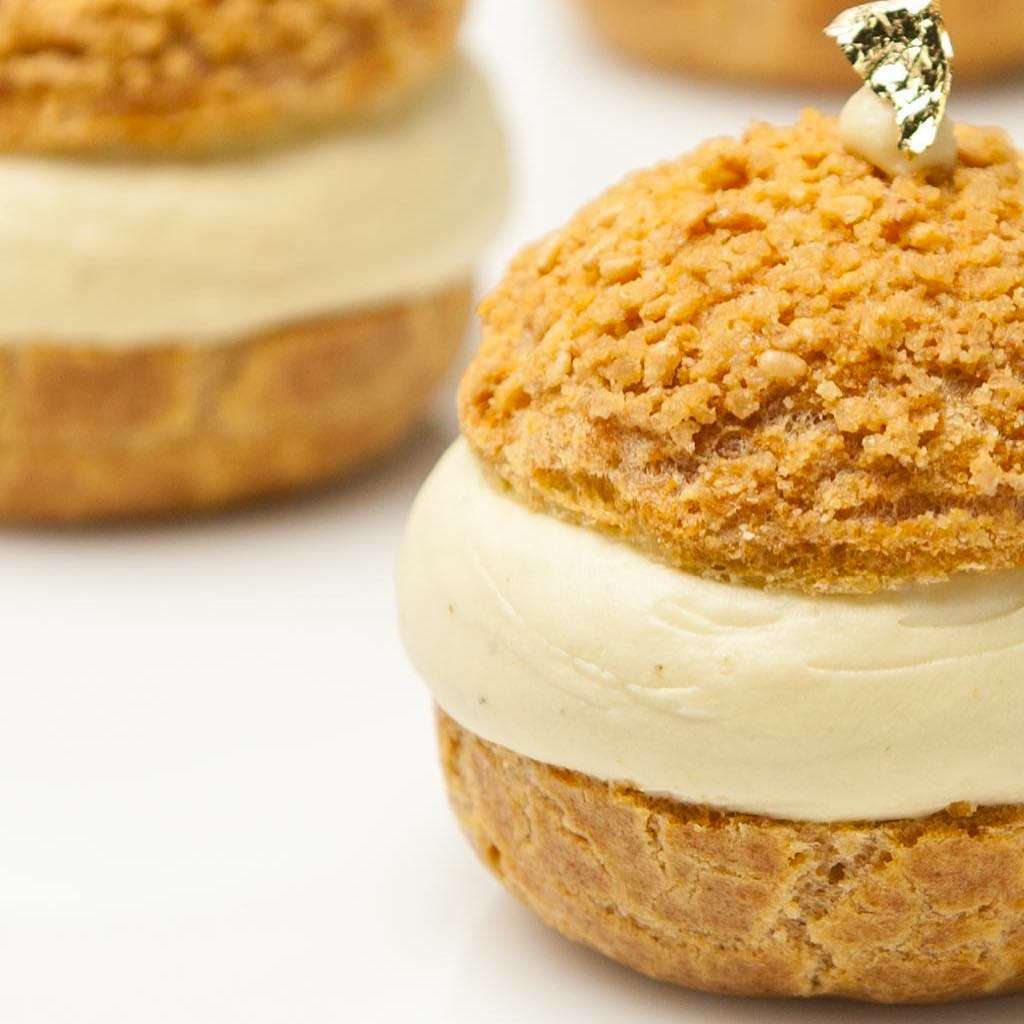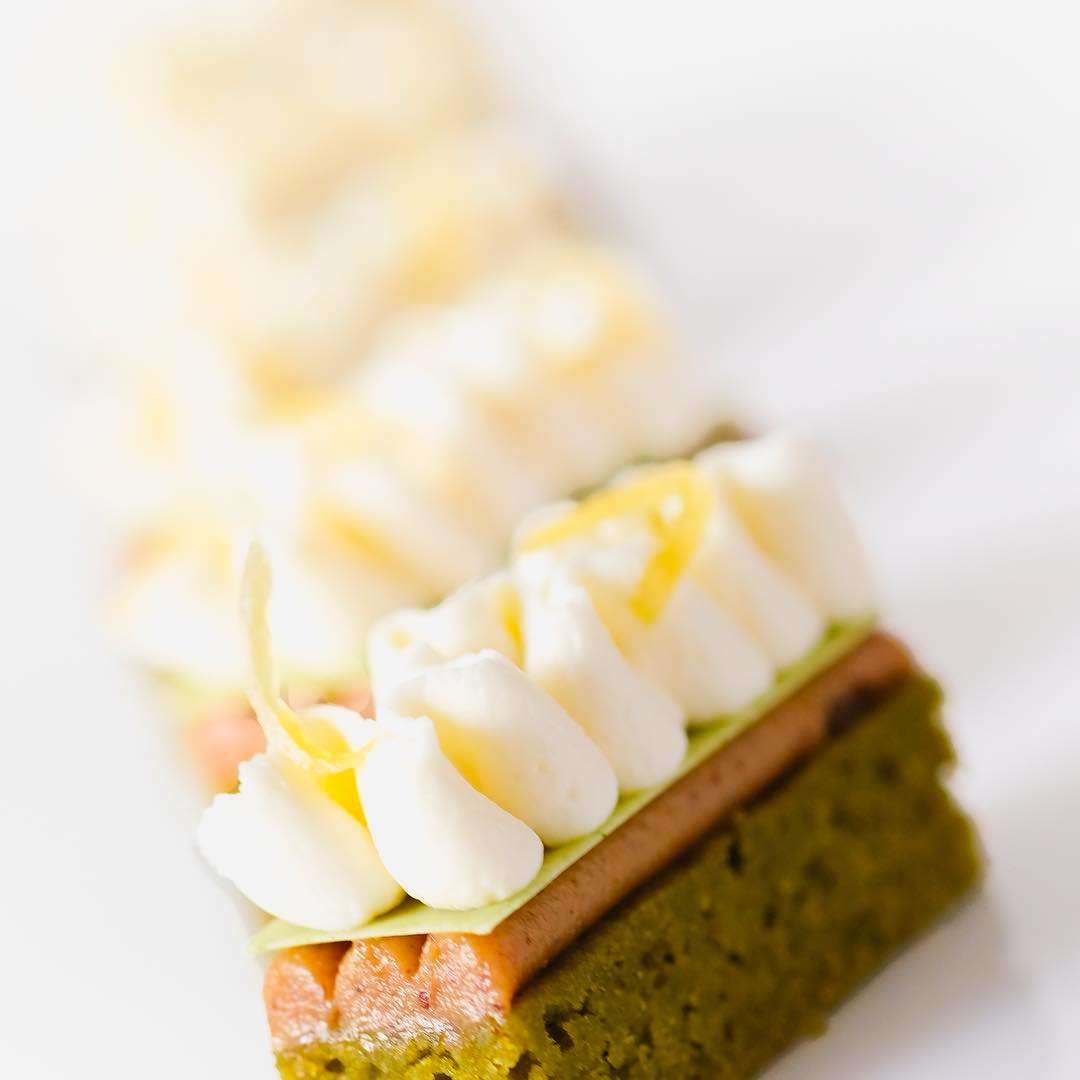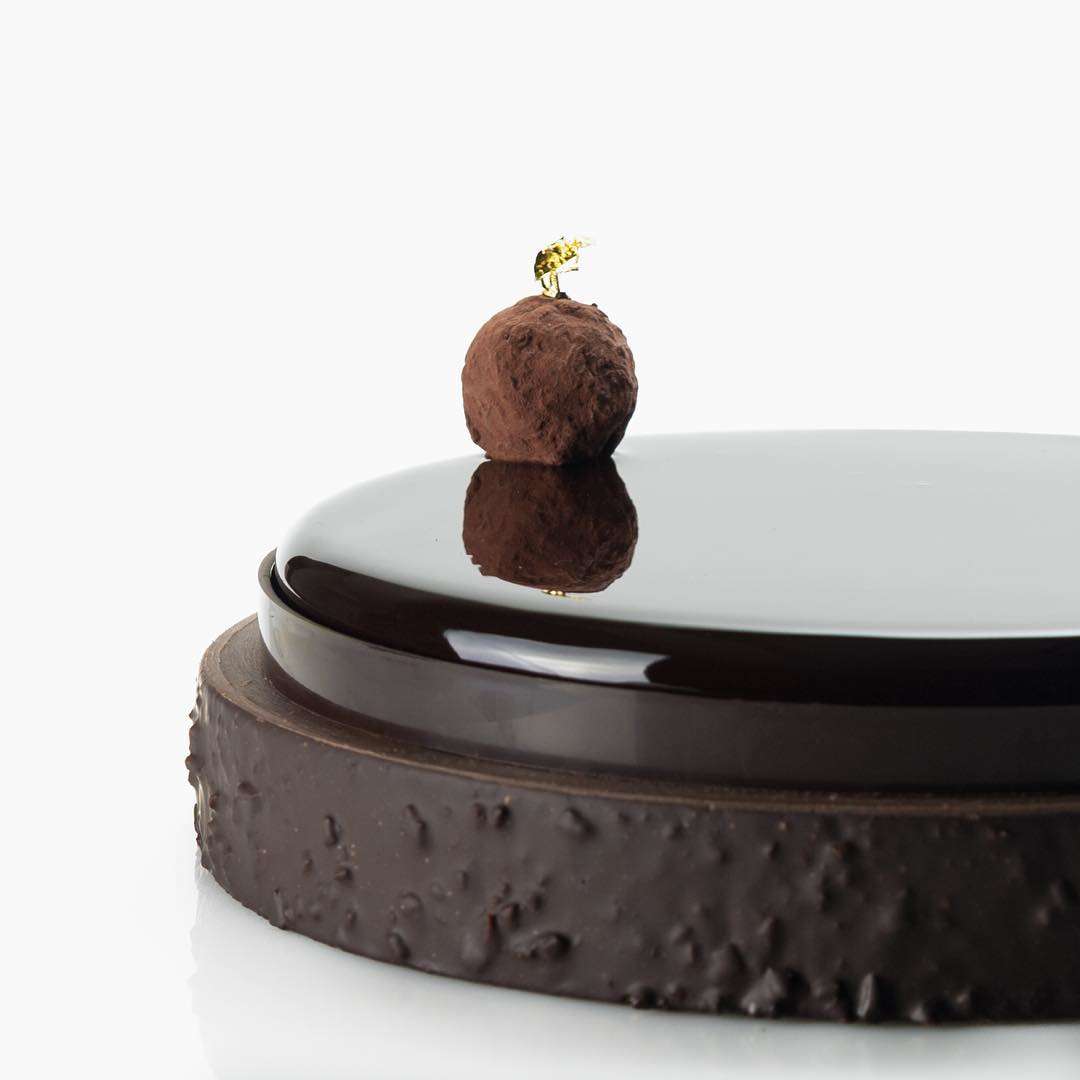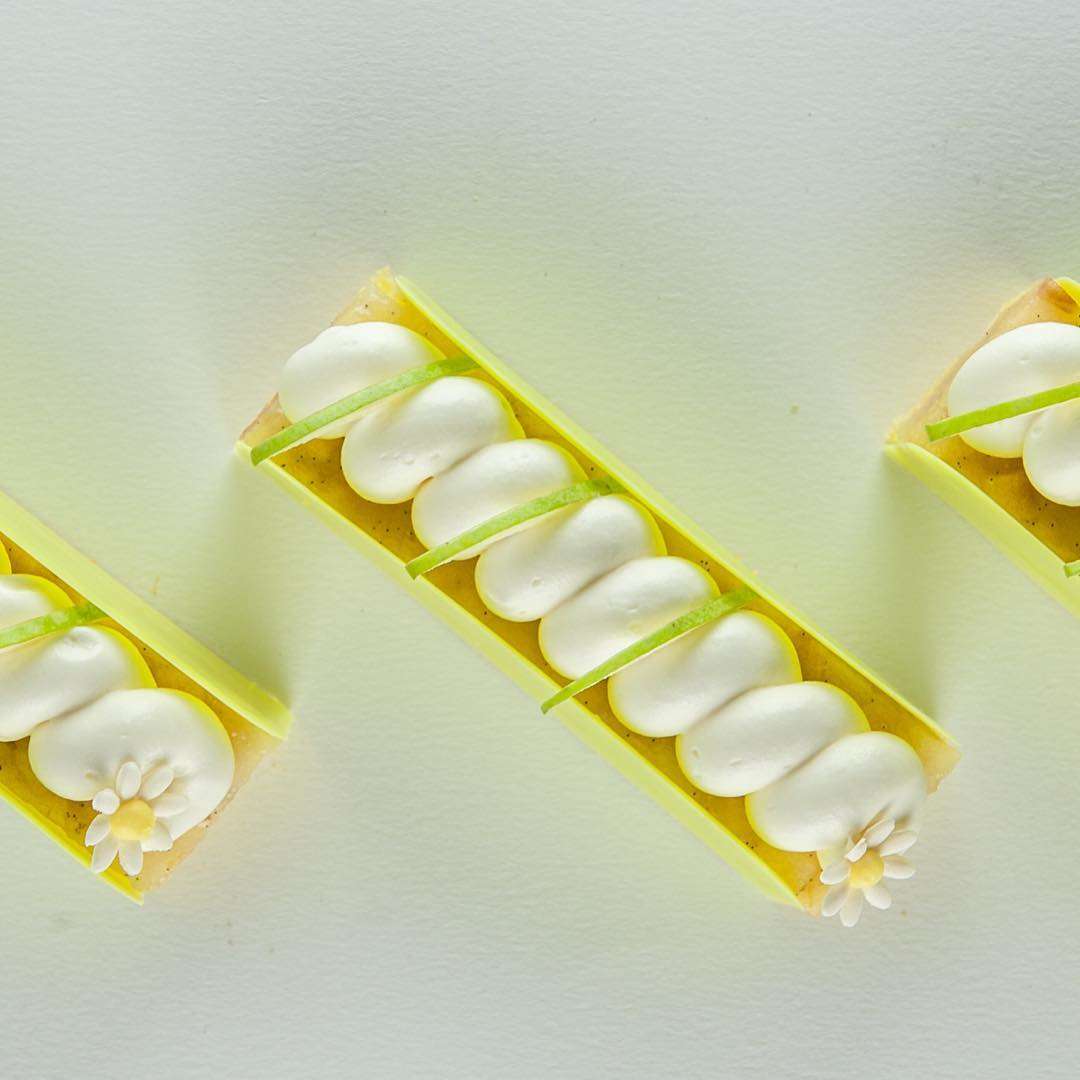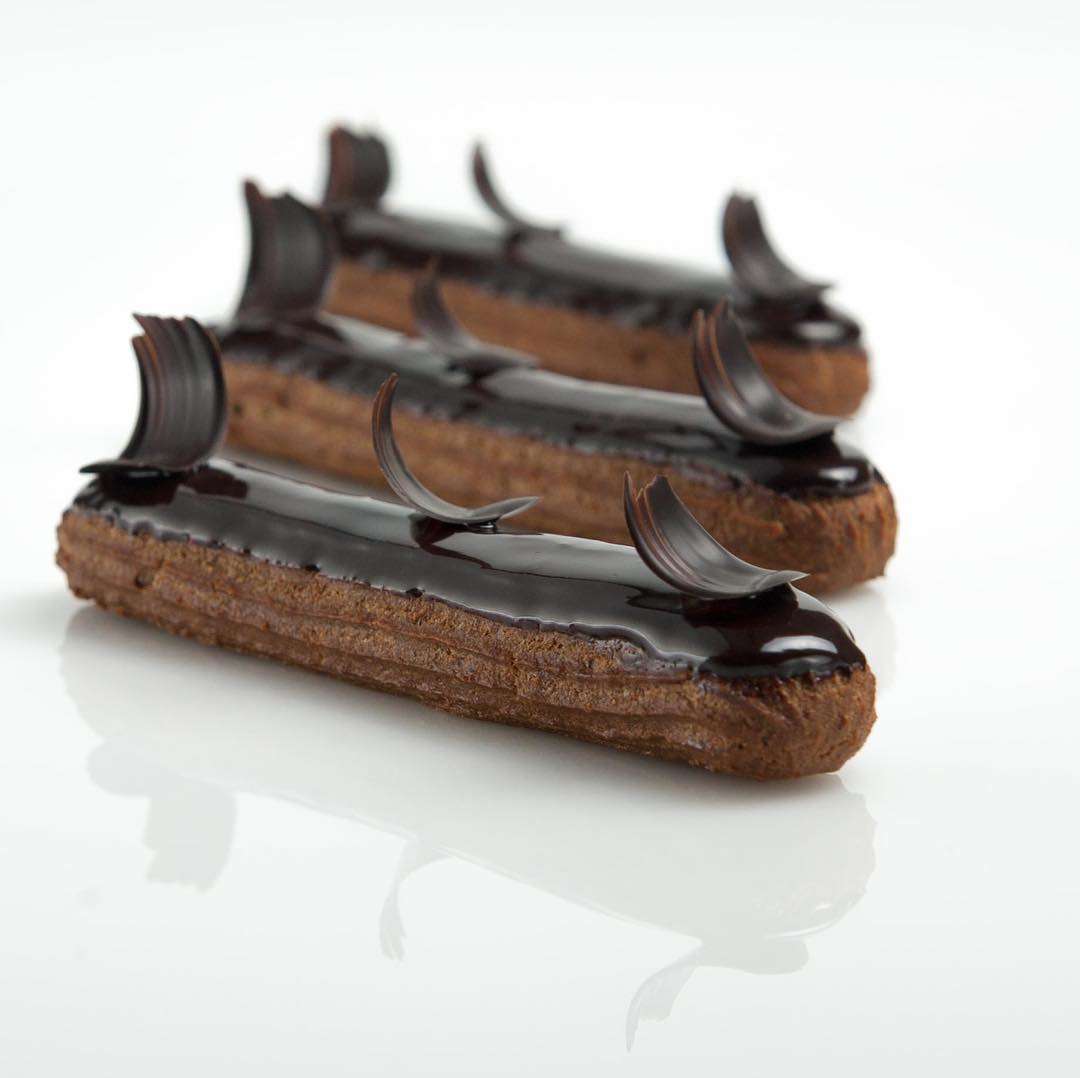 About Chef Richard Hawke: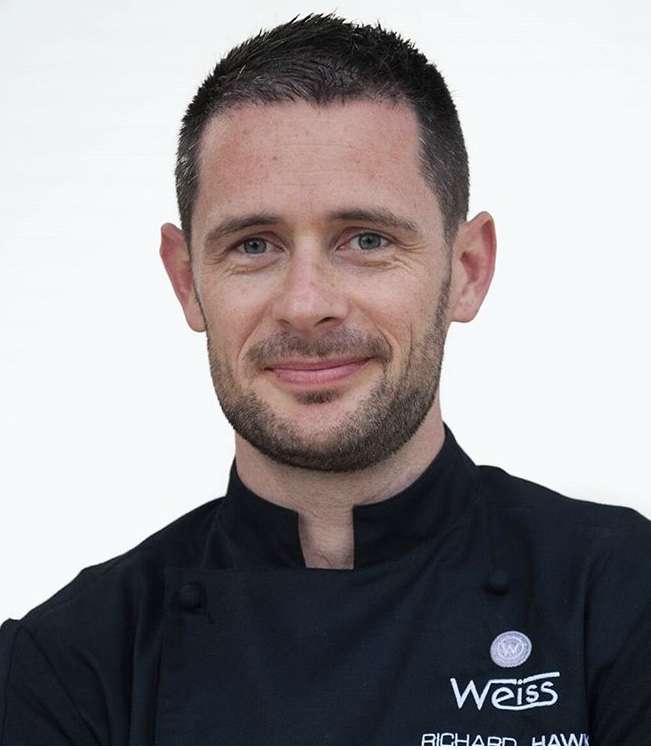 PROFESSIONAL RECOGNITION
FIRST PLACE Artistic chocolate show piece, Challenge des Mains d'Or
THIRD PLACE Best chocolate entremets, sugar show piece, Asian Pastry Cup, Australian pastry team

PROFESSIONAL EXPERIENCE
2016 – Present: Head Pastry Chef at ROSE LÉON PATISSERIE, CASABLANCA, MOROCCO
2012-2016: Pastry Trainer for International Programs, ÉCOLE NATIONALE SUPÉRIEURE DE LA PÂTISSERIE (ENSP), ALAIN DUCASSE EDUCATION, FRANCE
2011-2012: Head Pastry Chef, PÂTISSERIE PAULOZ, LYON, FRANCE
2010-2011: Head Pastry Chef, MANTA RESTAURANT, SYDNEY, AUSTRALIA


Choose Your MasterClass:


3 Days Hands-On
MasterClass

10 special gluten free recipes: entremets, petit-gateaux, tarts, choux pastry.

Date: 22-23-24 October 2018
Location: Bucharest
Participation Fee: 645 €
Only 14 participants/masterclass
Language: English + Romanian translation
Level: Medium



· Participation to MasterClass;
- Chef Hawke's exclusive collection of Recipes (booklet);
- Premium ingredients for all recipes;
- Equipment and utensils;
· Lunch, refreshments;
· Certificate of Attendance
- Take-home goodies from the class.

* You will receive Aprons to wear during MasterClass, you have to bring Chef's White Jacket.
We recommend this masterclass to professionals, pastry chefs, bakers, chefs, restaurants, pastry shops and bakeries who would like to introduce new modern gluten-free, lactose-free, eggless, diet-desserts with low-sugar and low-fat.


Payment shall be made in 2 installments:

- 60% shall be paid in 7 days from registration;
- 40% of participation fee shall be paid no later then August 31st, 2018.

Payment can be made via bank transfer into our account:
Account Holder: ICEP INTERNATIONAL SRL
Bank: BANCA TRANSILVANIA, ROMANIA
IBAN: RO59BTRL04104202D26205XX
SWIFT: BTRLRO22


Kindly take into consideration that we have limited places for these MasterClasses and the demand is very hight.
To avoid disappointment, we advise you to book your place as soon as possible and confirm payment by sending a copy of payment receipt by email to
office@icephotelschool.com
or
dan.radu@icephotelschool.com
.
Download Enrolment Form
Important, please keep in mind:
– The payment is valid only for the date of the workshop and is non refundable. We are sorry, but once you booked your seat, there is no possibility of refund if you cancel your attendance.
– It is not allowed to take pictures, to film and distribute/share the step by step preparation in class without the consent of the organizers.
– It is not allowed to distribute/share the recipes of the MasterClass.
– The participants understand and accept the conditions described above.
-If you need accommodation nearby the place of venue, contact us for recommendations.




ICEP HOTEL SCHOOL
BUCHAREST, ROMANIA
Gramont Street No. 38, Sector 4
ZIP: 040182



Looking forward to meet you :)
MAGIC TEAM